Sri Lanka addresses India's concerns in revised China-Hambantota port deal
Published on
Jul 26, 2017, 08:39 pm
The Sri Lankan cabinet has approved a revised agreement for a deal with a Chinese firm for its southern port of Hambantota. The move comes after the terms negotiated in the first pact attracted widespread public anger in Sri Lanka. India is concerned that Hambantota could be used by China to deploy its naval vessels and step up its presence in the Indian Ocean.
Why the original Hambantota deal was contentious?
The Hambantota port is located close to the world's busiest shipping lanes and was built by the state-owned company China Merchants Port Holdings (CMPH) at a cost of $1.5 billion. CMPH has an 80% stake in the port under the original agreement with the Sri Lankan government causing widespread protests by locals who felt an ensuing land transfer would impinge on the country's sovereignty.
What the revised Hambantota deal entails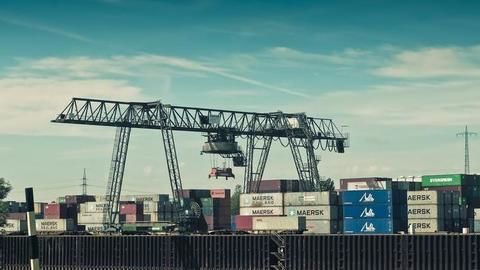 The Hambantota port is part of China's modern-day "Silk Route" and also includes plans to 15,000 acres of land to develop an industrial zone nearby. Under the new agreement, two companies are being set up to split the port and security operations to allay India's fears that it will be used by the Chinese navy. The CMPH's stake in the port has been reduced.
Sri Lanka clarifies Hambantota won't be used by Chinese military
Ports Minister Mahinda Samarasinghe said: "We told China that we can't allow the port for military use and that 100 percent responsibility of security matters should be with the Sri Lankan government." China has built ports in Pakistan, Sri Lanka and Bangladesh and smaller Indian Ocean island nations as part of a 'String of Pearls' strategy to support naval operations, much to India's concern.