How does India view Donald Trump's Pakistan policy?
How does India view Donald Trump's Pakistan policy?
Oct 16, 2017, 12:40 am
2 min read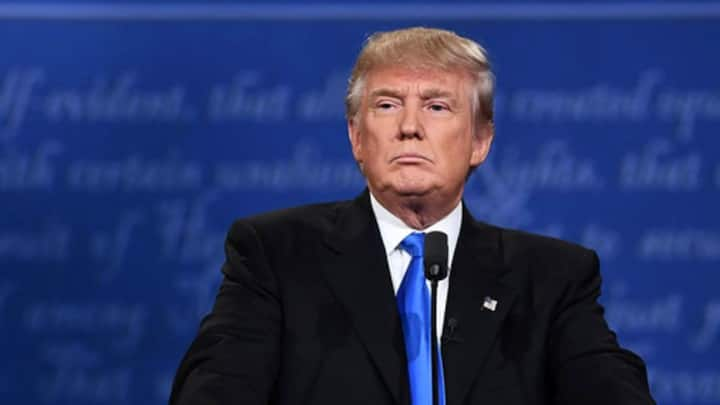 US President Donald Trump has, on numerous occasions, told Pakistan to get its act together, especially on home-grown terrorism. In a recent tweet, Trump said that he may have started to develop a better relationship with Islamabad. This came after Pakistani forces rescued an American family which had been kept captive by the Haqqani network. How does New Delhi view this? Read on.
US starts echoing India's views on Pakistan's state-sponsored terrorism
Speaking in Riyadh during his first official foreign visit in August, Trump recognized India as a "victim of terror." During PM Modi's US visit, Washington designated Hizbul Mujahideen-chief, Syed Salahuddin as a "Specially Designated Global Terrorist." Trump further warned Pakistan against supporting home-grown terrorism while unveiling his new Afghanistan strategy. Similar views have been echoed by top Trump administration officials thereafter.
But, what did Trump say now?
"Starting to develop a much better relationship with Pakistan and its leaders. I want to thank them for their cooperation on many fronts," Trump tweeted. Trump said that his administration calls "evil by its name" and acknowledged that he had been openly slamming Pakistan for taking advantage of the US for years. "Pakistan is starting to respect us as a nation again," he added.
How does New Delhi view this?
Officials at the South Block opine that Pakistan's actions are nothing out of the ordinary. According to them, this is Islamabad's ploy to convince Washington that they're serious about cracking down on terrorism. They regard the US calling out Syed Salahuddin and Hizbul Mujahideen as "encouraging signs." "But, it needs to be seen whether the US government keeps the heat on," stated an official.
Is the US doing a U-turn on Pakistan?
The US is more than familiar with Pakistan's tactics from the past experience. Kanwal Sibal, India's former Foreign Secretary hopes that "the US won't be conned by Islamabad's small, limited and piece-meal measures." Further, Trump may have praised Pakistan simply to play up his foreign policy achievements with domestic constituencies who are growing increasingly discontent with his policies.