Florida: Gunman fires during video-game tournament, 2 killed, 11 injured
Florida: Gunman fires during video-game tournament, 2 killed, 11 injured
Aug 27, 2018, 09:36 am
2 min read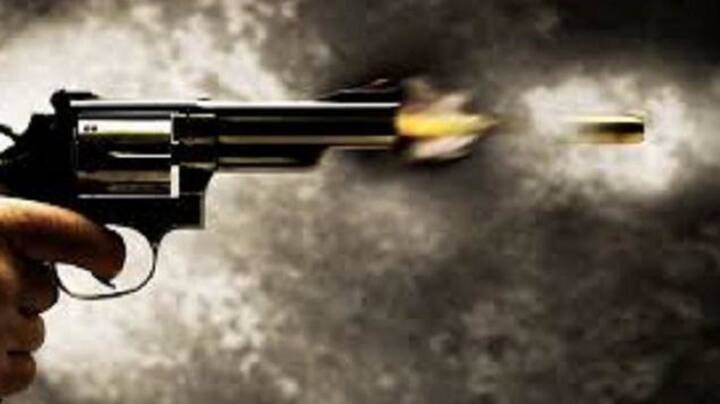 A gunman fired at a video game tournament inside a shopping and dining complex in Jacksonville, Florida, on Sunday which left two dead and injured eleven others. The accused identified as 24-year-old David Katz also took his own life. The shooting erupted when gamers were playing the American football game Madden. Police told local media that Katz started firing after losing the tournament.
Gamer calls it worst day of his life
Katz used one handgun for the mass shooting, police have said. 19-year-old Drini Gjoka described the event as the worst day of his life. "I am literally so lucky. The bullet hit my thumb," he tweeted. As people ran for cover, police appealed them to stay calm. After the SWAT team checked the precincts, it was confirmed that only one gunman was involved.
Watch: A terrifying live stream of the attack
Didn't show much emotion: What we know about the shooter
Katz was a popular gamer who went by the name 'Bread'. Reportedly, he won the 2017 Madden Bills Championship. Speaking about him in 2017, announcers of the YouTube live-stream event said, "He's not here to make friends. You can't even get him to open up about anything, it's like pulling teeth." It is unclear if the weapon used for shooting was legally purchased or not.
Last year, he won the tournament
Florida and shooting: Violence has claimed many lives recently
In the recent years, Florida has seen several mass shootings. In June 2016, a gunman open fired at a gay club in Orlando which killed 49 people and injured dozens. At the time of the shooting, around 300 people were inside the club. A former student opened fire at a high school in Florida, which killed 17, in February this year.
Despite frequent shootings, not many changes in gun laws
Though there has been a mass outcry over lax gun laws, the administration hasn't done much yet. The National Rifle Association spearheads the gun lobby and actively attributes such incidents to mental health. Meanwhile, Congress is still mulling loosening gun control restrictions.