Lebanon's 'most powerful woman' fired reportedly over anti-Saudi Arabia tweet
Lebanon's 'most powerful woman' fired reportedly over anti-Saudi Arabia tweet
Oct 07, 2017, 02:25 am
2 min read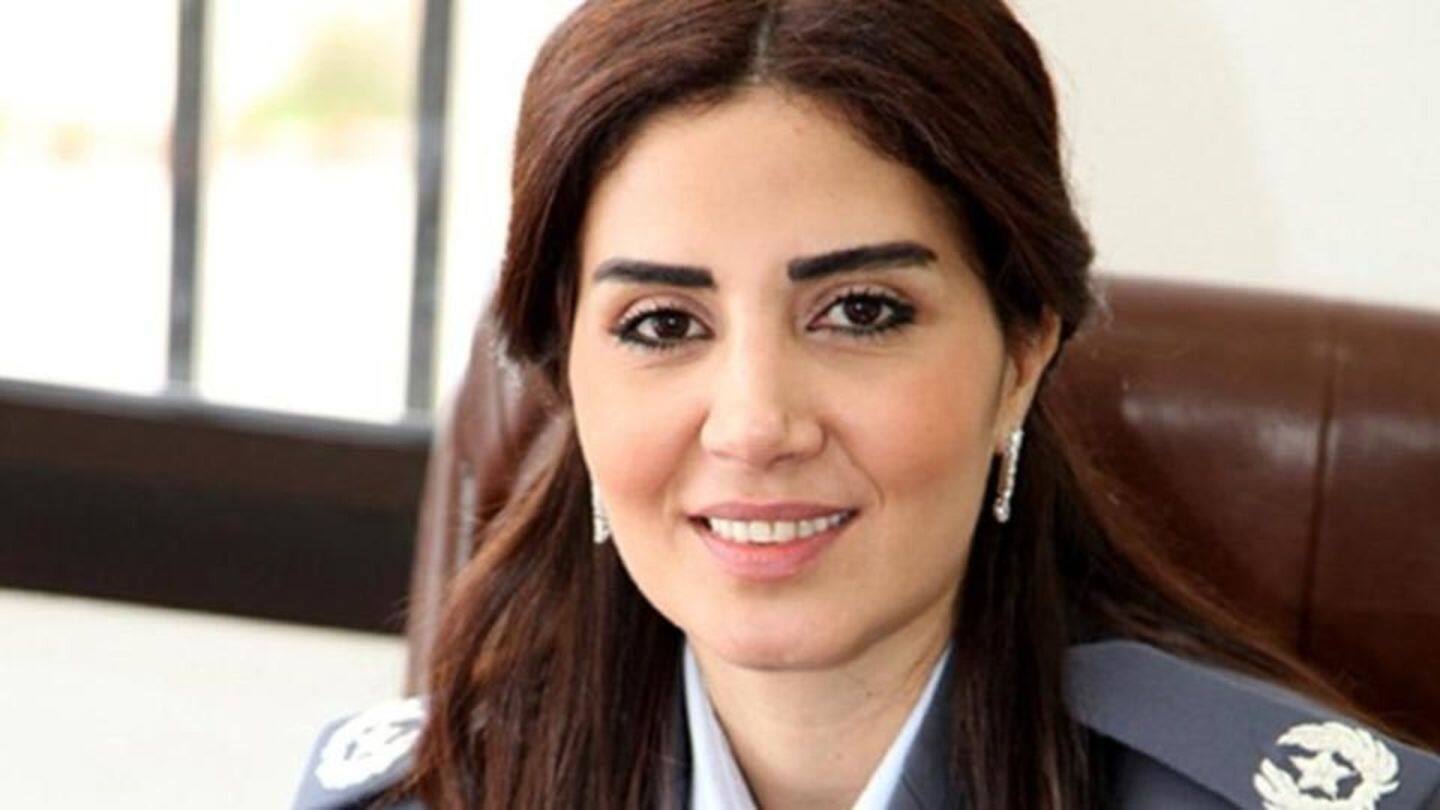 Major Suzan Hajj Hobeiche, popular as "Lebanon's most powerful woman", has been fired from her position as head of the Cybercrime and Intellectual Property Bureau. Her offence: 'liking' a sarcastic tweet on Saudi Arabia allowing women to drive. Film director Charbel Khalil had reportedly tweeted in Arabic: "Women being allowed to drive in Saudi is incomplete news…They're allowed only if the cars are booby-trapped."
According to reports, Saudi Arabia didn't want its new decree being talked about much. Several activists were reportedly asked to remain silent on the matter or face reprisal. Some were called on phone. Apparently, Khalil's tweet on "booby-trapped cars" was a reference to those alleged threats. Hobeiche said she 'liked' it by mistake and unliked it later, but someone had already taken a screenshot.
Not the first time Hobeiche was warned
Hobeiche, who often shares political views on social media, has reportedly violated Internal Security Forces' guidelines earlier too and been warned. Once she called politicians "monkeys". Another time, she wrote, "Lebanon is lacking politicians and citizens working for its benefit."
After the incident, Hobeiche has become a hero on social media. One called her 'Wonder Woman'. Another said she was 'not guilty'. It is noteworthy that Hobeiche, who has a Masters in Computer Technology, has served at the Ministry of Social Affairs since 2004. There's speculation her social media activity was used to target her by people who didn't want her in the position.