Fatwa issued against PUBG in Indonesia
Fatwa issued against PUBG in Indonesia
Written by
Siddharth Tyagi
Jun 25, 2019, 10:09 pm
3 min read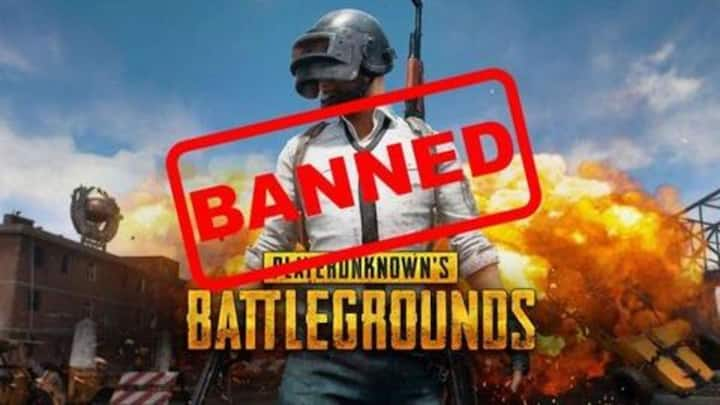 This is the story of how a game is affecting the entire world. PUBG, one of the most popular games in the world, is in the news again. After facing backlash in India, it could now get banned in Indonesia, where a fatwa has been issued against it. Oman could also take an action against PUBG as it is being perceived as an addiction.
Ulemas in Indonesia want to declare Battle Royale games 'haram'
The Ulema Consultative Assembly of Indonesia recently issued a fatwa against PUBG and similar games saying that it could incite violence among players, especially children. They are also trying to convert it into a Qanun (Muslim sovereign law). If that happens, PUBG players could very well be caned in public! Now, that seems like a non-violent way to punish people playing a violent game.
The Assistant Grand Mufti of Oman wants PUBG banned
Oman's Assistant Grand Mufti, Sheikh Kahlan Al Kharusi recently said, "There is no religious law regarding entertainment that applies to [PUBG]. It can lead to addiction, mind and soul distraction. The game also captivates the ones who play and this can lead to dire health with mental and psychological effects." He considers the game a waste of time and wants it banned.
Sheikh Kahlan believes that PUBG can destroy society's morals
"It's a time-wasting game which makes the user oblivious to what is going on around him. It's like some other games [that] can lead to committing murder and even suicide," he said. "It's forbidden in Islam in Sharia. Frankly, we call for the blocking and banning of this game. Procedures should be taken to block this game," Sheikh Kahlan Al Kharusi added.
Calls for PUBG ban are rampant in India as well
Following a temporary ban in Gujarat (that led to almost 21 people being arrested for playing), the game was banned for CRPF personnel as well. Recently, a 16-year-old boy in Madhya Pradesh suffered a fatal cardiac arrest while playing PUBG Mobile and two men in Maharashtra got run over by a train! This has led to numerous calls for banning the game in India.
Opinion: Is PUBG the root cause of all evil?
Video games are designed in such a way that players crave that sense of gratification which comes with winning. Yes, PUBG can be addictive but a blanket ban is never the solution to anything. Caning or punishing people for playing a seemingly violent game seems ironic and most likely, would not solve anything. Educating children about addiction and instant gratification probably would.