Myanmar drafts legislation to protect women
Last updated on
Dec 30, 2016, 07:35 am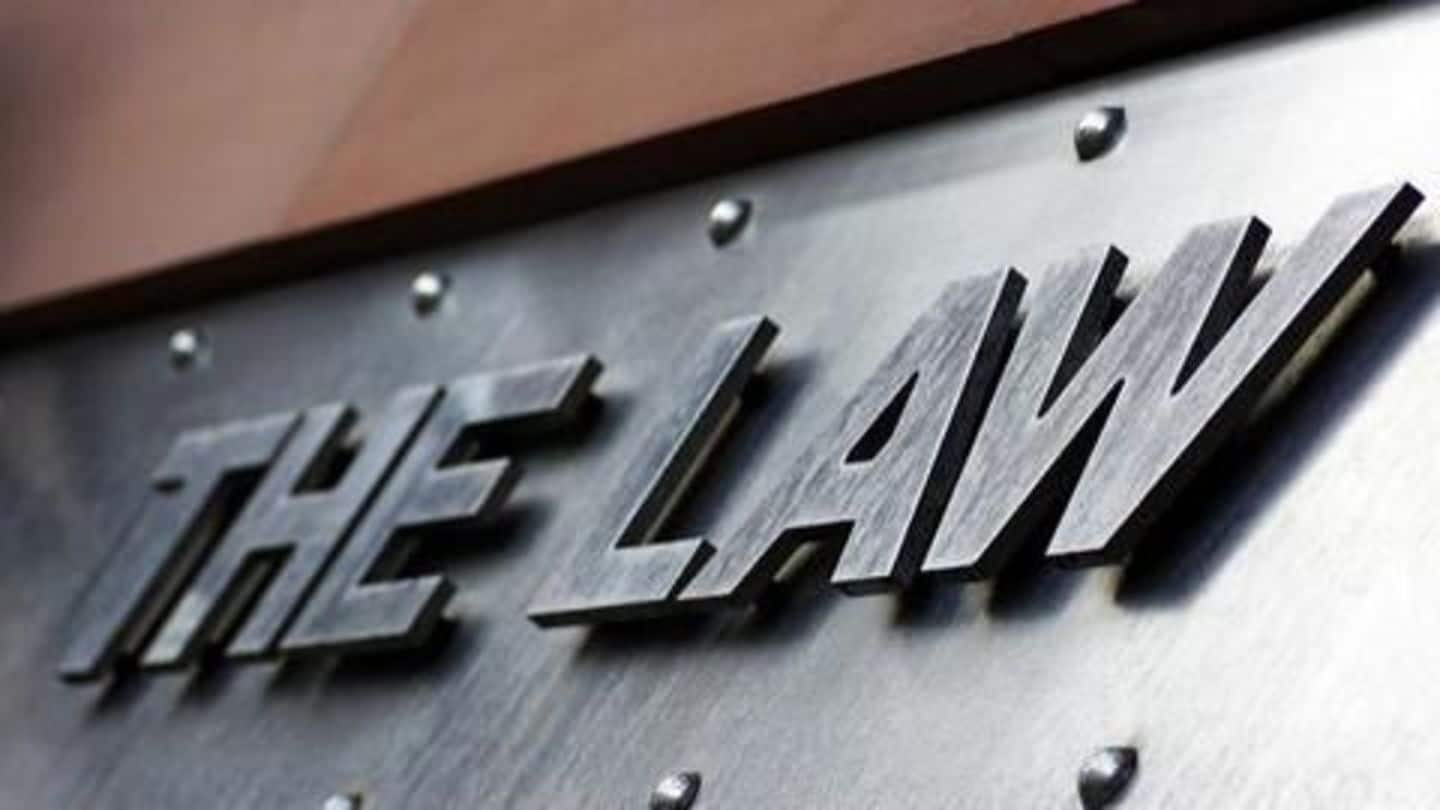 Myanmar government is reportedly drafting a law that could imprison men for failing to marry pregnant women. According to senior officials, this law has being conceived to protect women's rights in a variety of scenarios where they are vulnerable. The bill is in its final draft but it still requires approval from the cabinet as well as the Parliament before it becomes law.
Human rights in Myanmar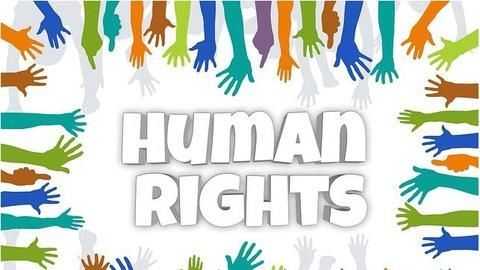 Human rights violations in Myanmar have made news innumerable times in the media during 1962-2011 when it was under military rule. In 2011, however, military rule was formally dissolved after a general election in 2010 and since then, social reforms have been initiated. US President Barack Obama has promised to lift economic sanctions against Myanmar if it made progress on the human rights' front.
Treatment of women in Myanmar
Myanmar, a Buddhist-majority country is believed to be very socially conservative where gender stereotypes are deeply ingrained in society. Women are treated like second-class citizens: garments worn by women in the lower half of the body are believed to be 'unclean' and must be washed separately from men's clothes. There are currently no laws to prevent domestic violence against women, harassment at work etc.
Minimal protection against abuse
Myanmar's penal code contains some provisions against rape however it does not include in its purview husbands who abuse their wives: the only exceptional being where the wife is under 13 years of age.
Legislating women's rights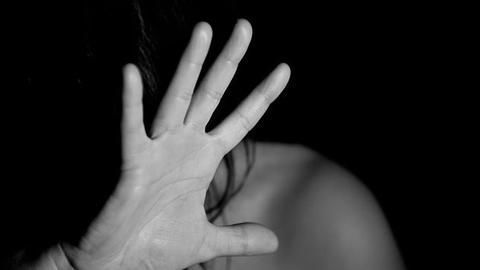 Myanmar's government is contemplating stringent legislation to strengthen women's rights. Director of social welfare department, Naw Tha Wah, revealed that the proposed legislation would make domestic violence a criminal offence and would also criminalize gang-rapes. The draft bill also provides for imprisonment for seven years, if a man refuses to marry a woman after getting her pregnant.
First of its kind
Naw Tha Wah said, "Women can complain if they are bullied into not getting married after living together. We will give them protection under the law." This legislation is the first of its kind intended to protect 53 million women in Myanmar.