Indian photographer stuck in Nepal prison for carrying prop money
Indian photographer stuck in Nepal prison for carrying prop money
Edited by
Abhishek Sharma
Mar 22, 2022, 06:18 pm
3 min read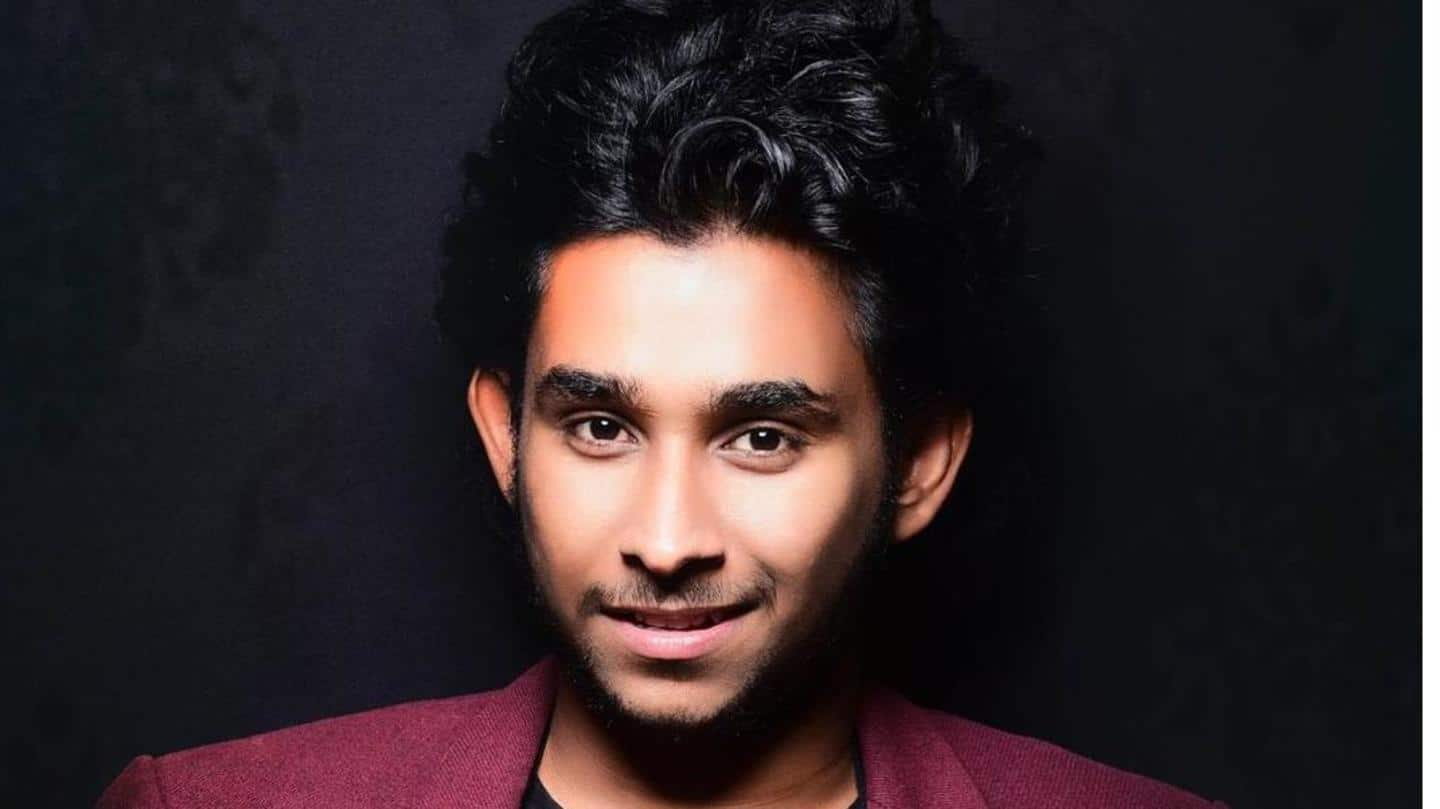 A young photographer planned a fun-filled trip to Nepal in November 2021. At the Chandragadi Airport, he asked the security personnel if he could carry a bunch of $100 prop notes for a YouTube video. They sent him to "the office," unattended. Obediently, he met a high-ranking officer who then screamed Pakdao, and the next thing this 24-year-old knows is that he's under arrest.
Printed jpeg images of $100 on photo paper
Durlav Roy Chowdhury from Howrah, West Bengal, is a photographer with published works in reputed magazines like National Geographic, Practical Photography, and Indian Photo Arts. He had printed out jpeg images of $100 on photo paper for a certain video.
"They treated me like an animal"
Durlav says that there was a communication lag from the very beginning as he didn't understand Nepalese and none of them spoke English. "I was treated like an animal. They didn't allow me to call anyone. They even deprived me of my inhaler and I kept collapsing for the first three days until they realized I needed it," he said.
"We'll speak to you for initial investigation"
"I gave them my details and documents, but they didn't understand me. So they called in another officer who came in and checked my entire luggage, my phone and me," said Durlav over a call from Jhapa Karagad, a UN-sponsored prison in Nepal. "Then they told me 'it wasn't enough' and 'we'll speak to you for initial investigation', but they arrested me," he added.
Made me sign papers that I didn't understand: Chowdhury
"After the third day, they made me sign some papers although I didn't understand them. I had no access to a lawyer until the last evening before my court hearing," Chowdhury said. "My lawyer informed me that apparently when the police asked if I'd use the currency, I replied yes. But they never asked me. I was then shifted to judicial custody," he said.
What are the charges against Chowdhury?
Chowdhury has been charged with Mudra Sambandhi Kasoor, i.e. making and using fake currency. He is awaiting his trial at the High Court while being imprisoned for almost four months. Meanwhile, his lawyer informed him that the forensic report of the notes states none of the features needed to match for a currency note matched, i.e. they are just images printed on photo paper.
"Trying my best": Chowdhury's lawyer Bhim Baral
"The very serious charges against him could have him imprisoned for 5-10 years. Although chances of getting him out on bail are frail, I am trying my best to get him out," Chowdhury's lawyer Bhim Baral said.
Chowdhury's mother visited him in March
Chowdhury's mother, who is a cancer patient and was unaware of his condition, visited him in March. "I got to know about my son's condition in January, and it shook me," said his mother Tripti Roy Chowdhury. "He went on a week's trip and never returned. All my attempts to contact him failed. Little did I know he was in this mess," she said.
No assistance from Indian Embassy
Chowdhury says that his requests for help to the Embassy of India have gotten him no assistance. "When I know I am not guilty, and the forensic report says that they were photo paper prints, it doesn't make sense for me to be imprisoned," he said. "I am pleading with the Indian government to please look into the matter, I want justice," he said.