How Russia-Ukraine crisis may impact Indian economy?
How Russia-Ukraine crisis may impact Indian economy?
Written by
Pratyush Deep Kotoky
Feb 23, 2022, 07:12 pm
3 min read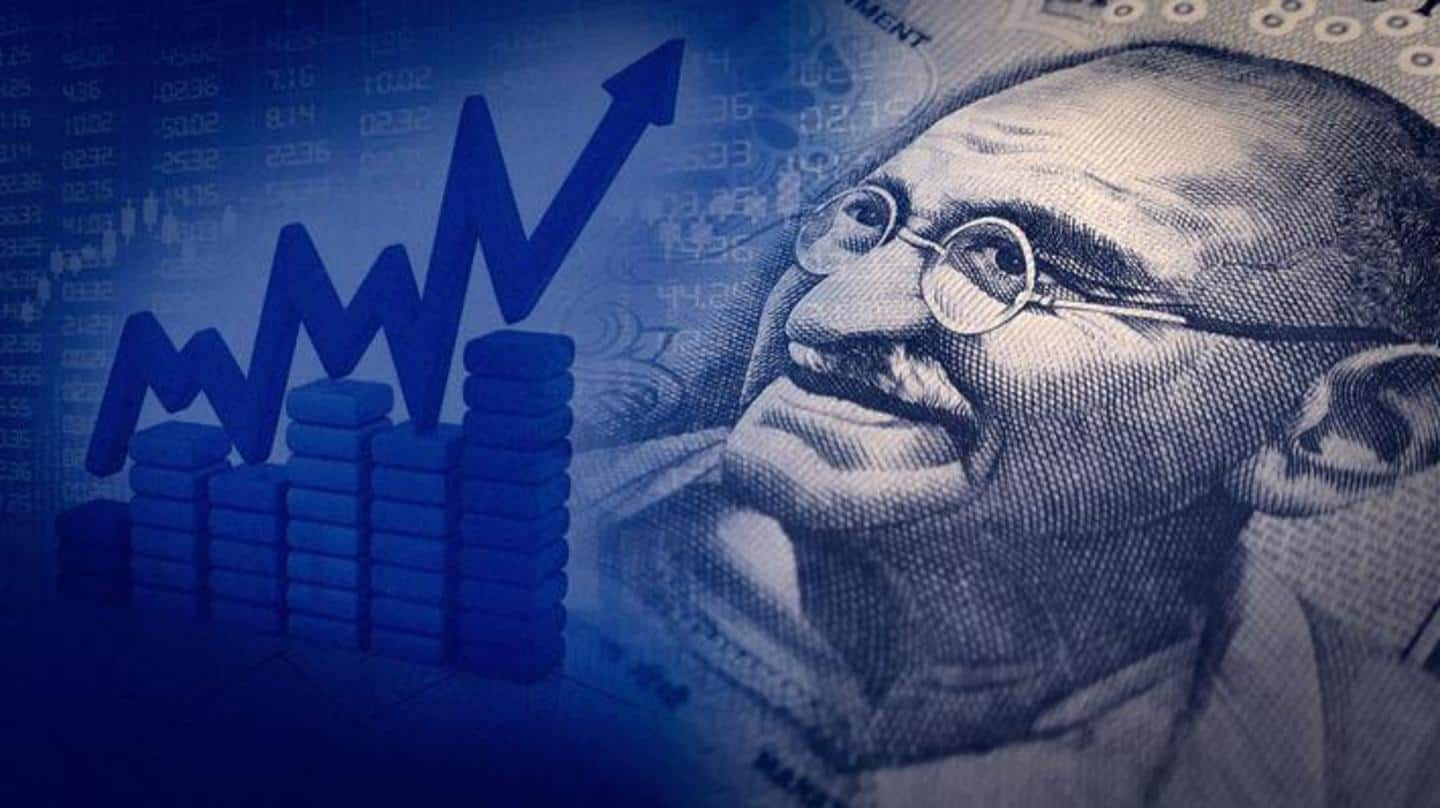 The simmering tensions between Russia and Ukraine have put the global economy on tenterhooks, with crude oil prices hitting an all-time high on Tuesday since September 2014. Similar rumblings were felt in the equity markets across the world on Tuesday. Experts believe if the crisis continues, it will have a major impact on the Indian economy, and prices of various commodities may rise sharply.
Why does this story matter?
A war-like situation has emerged along the Russia-Ukraine border after Russian President Vladimir Putin deployed troops to Ukraine's separatist areas—Donetsk and Luhansk.
Following the move, United States President Joe Biden announced the first set of sanctions against Russia and cut it off from Western finances.
The conflict arose as Russia has been opposing Ukraine's efforts to join NATO, a US-led international military alliance.
Why have crude oil prices jumped?
The rapid surge in crude oil prices has been driven by fears of supply-side disruptions. Notably, Russia is the world's second-largest oil producer. If Russia invades Ukraine, it could lead to more sanctions by the US and Europe. This would disrupt the crude oil supply globally. Notably, oil prices have surged nearly 40% since December 1, 2021: from $69.5/barrel to $96.7/barrel.
How will increasing crude oil prices impact Indian economy?
The crude oil-related products have a direct share of over 9% in India's Wholesale Price Index (WPI) basket. A 10% increase in crude oil prices would lead to an increase of around 0.9% in WPI inflation, a report by Bank of Baroda chief economist Madan Sabnavis claimed. Rising oil prices will also increase the subsidy on LPG and kerosene, pushing up the subsidy bill.
Impact on India's current account deficit
An increase in crude oil prices will impact India's current account deficit—the difference between the values of goods and services imported and exported. "10% hike in oil prices will lead to an increase of India's CAD by $15 billion or 0.4% of GDP," Sabnavis' report said. Notably, India imports over 80% of its oil requirement, which is around 25% of the country's total imports.
Sabnavis' report said further swelling of import bills due to the surge in oil prices will have an impact on India's external position. "This will have a negative impact on INR," it added. Notably, the rupee fell 1.4% on Tuesday to 74.84 against USD.
High crude oil prices are most likely to raise petrol and diesel prices. Prices of wheat may also rise as Russia is the world's top wheat exporter while Ukraine is the fourth largest exporter of wheat. The price of palladium—a metal used in automotive exhaust systems and mobile phones—may also increase since Russia is the world's largest exporter of palladium.
Stock markets are extremely sensitive to such geopolitical developments and react sharply to them. Since January, foreign portfolio investors have turned net sellers and have pulled out Rs. 51,703 crore from Indian equities, as they try to understand the impact of Russia's moves. The sell-off has put major pressure on the equity indices, causing them to crash.