Now, Pakistan blames India for cross-border pollution
Last updated on
Nov 04, 2017, 12:23 am
Issues of contention between India and Pakistan continue to increase as Pakistan now blames India for causing pollution, affecting its citizens detrimentally. Pakistan accused India for causing an "incursion of smoke" emanating from crop stubble burning and thermal power plants in Punjab and Rajasthan. This is adversely affecting the regions of south and central (Pakistan) Punjab. What is Pakistan's contention? Read on!
What is Pakistan's claim?
Pakistan's Environment Protection Department (EPD) officials said by controlling local pollution levels, the lower layer of smog had cleared out. However, smoke and ash from crop stubble burning in India thickened the upper layer of smog causing it to intensify. Further, emissions from Pakistan's Sahiwal coal power plant, Indian Punjab's four power plants and Rajasthan's nine power plants also contributed to the smog.
EPD slams India for failing to control crop stubble burning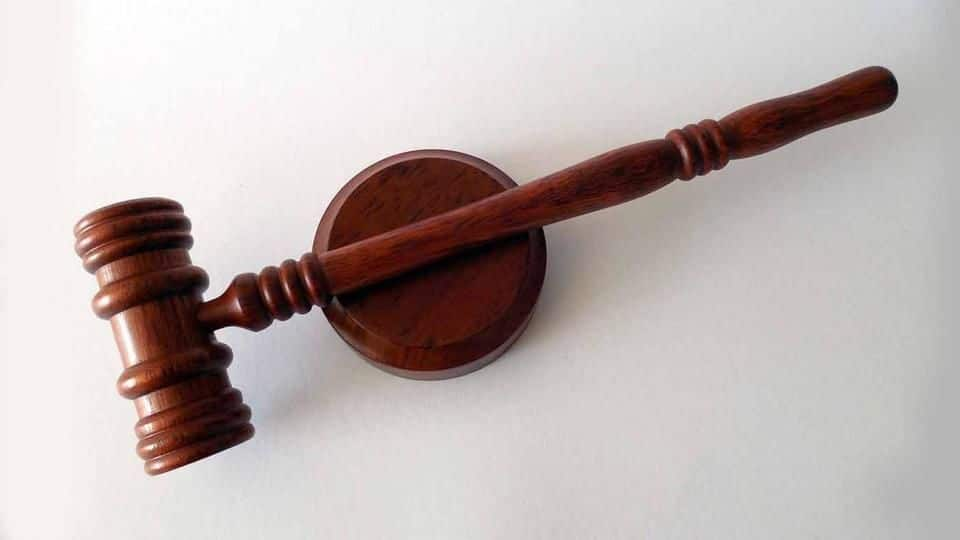 EPD referred to Indian National Green Tribunal's rapping of Punjab, Haryana, UP and Rajasthan for failing to control crop burning. It lamented that despite public outcry and court warnings, India failed to control the practice of crop stubble burning. Further, it claimed that 2,620 such fires were spotted via satellite in India's Punjab in 24 hours, whereas only 27 cases were seen in Pakistan.
Is there any way of reversing the situation?
As per EPD officials, smog was thick in Bahawalpur, Multan, Okara, Pakpattan, Chiniot and Faisalabad. A MET department official told Dawn that "only rain and strong westerly wind can reverse the worsening situation." However, as per the forecast, the next week will witness dry weather.
Meanwhile, this isn't the first incident of smog in Pakistan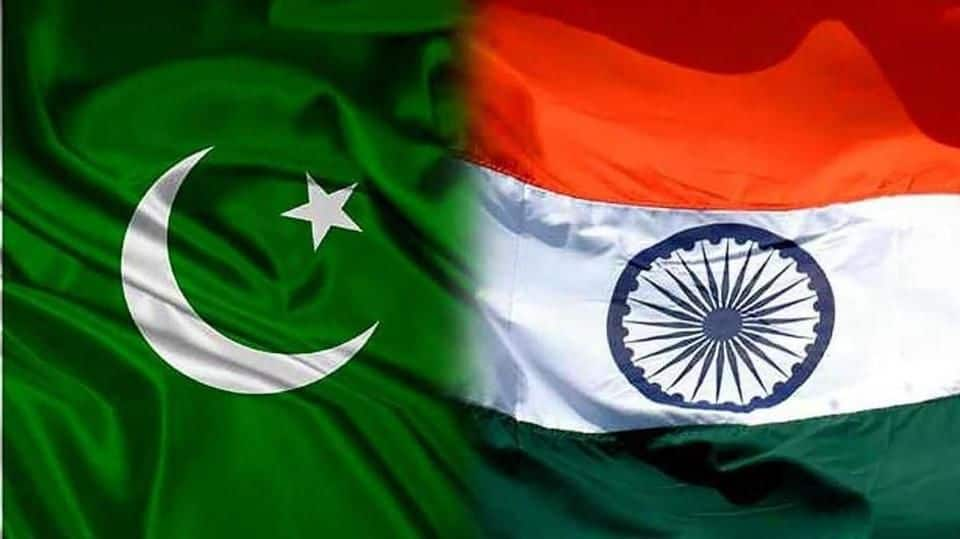 Punjab witnessed smog last year as well, irritating the eyes and throat and causing breathing problems. Moreover, a Lancet report analyzing 2015 pollution trends revealed that over 24% deaths in India and 22% deaths in Pakistan were due to pollution. Air pollution was the largest killer. Thus, problems like pollution know no boundaries and might have to be solved through proper channels of communication.