Pakistan's humanitarian gesture: 30 Indian prisoners, including 27 fishermen, released
Last updated on
Aug 14, 2018, 11:23 am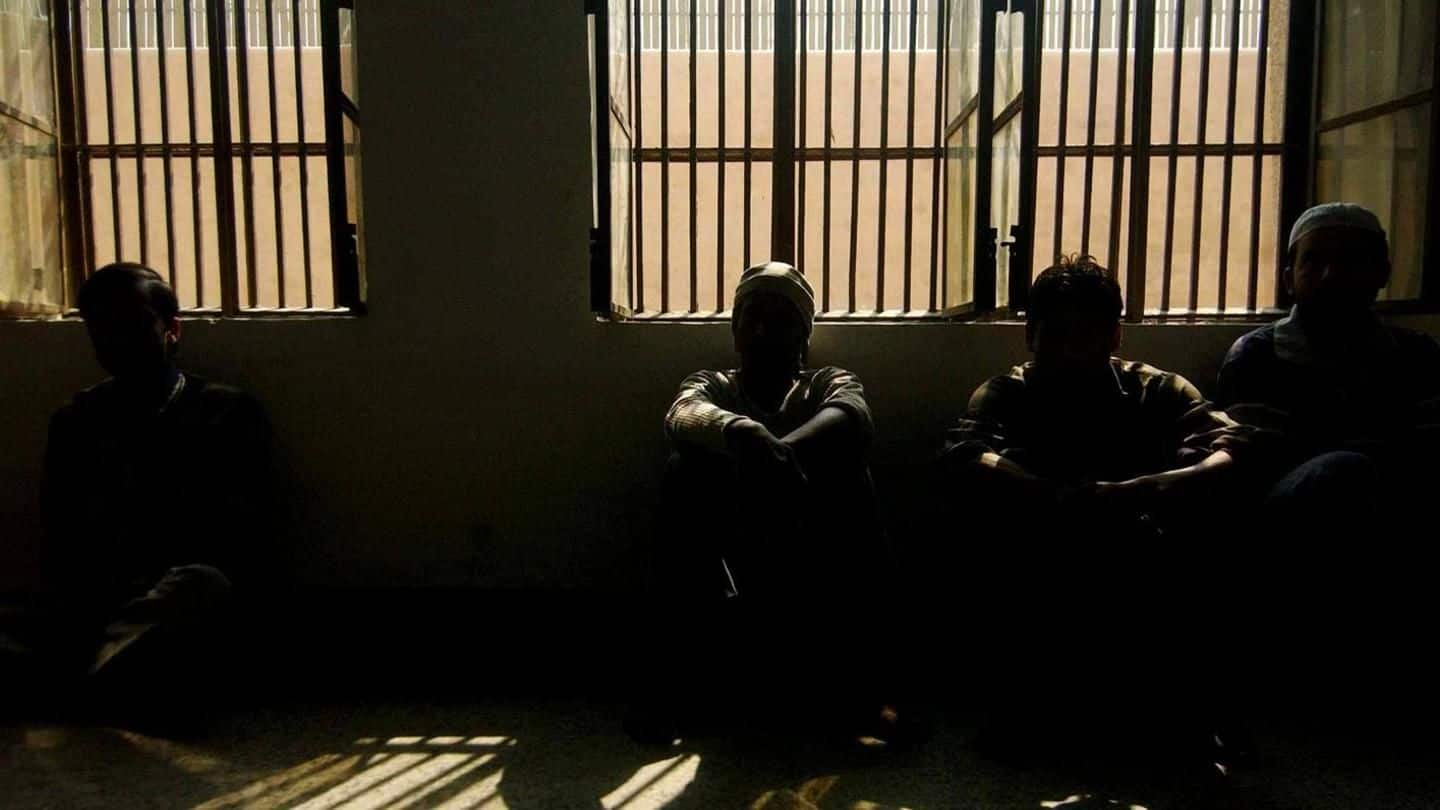 Pakistan yesterday released 30 Indian prisoners, including 27 fishermen, from jail as a goodwill gesture, a day before Pakistan's Independence Day. The release of the prisoners is in line with Pakistan's consistent policy of not politicizing humanitarian issues, Pakistan Foreign Office Spokesperson Mohammad Faisal said. "This is a humanitarian gesture to mark Pakistan's Independence Day on August 14," he said yesterday. Here's more.
We hope India will reciprocate in similar manner: Faisal
"It is our hope that the Indian side will also reciprocate in a similar manner," Faisal said. Over 470 Indians, including 418 fishermen, are detained in Pakistani jails, according to a government report submitted before Pakistan's Supreme Court in July.
Fishermen are often arrested as they cross the border unknowingly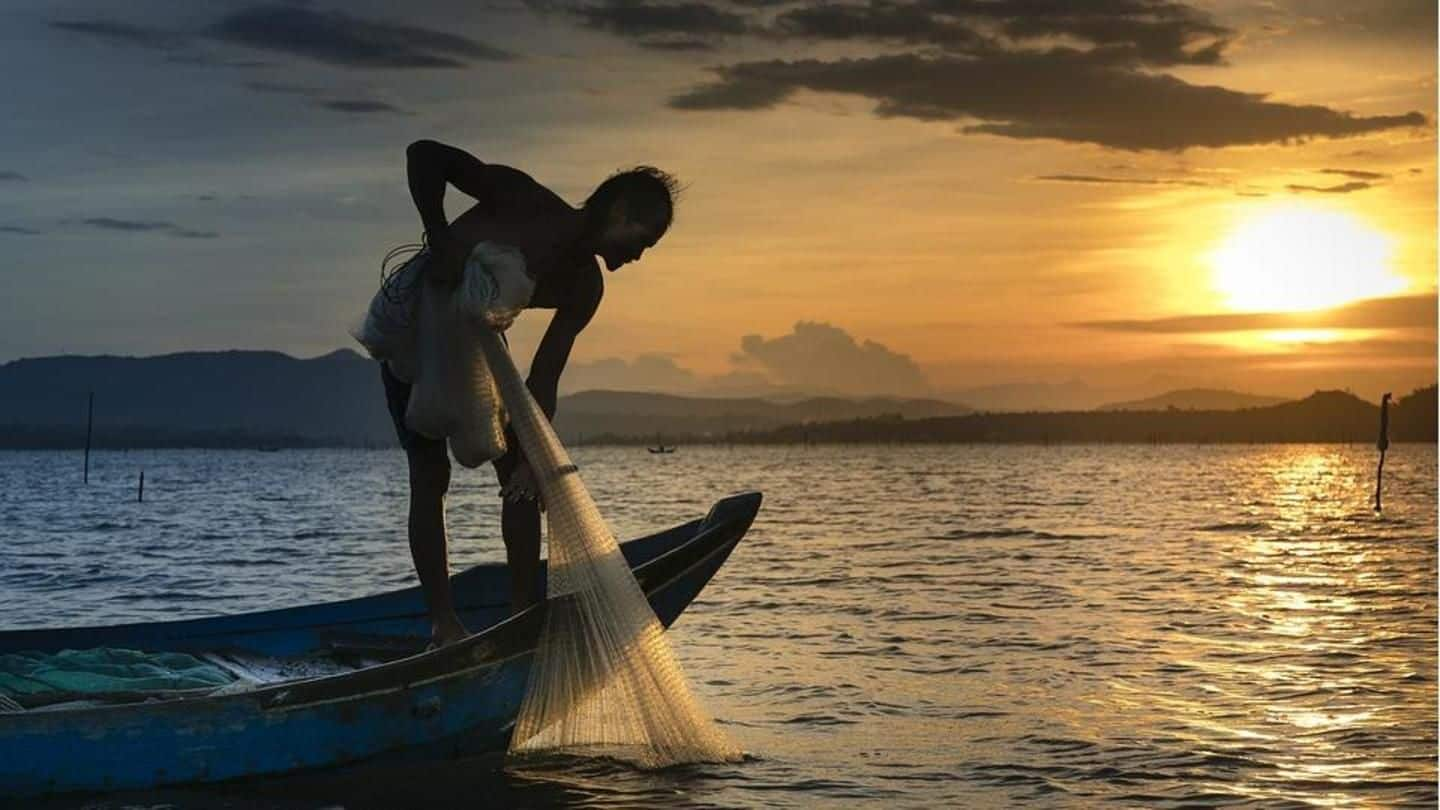 Pakistan and India frequently arrest fishermen as there is no clear demarcation of the maritime border in the Arabian Sea and these fishermen don't have boats equipped with the technology to know their precise location. Owing to lengthy and slow bureaucratic and legal procedures, the fishermen usually remain in jail for several months but they are also periodically set free as a goodwill gesture.