US: Islamic teacher sent porn videos to 15-year-old student; arrested
Last updated on
Jun 29, 2019, 12:27 pm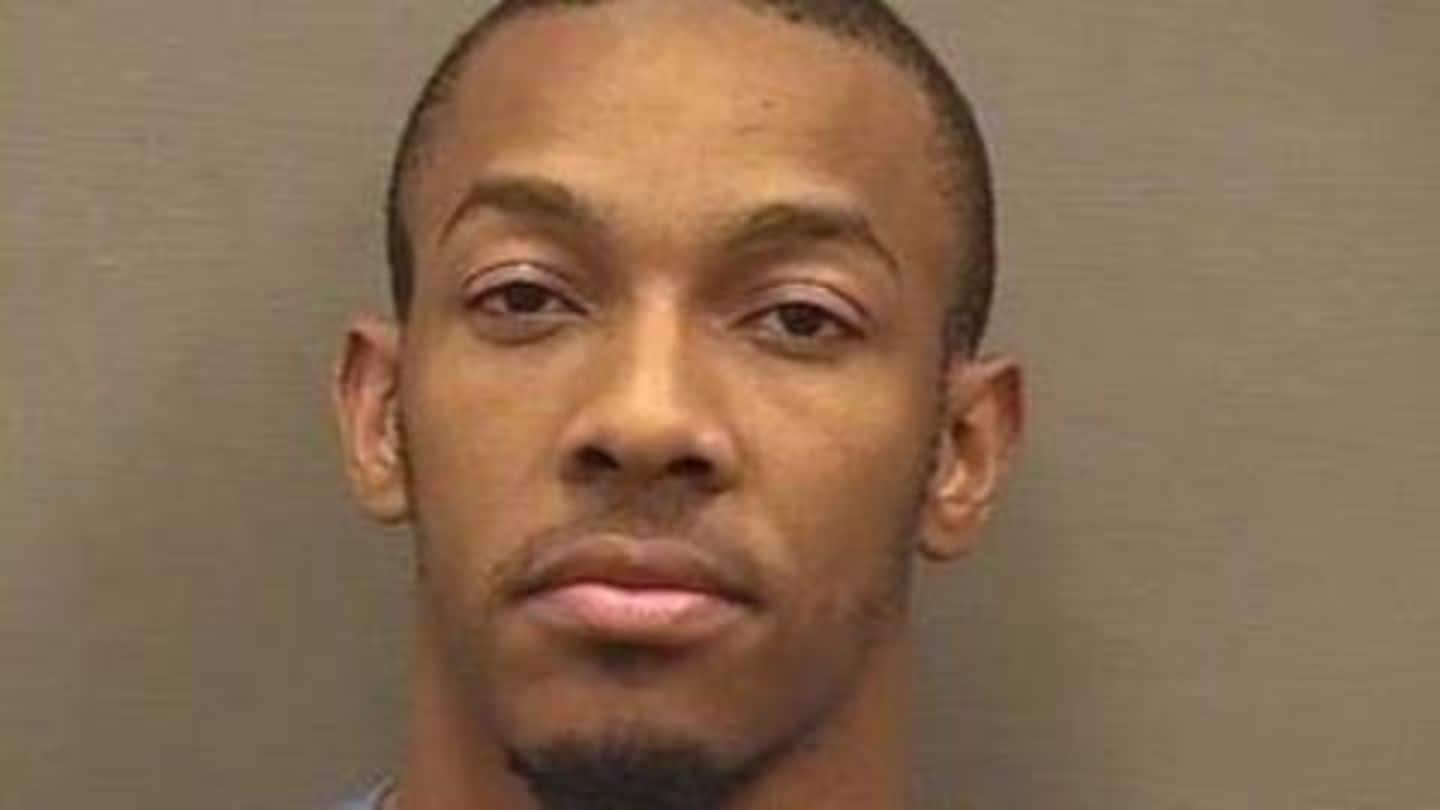 An Islamic teacher in Virginia, who engaged in sexual video conversations with a 15-year-old student, has been sentenced to 10 years in prison. He was convicted at a trial in Alexandria federal court earlier this year. Seitu Sulayman Kokayi (30), who lives in Alexandria, reportedly worked at the University of Maryland University College and taught Quran at a mosque in Washington.
Kokayi swayed teen girls to extremism, sexual activity, say prosecutors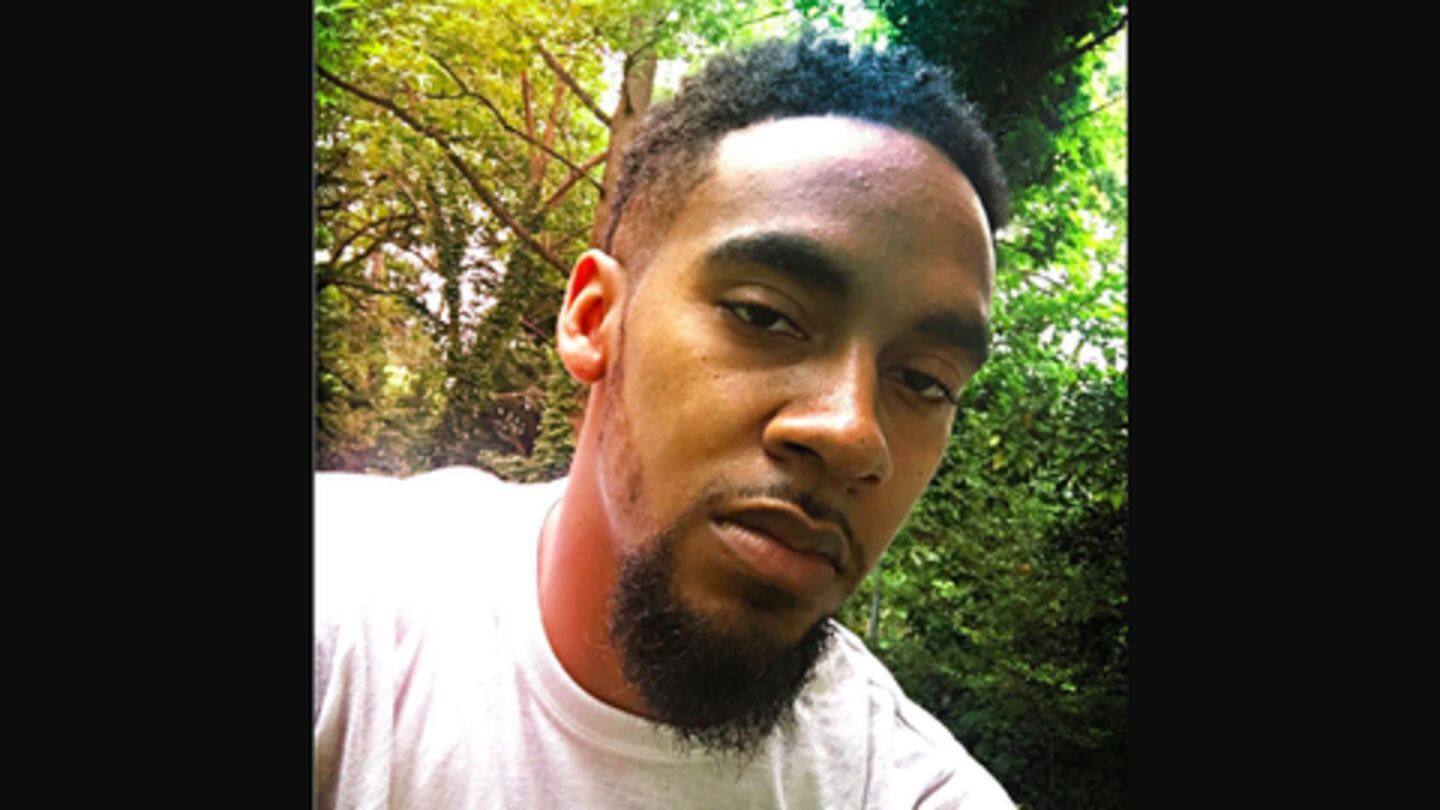 Reportedly, Kokayi sent pornographic images to the 15-year-old girl. Prosecutors, who asked for a 25-year sentence, also said Kokayi sent Islamic State and other propagandist videos to 16-year-old girls in an attempt to influence them towards extremism and sexual activity. The extremist videos he sent to the teenage student reportedly came from his stepfather, Sheikh Abdullah al-Faisal, who has been charged with terrorism.
Educated, savvy man preying on 15-year-old girl: US Attorney
Assistant US Attorney Dennis Fitzpatrick said, "This is a case of an educated, savvy man preying on the vulnerabilities of a 15-year-old girl." Fitzpatrick added, "He's espousing violence. He was deep in the weeds of this ideology and he was promoting that with children." Meanwhile, Kokayi said, "I have many shortcomings and I've committed many sins. I blame no one but myself."
Extremist videos sent to promote discussion, claims defense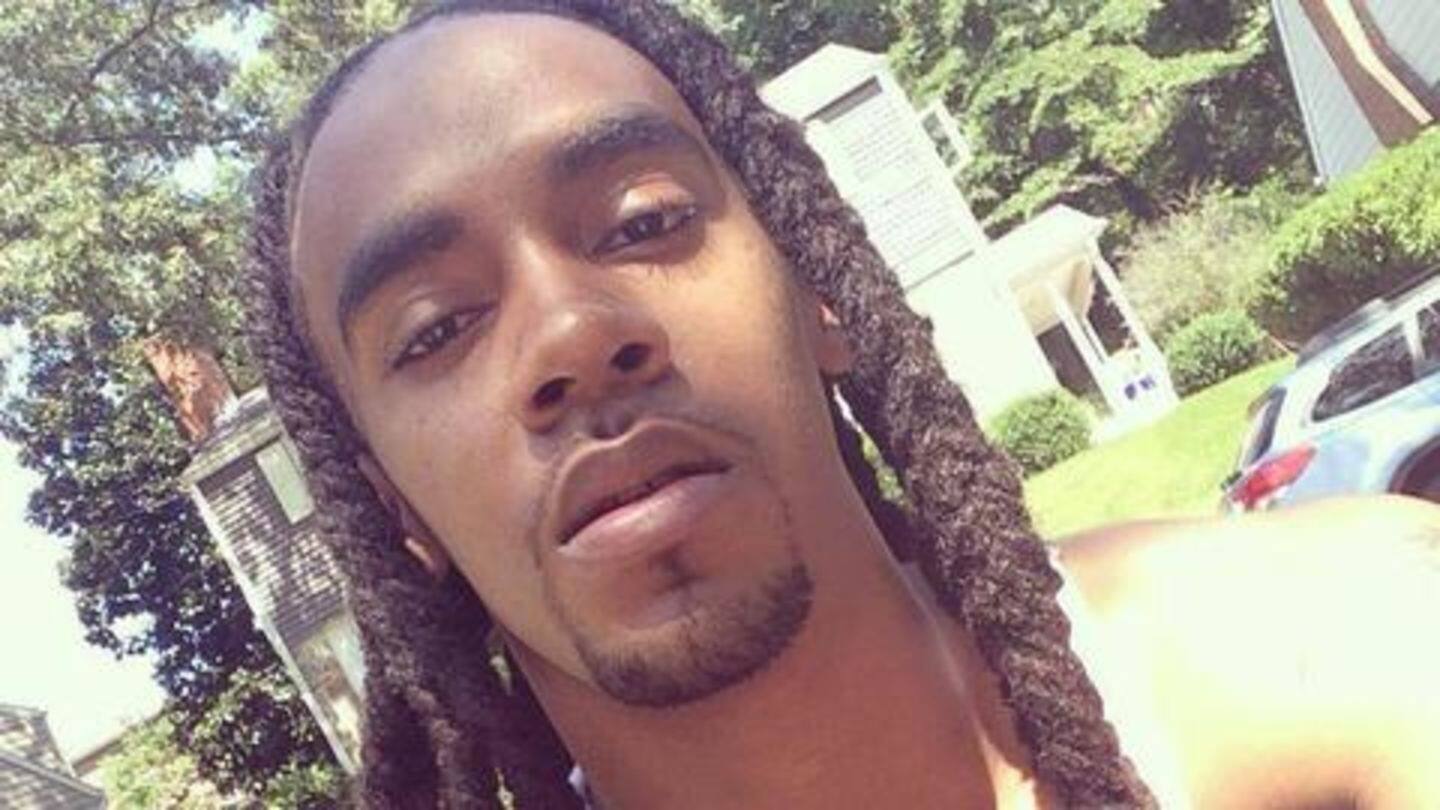 However, Kokayi's lawyers argued that the allegations were overblown. They said that although Kokayi sent sexually explicit images to the teen and called her to a hotel for sex, she didn't respond. The teen also reportedly told an FBI interviewer that no real-life contact ever would've happened. On extremism, Kokoyi maintained the videos were meant to promote discussion by presenting opposing views on Islam.
Kokayi allegedly had no desire to join Islamic State
"These are the very things the founders sought to protect: religious speech and political speech," defense lawyer Mark Petrovich said. "He's not espousing terrorism, he's not espousing violence." The defense also maintained that Kokayi had no desire to join the Islamic State.
Life sentence out of proportion, says Judge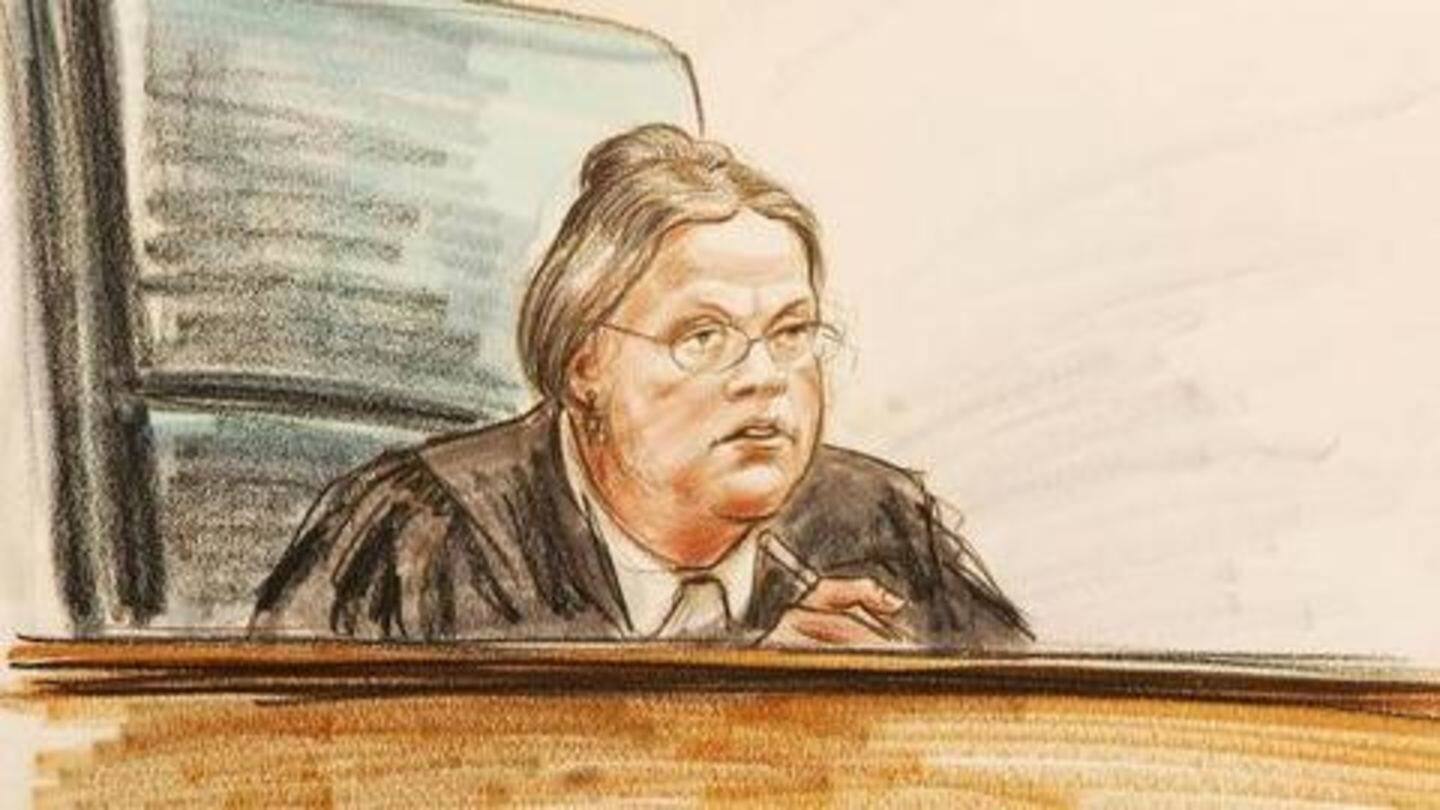 "Your case is an unusual one," Judge Leonie Brinkema told Kokayi. "You had an absolutely improper infatuation with this child, and you acted inappropriately on it." However, Brinkema added that a life sentence was "out of proportion," and the 10-year mandatory minimum sentence is also excessive in her view. But, she imposed 20 years of supervised release, barring Kokayi from any contact with terrorists.
Kokayi's friends, family sent letters to court in defense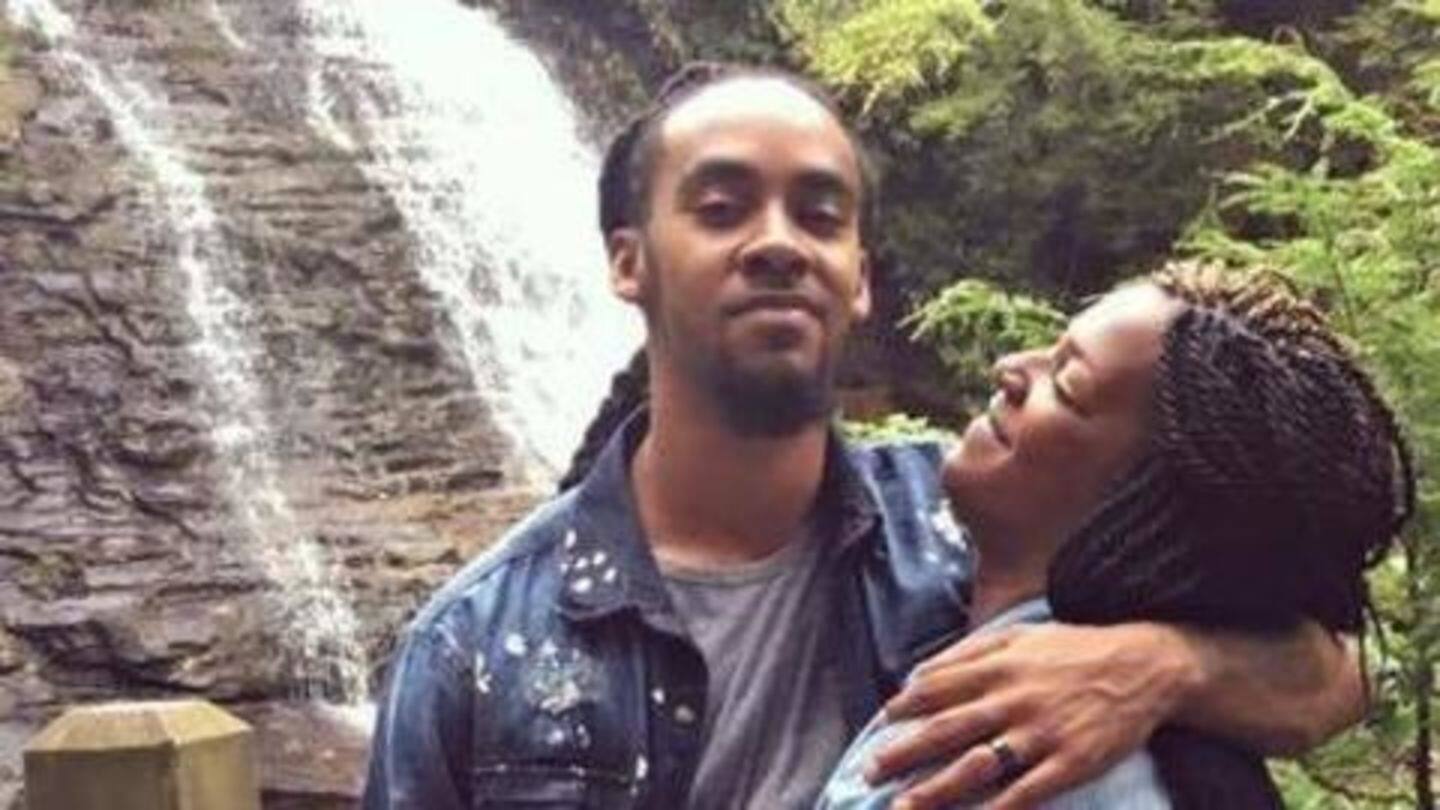 Notably, Kokayi's friends and family sent letters to the court claiming the event was an aberration in his life. His mother asserted her marriage to al-Faisal was a "misjudgment of character" and they've been religiously divorced for two years. His wife stated Kokayi was supportive, helping her through postpartum depression, and also aided the homeless. Kokayi apologized to his family and friends in court.