Russia declares ceasefire again in Ukraine to open humanitarian corridors
Russia declares ceasefire again in Ukraine to open humanitarian corridors
Written by
Pratyush Deep Kotoky
Mar 07, 2022, 12:47 pm
2 min read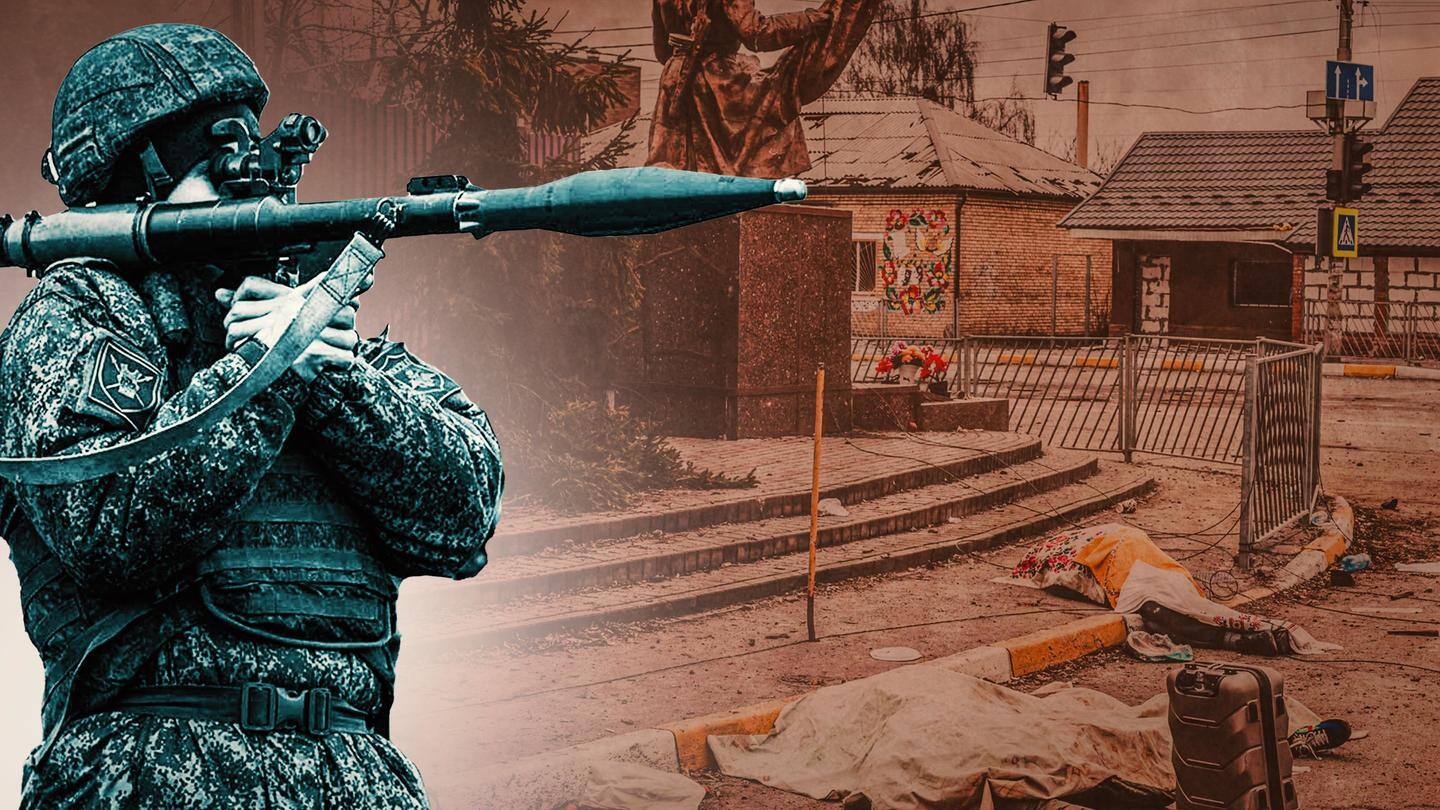 Russia has declared a ceasefire on Monday again to open humanitarian corridors in several Ukrainian cities including the capital Kyiv at 1000 Moscow time (0700 GMT). The corridors--which will also be opened from the cities of Kharkiv, Mariupol, and Sumy--are reportedly being set up at the personal request of French President Emmanuel Macron and in view of the current situation in those cities.
Why does this story matter?
This is the third time Russia has announced a ceasefire to open humanitarian corridors to evacuate stranded civilians in war-hit cities of Ukraine.
Notably, two planned evacuation operations from Mariupol, and the nearby city of Volnovakha have failed over the last two days as both Russia and Ukraine accused each other of failing to stop shooting and shelling.
Where will these corridors lead to?
Citing maps published by the RIA news agency, Reuters reported that the corridor from Kyiv will lead to Belarus. However, those who want to leave Kyiv will also be able to be airlifted to Russia. From Kharkiv, civilians will only have a corridor leading to Russia. Similarly, corridors from Mariupol and Sumy will lead both to other Ukrainian cities and to Russia.
Will use drones to monitor the evacuation: Russia
Russia's defense ministry said that it would use drones to monitor the evacuation process. "Attempts by the Ukrainian side to deceive Russia and the whole civilized world ... are useless this time," it added.
About 2 lakh civilians trapped
Reportedly, around two lakh civilians remained trapped in the besieged port city of Mariupol after their scheduled evacuation was aborted for the second day in a row on Sunday when a ceasefire plan collapsed. The ceasefire fell apart as both Russia and Ukraine accused each other of breaching the agreement. Evacuation efforts on Saturday, too, failed due to similar accusations.
Russia invaded Ukraine on February 24
Russia invaded Ukraine on February 24, with its armed forces launching hundreds of missile and artillery attacks on cities across the country. Ukraine's capital Kyiv may also fall at any time as a vast Russian armored column is stationed outside the city. Reportedly, hundreds of civilians in Ukraine have died so far in the conflict and over 1.4 million have fled the country.