Russian jet with 70 people on board vanishes, suspected crashed
Last updated on
Feb 11, 2018, 06:28 pm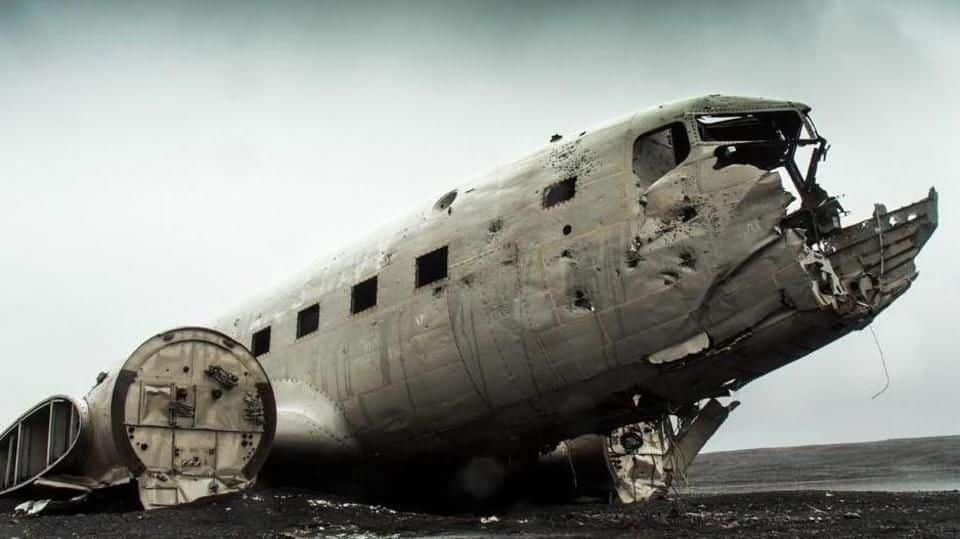 A Russian aircraft carrying at least 62 passengers and six crew members vanished from radar screens after taking off from a Moscow airport. Reports say the plane has crashed. A source told Interfax agency there's "no chance" anyone had survived. The Saratov Airlines An-148 was on its way to the city of Orsk when the mishap happened.
Timeline under construction
This is a developing story. Please check back in some time for the latest developments.