Sri Lanka economic crisis: Social media blocked as protests spread
Sri Lanka economic crisis: Social media blocked as protests spread
Written by
Manzoor-ul-Hassan
Apr 03, 2022, 12:23 pm
3 min read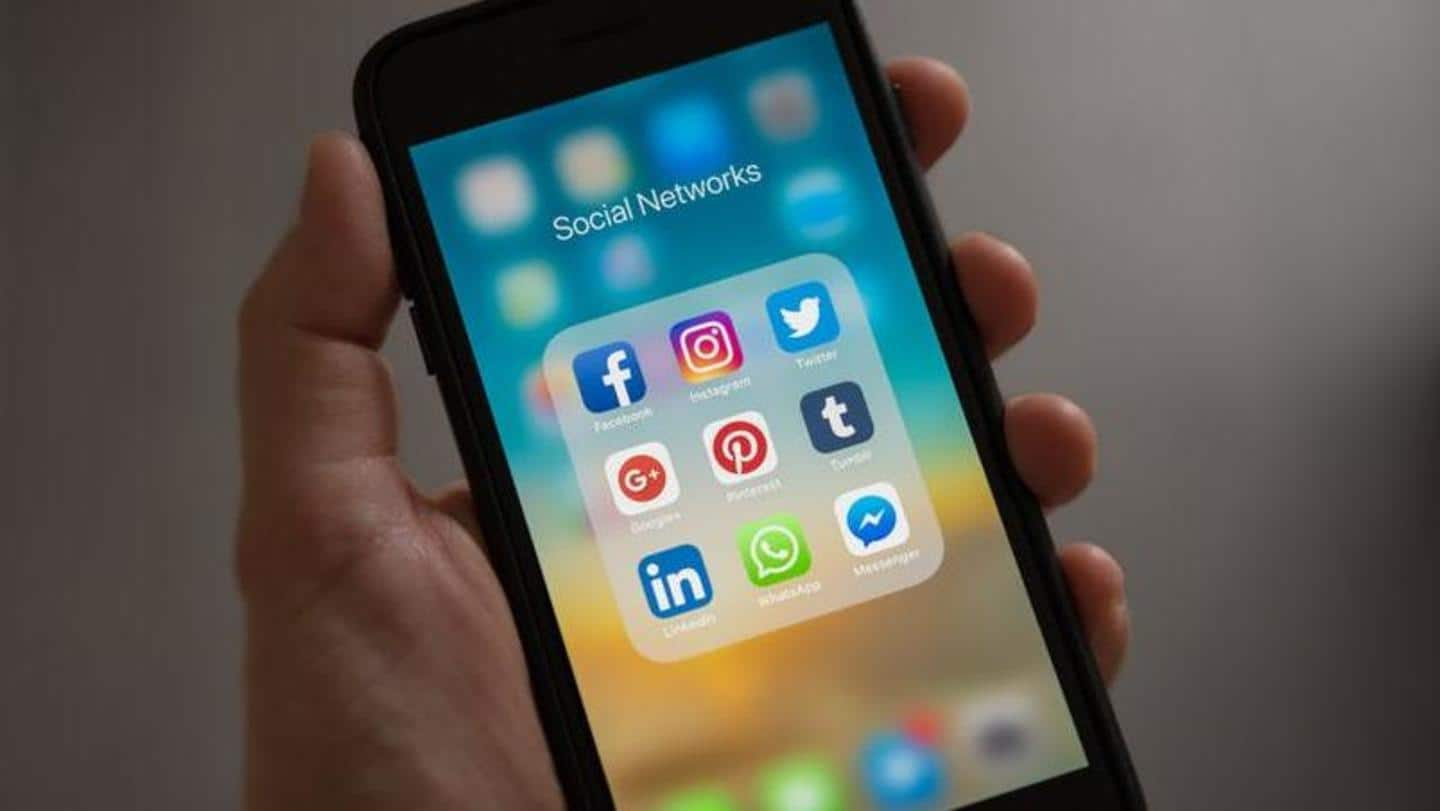 The Sri Lankan government has barred access to all social media sites in its latest attempt to prevent protests against President Gotabaya Rajapaksa. As per the government order issued late Saturday, access to all social media sites, including Facebook, Twitter, Instagram, WhatsApp, and YouTube, has been blocked. The government stated that the move was made to combat disinformation.
Why does this story matter?
The island country is experiencing violent protests over severe food shortages, sharp price increases, and crippling power outages in its most distressing economic crisis since it gained independence from Britain in 1948.
According to official data, inflation in Sri Lanka reached 18.7% in March, the sixth consecutive high.
Food prices have increased by an all-time high of 30.1%.
Online protest campaigns on Twitter, Facebook
"#GoHomeRajapaksas" and "#GotaGoHome" have been trending on Twitter and Facebook in the country for several days. The online protests started as a result of the severe economic situation caused by the COVID-19 outbreak, which has affected tourism and remittances. It also represents a huge reversal in political support for Rajapaksa, who formed the government in 2019 preaching stability.
36-hour curfew already in place till Monday
A 36-hour curfew has already been imposed in Sri Lanka till Monday morning. The curfew and state of emergency were imposed as social media posts called for protests on Sunday. "Do not be deterred by tear gas, very soon they will run out of dollars to re-stock," said one post encouraging people to demonstrate even if police attempt to break up gatherings.
Violent protests lead to injuries, arrests
Hundreds of people protested outside the President's residence on Thursday night, demanding his resignation. Protesters chanted "lunatic go home" while police fired tear gas and used water cannons. Two military buses, a police jeep, two patrol motorcycles, and a three-wheeler were set on fire by the demonstrators while hurling bricks at police officers. As per the police, 53 protesters were arrested and two injured.
Government justifies harsh moves
Rajapaksa's current government has set harsh restrictions that allow the military to arrest and keep individuals in jail for a long time without trial. In his justification, Rajapaksa said that the state of emergency was necessary to preserve public order and run critical services. Sri Lanka is experiencing a serious shortage of foreign currency to pay for even the most basic necessities.
Sri Lankan government is seeking bailout package
The country is attempting to secure assistance from the International Monetary Fund as well as financing from India and China. India has already announced an additional $1 billion line of credit to Colombo to help it deal with the economic crisis. On Saturday, India also supplied 40,000 metric tons of diesel to Sri Lanka, the fourth such shipment from New Delhi.