Apple now licensed to sell renewable electricity
Apple now licensed to sell renewable electricity
Aug 11, 2016, 08:29 am
2 min read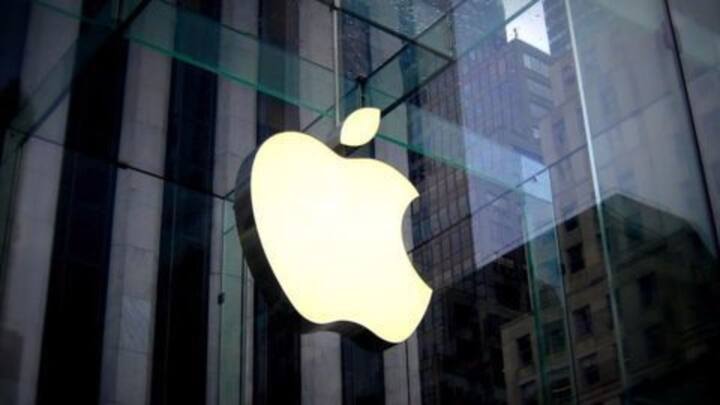 Tech giant Apple Inc. received approval from Unites States' Federal Energy Regulatory Commission (FERC) which allows it to sell clean electricity. Apple Energy LLC, the subsidiary of Apple, can now sell power generated from its 130 megawatt solar farm located in California. The company said that the energy generated from the solar farm was sufficient to power 60,000 homes in California.
Tech firms explore renewable energy
In recent years, major tech firms of the world have been taking keen interest in renewable forms of energy. This is reflective in these companies' investments in the energy area. The trend is being lead by the top crop of Fortune 500 like Google, Microsoft, Amazon, Facebook,etc. In 2014 alone, the US IT sector purchased close to 8.3 million megawatt-hours of clean energy.
Power Purchase Agreements or PPAs
Under traditional PPAs, utilities buy power from a generator and then resell it to customers. According to new form of PPAs, big customers like Corporates are signing contracts with independent renewable power generators, to buy electricity for a period of time.
Google's investment in clean energy
Google was one of the first companies to explore and adapt clean energy. In the past 6 years, Google formulated a number of PPAs to achieve the goal of powering its operations with 100% renewable energy. This includes its agreements to add energy, from wind farms in Norway and Sweden, solar plant in Chile, etc,. Google's overall renewable energy capacity is over 2 Gigawatts.
Initiatives from other companies
Microsoft signed two PPAs to purchase wind energy - one in Illinois to buy 175MW, and another with a wind farm in North Texas to buy 110MW. 44% of Microsoft's data centers are powered by clean energy. By 2015, Facebook was able to power 35% of the company's data centers with green energy and aimed to increase this to 50% by 2018.
Apple signs $848 million agreement with First Solar
Apple announced that it entered a $848 million agreement lasting for 25 years, with First Solar Inc. According to this, the company will receive 130 megawatts of solar energy from the 2,900 acre solar plant. Apart from this, Apple also owns a 20 megawatt solar plant in Nevada, 67.5 megawatt facility in N.Carolina, and a 50 megawatt facility which is under construction in Arizona.
Google too has federal approval to sell power
Among Apple's peers, Google is the only company that has permission to sell power, which it received in 2010.