Texas school shooting: Hundreds attended Pakistani student's funeral
Texas school shooting: Hundreds attended Pakistani student's funeral
Written by
Shiladitya Ray
May 24, 2018, 12:10 am
3 min read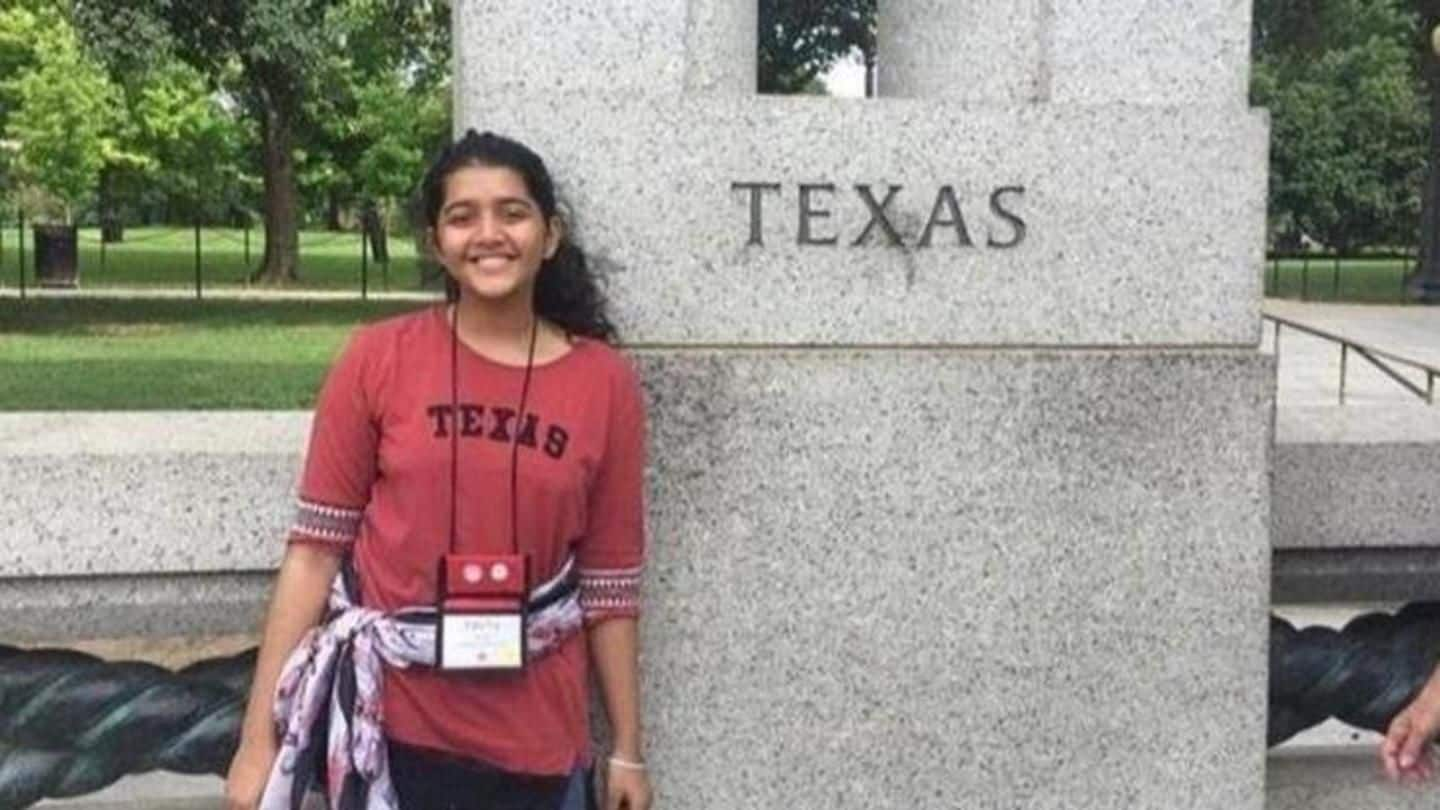 17-year-old Sabika Sheikh, a Pakistani student in the US, was set to return home in a few weeks' time for Eid. Instead, a coffin with her body in it was flown back to Pakistan after Sabika, along with nine others, were killed in last week's school shooting in Texas which again raised questions about US gun laws. Her funeral was attended by hundreds.
What happened at the Santa Fe school shooting?
At around 8am local time on May 18, 17-year-old Dimitrios Pagourtzis entered an art class in the Santa Fe High School in Texas and started shooting. He killed 10, including eight students and two teachers, and injured 13, before surrendering to the police.
Sabika had been studying on a US State Department scholarship
Sabika, who had grown up in Karachi, was studying in the Santa Fe High School in Texas on a US State Department scholarship under the Kennedy-Lugar Youth Exchange and Study (YES) programme. The eldest of the three sisters in her family, Sabika began her studies in the US in August 2017, and said that it was the best thing which had happened to her.
Sabika's father urges President Trump to act
The tragedy of the shooting in the Santa Fe High School, however, took Sabika away from her family and the world. Following her death, her father, Abdul Aziz Sheikh, urged President Donald Trump to not let Sabika's death, and the thousands before her's, go to vain. He told the BBC that he wanted his daughter's death to catalyse a change in US gun laws.
America still reeling from the Florida school shooting
The Santa Fe school shooting in Texas was the deadliest since February, when a 19-year-old man shot and killed 17 people at the Marjory Stoneman Douglas High School in Florida. The Florida incident caused a nationwide outrage and saw various youth-led campaigns for gun control including the 'March for Our Lives' protest. The outrage also resulted in several changes to gun laws being proposed.
School shooting deaths are more than US army deaths
This year, there have been 22 school shootings in America in 21 weeks and, according to an analysis by The Washington Post, there have been more deaths in US school shootings than there have been deaths in the US army.
Proposed changes in US gun laws, gun-control advocates not convinced
Following the Florida shooting and the subsequent outrage, President Trump signed an order banning bump stock devices which enable rifles to shoot hundreds of rounds a minute. He also proposed arming teachers as a deterrent to school shootings. Meanwhile, the US Congress is mulling over the Stop School Violence Act to provide increased security in schools. However, gun-control advocates have criticized these minor propositions.