Elizabeth II, Church of England head, descended from Prophet Muhammad?
Elizabeth II, Church of England head, descended from Prophet Muhammad?
Apr 09, 2018, 01:07 pm
2 min read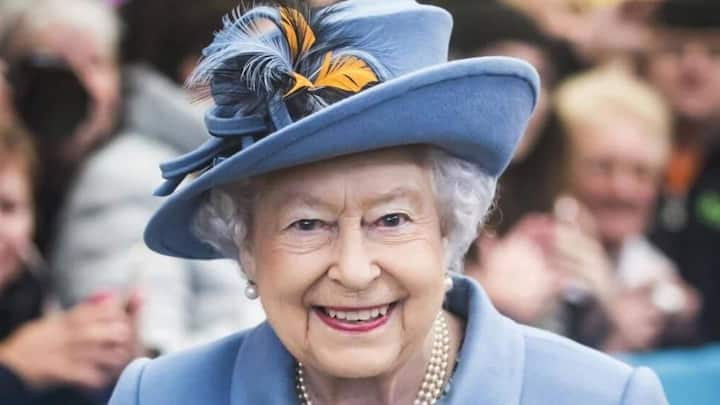 A report in a Moroccan newspaper claims to verify an old theory: that Queen Elizabeth II of Britain, the world's longest living monarch, is a direct descendant of Prophet Muhammad, founder of Islam. Among the many possible striking implications of this, at least one would be ironical: many believe Princess Diana was killed as she was pregnant with Egyptian Dodi Fayed's child, a Muslim.
So where does it all start?
Abdel-Hamid Al-Awni, the author, traces Elizabeth II's lineage to Fatima, the Prophet's daughter. According to Awni, Abu al-Qasim Muhammad ibn Abbad, who became the ruler of Seville in al-Andalus, was a direct descendant of Fatima and had a daughter named Zaida. But during an attack by the Almoravids, Zaida fled her Abbasid kingdom and reached Alfonso VI, the king of Leon, Castille and Galicia.
How did the ancestry change from Islam to Christianity?
Zaida then changed her name to Isabella and converted to Roman Catholicism. She soon bore Alfonso VI a son called Sancha, whose descendant married the Earl of Cambridge in the 11th century. Further down the line, two women, descendants of Isabella and Alfonso, married sons of Kind Edward II of England. Generations later, Queen Elizabeth II was born.
Theoretically, everyone has 1,024 reat-great-great-great-great-great-great-great-grandparents
It is an incredibly complicated process to trace lineage to centuries ago. To put into perspective, one individual has two parents, four grandparents, eight great-grandparents, 16 great-great-grandparents, and 1,024 great-great-great-great-great-great-great-great-grandparents, who go back some 200 years.
This isn't the first such claim on Elizabeth's ancestry
In 1986, Harold B Brooks-Baker, publishing director of Burke's Peerage Partnership, asserted Elizabeth was a 43rd direct descendant of the Prophet Fatima. The fact "little known" to the British was a source of pride for Moslem religious leaders, he had written to then PM Margaret Thatcher. However, the lineage "cannot be relied upon to protect the royal family forever from Moslem terrorists," he added.
If these claims are indeed true, Queen Elizabeth II is a cousin of both Mohammed VI of Morocco and Abdullah II of Jordan. Importantly, it means the head of the Church of England is a descendant of the founder of Islam. However, historians disagree over Zaida's origins; some claim she descended from the Prophet, while others say she married into the family.