A slave contributed to creating Jack Daniel's whiskey
A slave contributed to creating Jack Daniel's whiskey
Jun 28, 2016, 03:33 pm
2 min read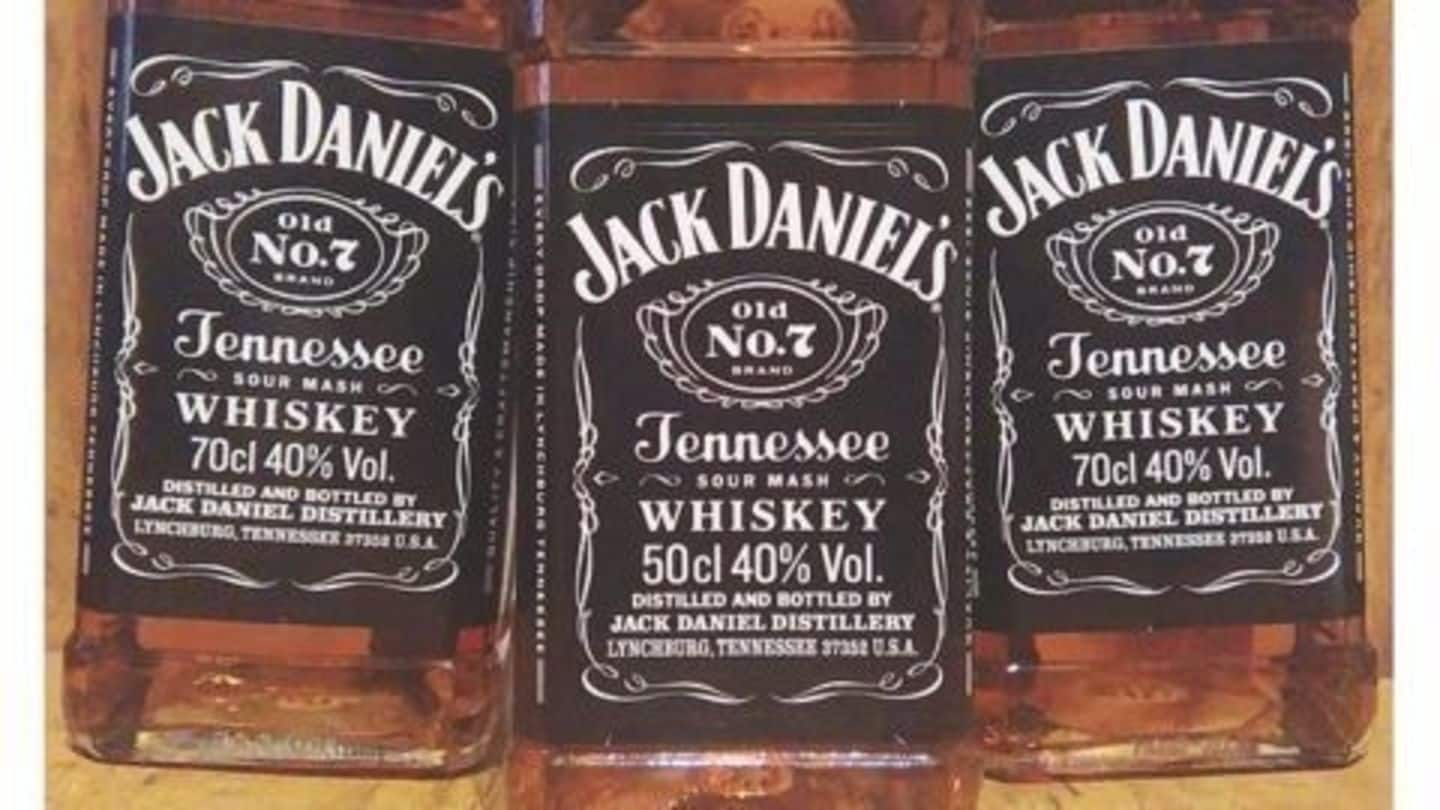 A slave by the name of Nearis Green is said to have been responsible for the creation of America's favourite whiskey, Jack Daniel's. Until today, for 150 years, Rev. Dan Call, a Lutheran preacher in Lynchburg was acknowledged as the man who taught young Jack Daniel to distill whiskey. The company now claims that it was Rev. Call's slave who provided his expertise.
Jack Daniel's is a brand of Tennessee whiskey and is the largest selling American whiskey in the world. Produced in Lynchburg, Tennessee, by the Jack Daniel Distillery it is owned by the Brown-Forman Corporation since 1956.
Jasper Newton "Jack" Daniel was the tenth and youngest child born to Casper and Lucinda Daniel. He was of Scots-Irish, Scottish and Welsh descent; his grandfather was born in Wales, and his grandmother in Scotland. Courthouse records were destroyed by a town-fire and conflicting dates on Daniels' and his mother's tombstone's have left Jack Daniels' date of birth in question.
"Jack Daniel's Legacy" is a 1967 biography written by author Ben. A Green. The book quotes Daniel Call as saying, "Uncle Nearest is the best whiskey maker that I know of".
Tennessee slave behind JD's taste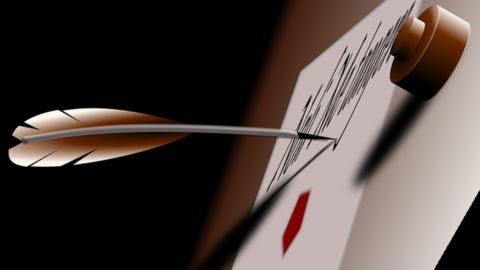 As a young boy, Jasper Newton "Jack" Daniel went to work for Rev. Dan Call, who was a preacher, grocer and distiller. Busy Rev. Dan Call saw potential in young Jack and passed onto him the technique of running whiskey still. New York Times on 25th June, 2016, reported that Jack learned distilling from Dan Call's slave, Nearis Green, and not Call himself.
About 275,000 people tour the Jack Daniel Distillery every year.