This $1 billion estate is Los Angeles' most expensive ever
Last updated on
Jul 30, 2018, 06:09 pm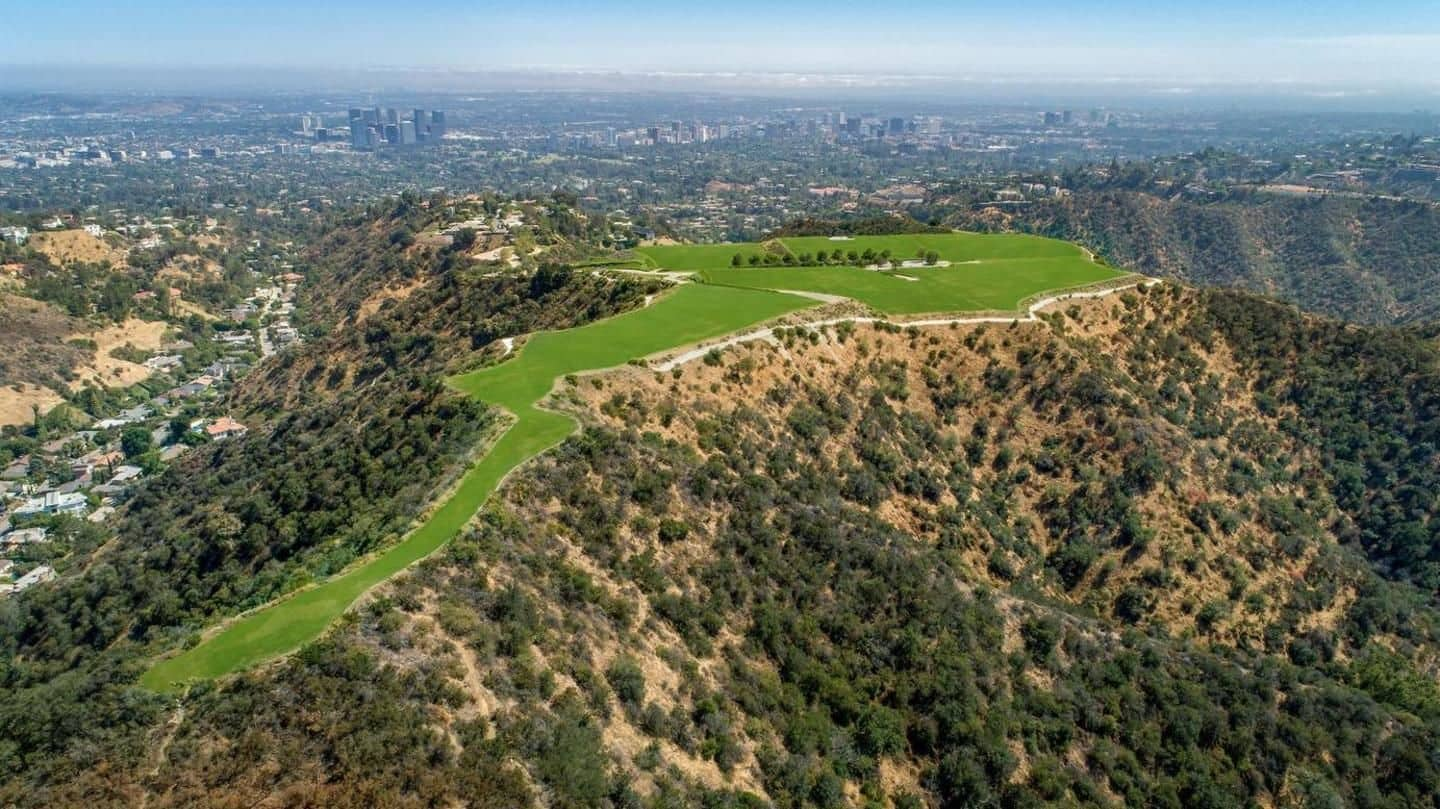 If you thought Ambani's 27-storey skyscraper in Mumbai was expensive, think again. While Ambani's home is valued at $1bn after development, a tract of virtually undeveloped land overlooking Los Angeles' posh Beverly Hills neighborhood has gone on sale for a whopping $1bn. Perched atop Beverly Hills' loftiest peak, 'The Mountain', as the property is called, spans a colossal 157 acres. Here's all about it.
Astronomical difference in land prices in the same area
For perspective, a 120-acre plot of land owned by Microsoft co-founder Paul Allen, in the same Beverly Hills Post Office area as The Mountain, is on the market for a mere $150mn - that's an astronomical $850mn short of The Mountain's listed price.
The Mountain could fit Disneyland with 57+ acres to spare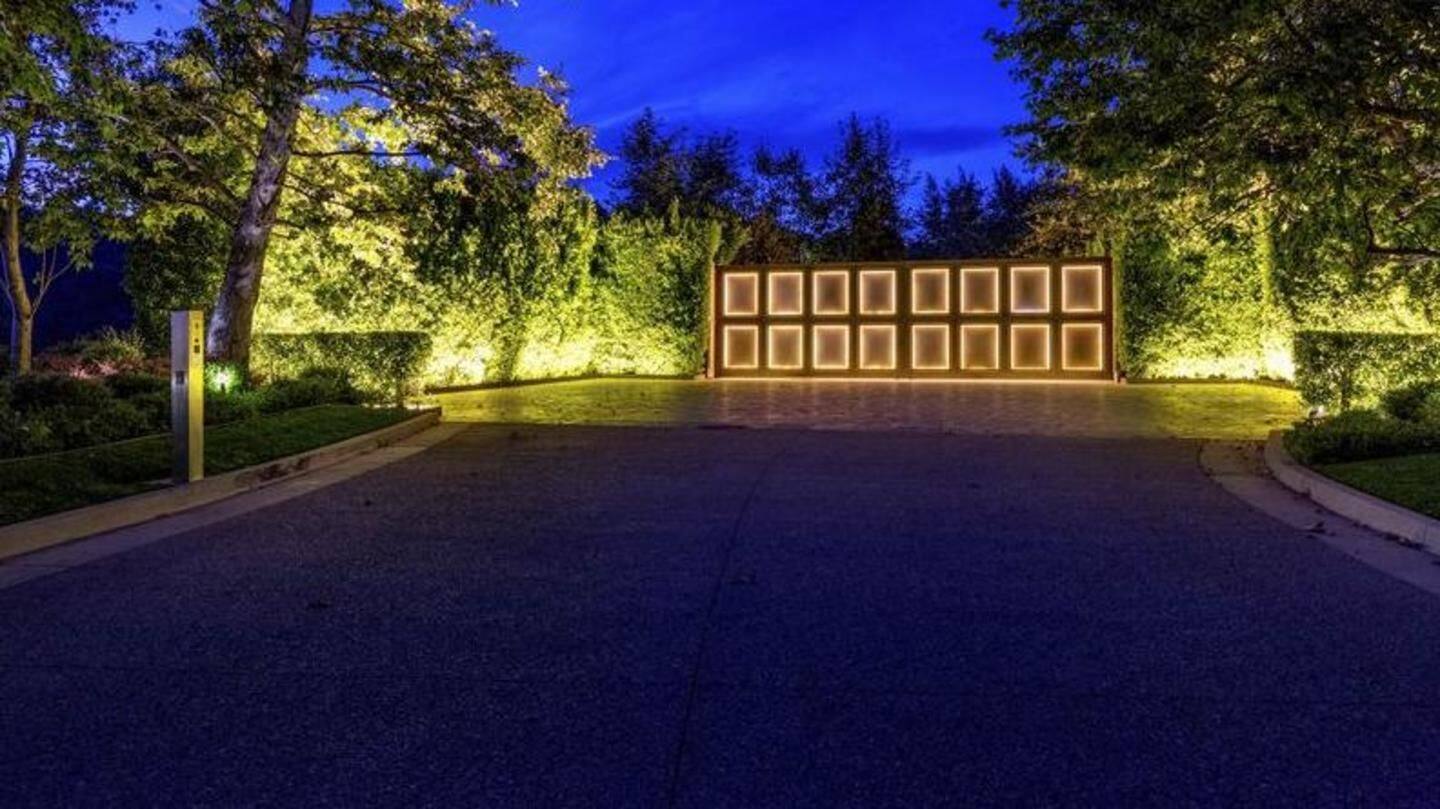 The Mountain, by far, is Los Angeles' most expensive listing ever, and is so large that it could fit Disneyland comfortably with over 57 acres to spare. The tract has 1.5 million square feet of ready-to-build zoned lots. With a super-private, serpentine access road, panoramic views, and out-of-range neighbors, The Mountain is indeed elite.
The Mountain had several high-profile owners before going on sale
In the late 1970s, the property was acquired by Princess Shams Pahlavi, the elder sister of Iran's last shah. Following the Iranian Revolution, the Princess sold the property to media mogul Merv Griffin in 1987. Griffin's plans to develop the plot didn't materialize, and the property was sold to Herbalife founder Mark Hughes in 1997 for $8.5mn. However, Hughes died before any construction began.
The Mountain had drawn interest from Hollywood royalty earlier
Following Hughes' death, the who's who of Hollywood, including the likes of Brad Pitt and Tom Cruise, had shown interest in the property, but complicated lawsuits had kept The Mountain off the market. Currently, it is owned by Secured Capital Partners LLC, and was listed for sale by Aaron Kirman Partners. With over 2,800 billionaires worldwide, The Mountain seems to have many potential buyers.
The Mountain's sale might be the "end of real estate"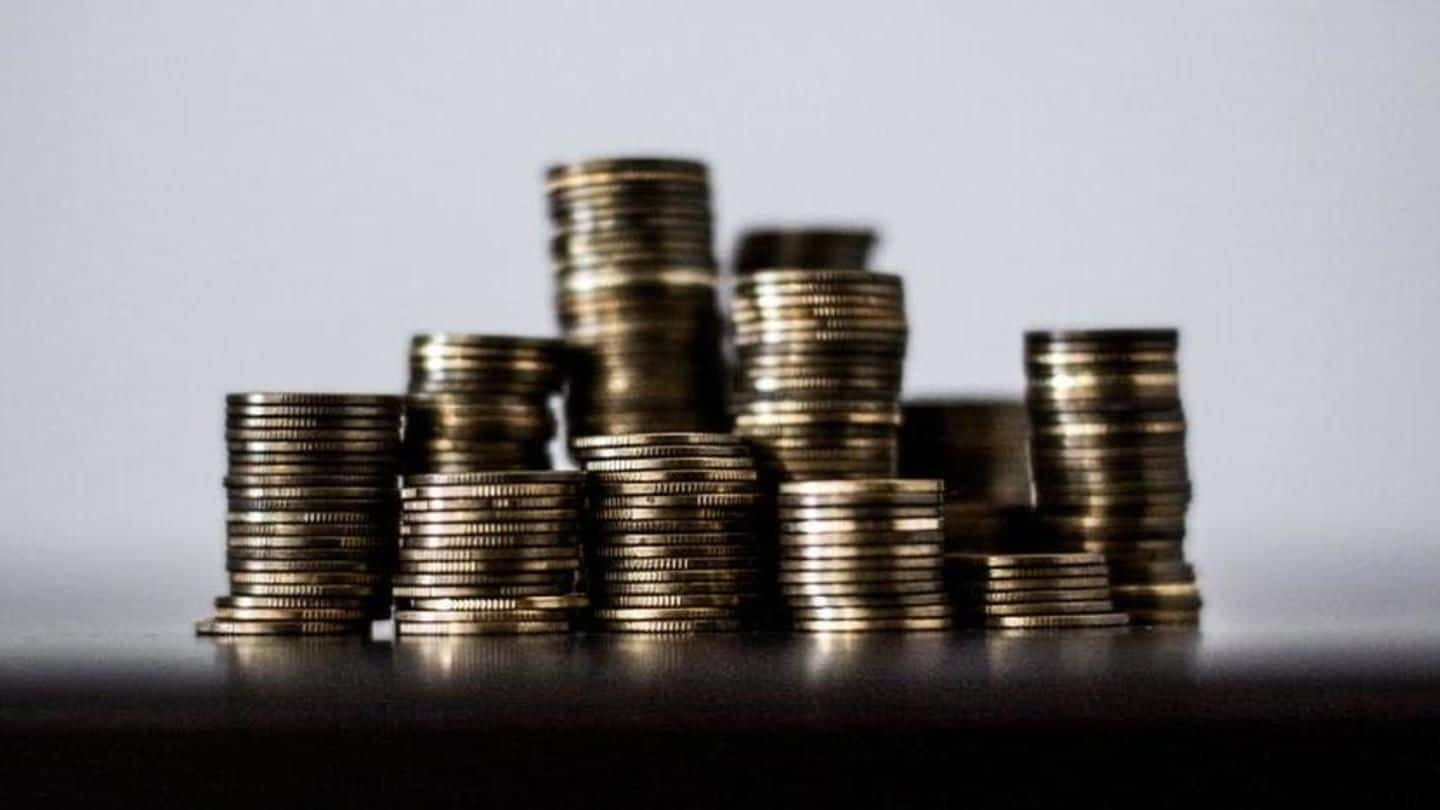 While The Mountain is making headlines for its exorbitance, Paul Habibi, a UCLA real estate professor thinks that the price tag is reflective of increasing wealth inequality in the world. Meanwhile, Tim Murphy, a partner at real estate firm Hall & Hall said that The Mountain "will set the world on fire if it sells for a billion", marking the "end of real estate".
Very few in the world who can afford The Mountain
"We gawk at those prices, but the absolute inventory is so finite that they can find buyers for homes in the $100-million range. At $1 billion, you can count on one hand who could afford that," explained Professor Paul Habibi.