Syria situation poses uncomfortable question for Sunni countries
Last updated on
Dec 24, 2016, 05:25 am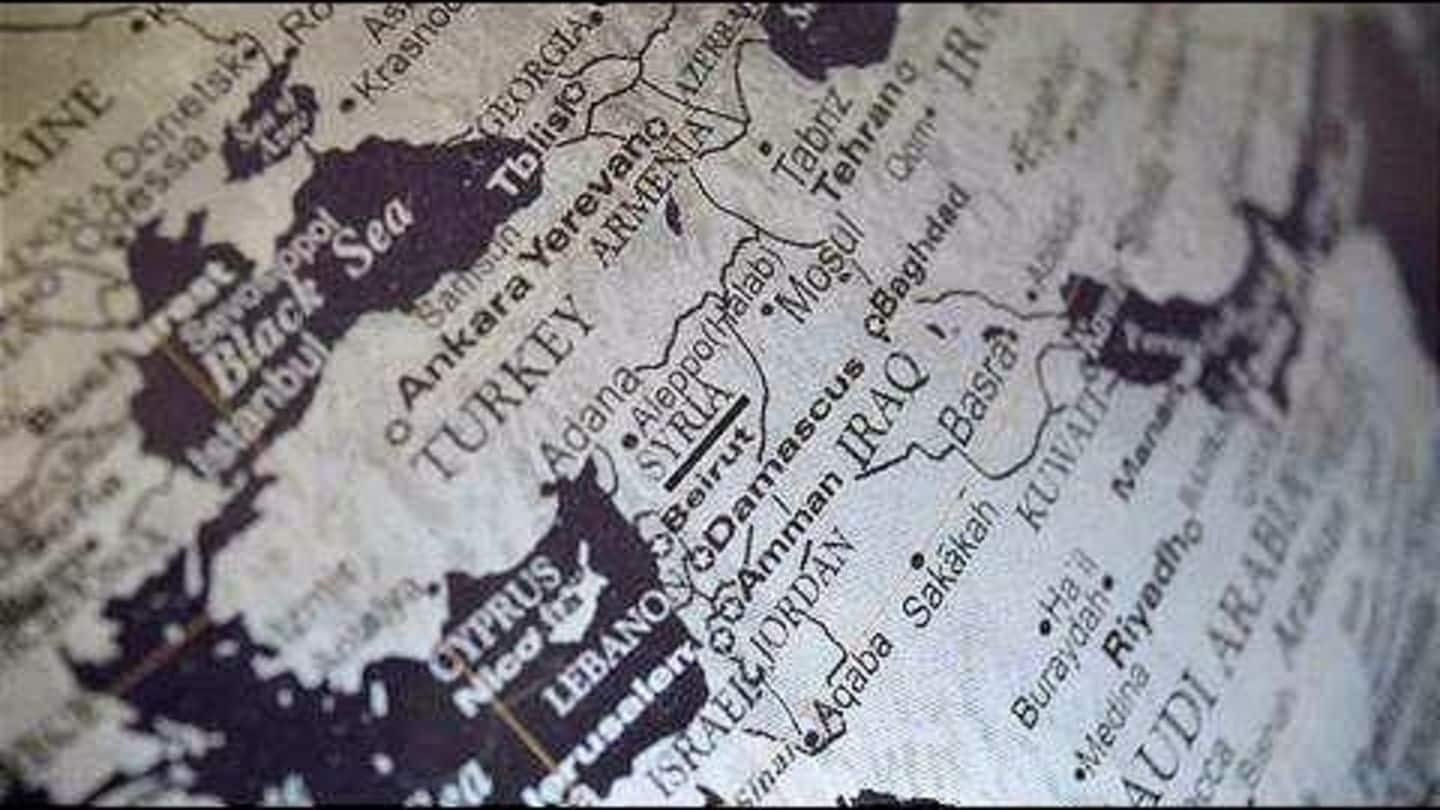 The current situation in war-torn Syria, particularly in Aleppo, poses an uncomfortable question, especially for the Sunni Muslim Arab countries supporting rebels fighting President Bashar al-Assad and his allies- Iran and Russia. President Assad's seizure of rebel regions reflects a shift in West Asia's balance of power towards Iran; the move also reflects concerns for Saudi Arabia's primacy in West Asia.
Countering Iran, central to Gulf Arab policy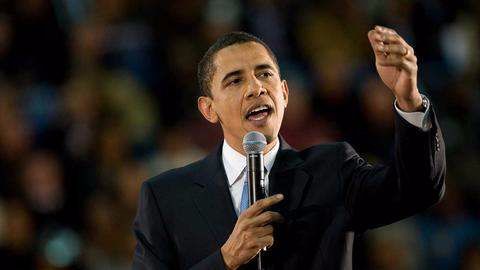 Countering Iran is central to Gulf Arab policy; however, it isn't clear how it could be achieved amid the multiplication of other concerns. Beset by low oil prices, at war in Yemen, and strained ties with Egypt, Saudi Arabia, and allies are questioning how much armed help they should now give the rebels. President Obama's light-touch approach to the war frustrated the Gulf countries.
Donald Trump, seen as more decisive
Donald Trump is considered more decisive; his choices of James Mattis, a retired Marine General distrustful of Iran, as Defense Secretary and Rex Tillerson as Secretary of State have pleased Gulf Arab energy exporters. Saudi Foreign Minister Adel al-Jubeir said he had spent time in the US to hear out the next administration's policy options and make the case for Arab countries' geopolitical compulsions.
Trump may abandon fighting the rebels
Donald Trump may reportedly give up fighting with rebels in Syria in order to focus on ISIS. Gulf Arab states want to test that view. A Gulf state foreign ministry official described Trump as "a businessman with whom you can make a deal".
Gulf Humanitarian Relief will still flow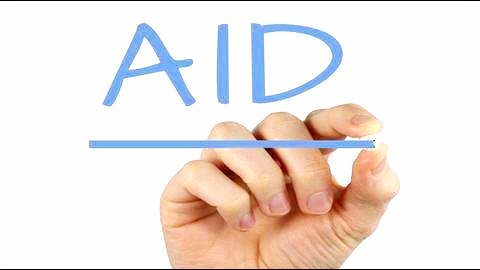 After a war that forced five million Syrians to flee and killed 300,000; Sunni Arab societies wouldn't accept curbs of relief to the mostly Sunni state; Gulf humanitarian aid would remain, but the extent of their armed support is in question. A backer of rebels, similar to Saudi, Qatar said it prefers continuing military aid but also claimed it should be a collective effort.
GCC security adviser Sami alFaraj's statement
Sami alFaraj said the Gulf countries "need to regroup, have a strategic pause and look at how we (countries) pursue our (the Council's) objectives in the time ahead. The Syrian case has not been closed."
Political solution to the war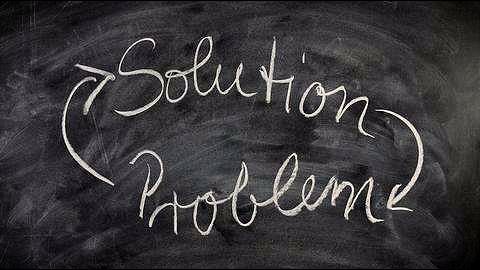 Any notion of Gulf Arab leverage in future negotiations looks far-fetched, given the determination of Assad, Russia, and Iran to carve out territorial gains. Jubeir said if the world powers fail to constrain Assad, there would be no political solution to the war. He added, "If we cannot find an effective way to pressure the Syrian regime, we will not reach a political solution."
Bahrain Foreign Minister Sheikh Khalifa bin Salman al Khalifa's statement
"The whole thing in Syria was because of disengagement from world powers about how to deal with the matter. So with all the changes in the political leadership (in the West) let's hope for some new commitment for Syria."