Did President Trump accidentally tweet classified information about Iran?
Published on
Aug 31, 2019, 01:14 pm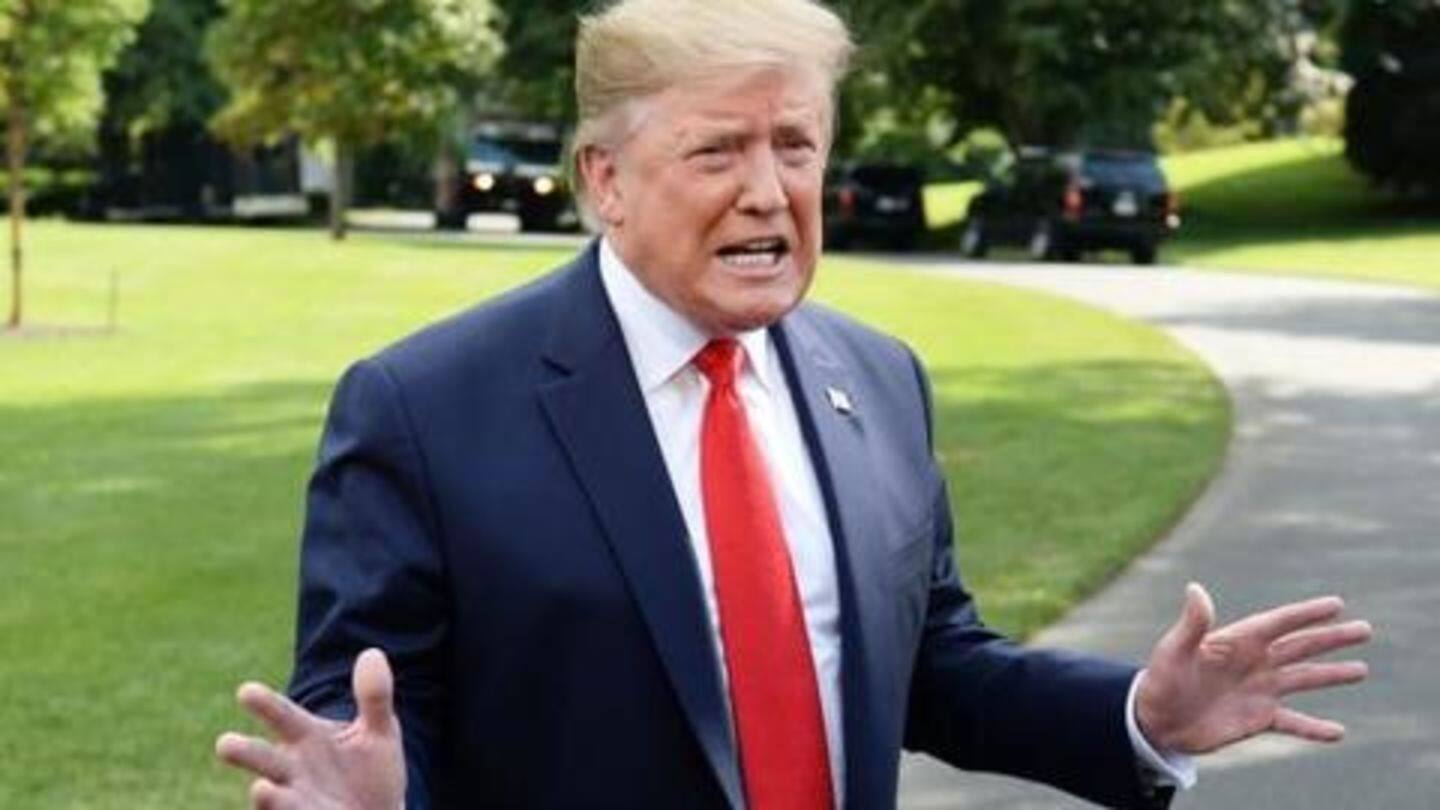 Amid tensions between the United States and Iran, President Donald Trump may have accidentally let it slip that he's spying on the Gulf nation. Reportedly, an Iranian rocket exploded on the launch pad at Imam Khomeini Spaceport, part of the Semnan Space Center. Strangely, Trump tweeted a rather high-resolution picture of the explosion on Friday, while stating US "wasn't involved in the catastrophic accident."
Experts say image tweeted by Trump clicked by drone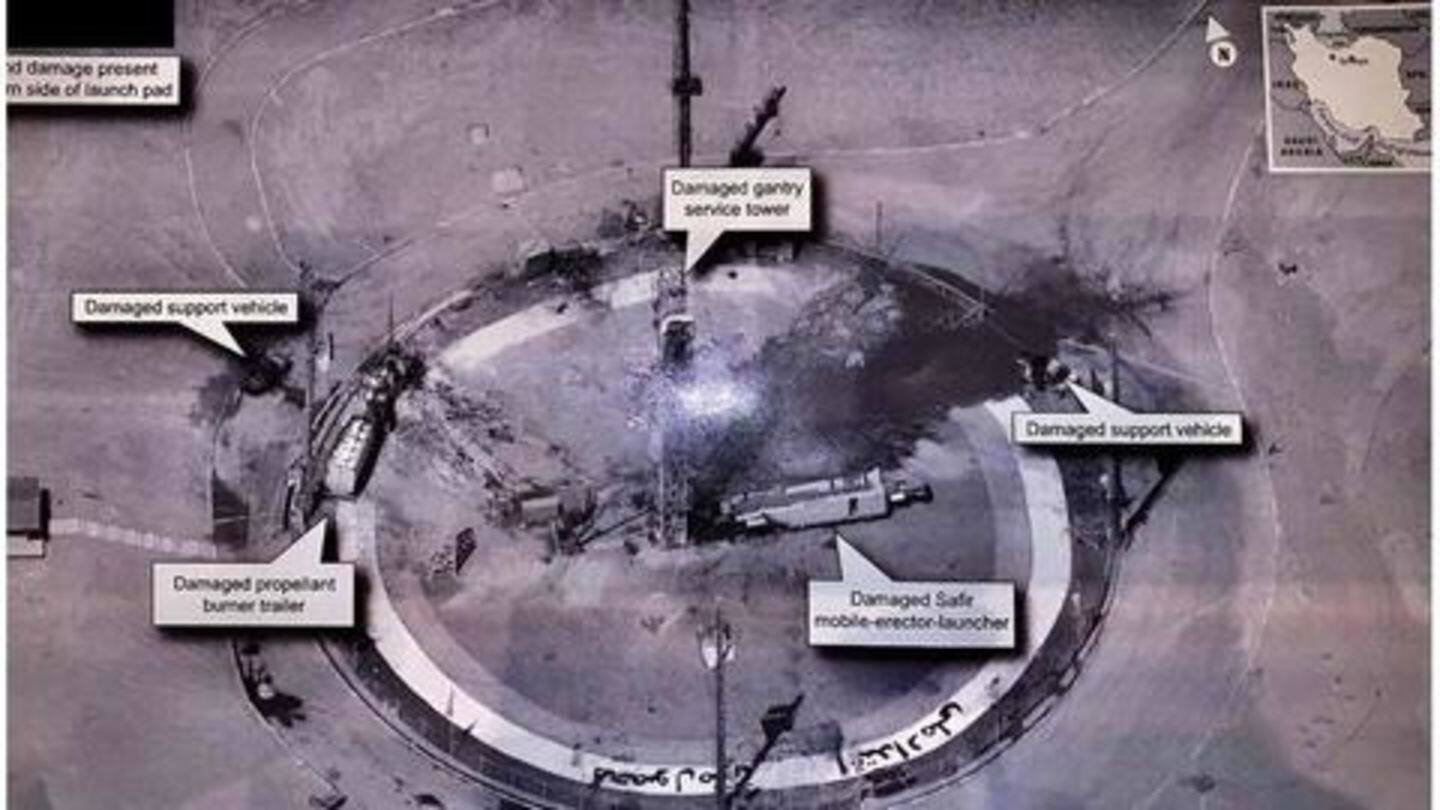 Trump's tweet read, "The United States of America was not involved in the catastrophic accident during final launch preparations for the Safir SLV Launch at Semnan Launch Site One in Iran." He then extended his best wishes to Iran in a sneering tone. He also shared a picture of the launch pad, that experts believe was taken from an aircraft/drone, indicating an airspace violation.
This is Trump's tweet where he slipped a vital information
The United States of America was not involved in the catastrophic accident during final launch preparations for the Safir SLV Launch at Semnan Launch Site One in Iran. I wish Iran best wishes and good luck in determining what happened at Site One. pic.twitter.com/z0iDj2L0Y3

— Donald J. Trump (@realDonaldTrump) August 30, 2019
"Looks like it was taken from airborne platform, not satellite"
Notably, Jeffrey Lewis, an arms control expert at the Middlebury Institute of International Studies at Monterey, told The Washington Post, "It looks like it was taken from an airborne platform, not a satellite." Speaking to CNBC, Melissa Hanham, Deputy Director of the Open Nuclear Network and Director of Datayo Project at the One Earth Future Foundation, added, "Trump is not supposed to share it."
Defense officials confirm picture was included in intelligence briefing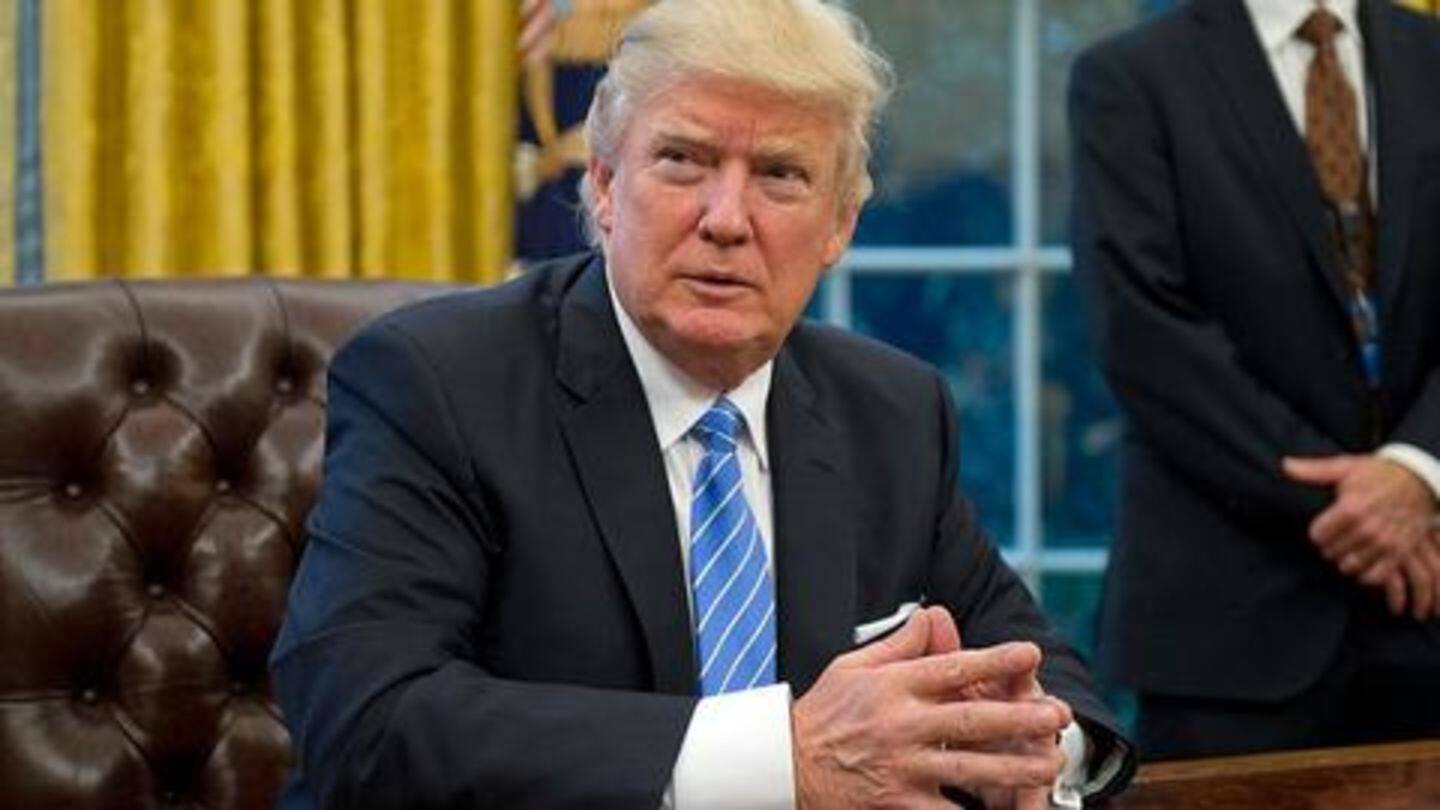 Furthermore, it has also been pointed out that the shadows and the glare in the picture indicate that it's a snapshot of the original photo captured by a phone. In fact, a US defense official confirmed to CNBC that the picture was included in an intelligence briefing on Friday. The intelligence briefing was scheduled at 11:30 am. The tweet was posted at 1:44 pm.
Had absolute right to release photo: Trump
The White House has declined to offer further explanation about the tweet or the image. It also declined to comment on whether the image was captured inside the White House Situation Room, where hand-held electronics are forbidden. But, Trump told reporters on Friday evening, "We had a photo and I released it, which I had the absolute right to do. We'll see what happens."
Interestingly, Trump does have a right to declassify information, but...
To note, the US President does bear the authority to declassify any information as they see fit. However, such a decision is usually taken after consultations with US intelligence agencies. Experts maintain that pictures of such resolution shouldn't be open-source knowledge.
US-Iran relations have been tense in past few months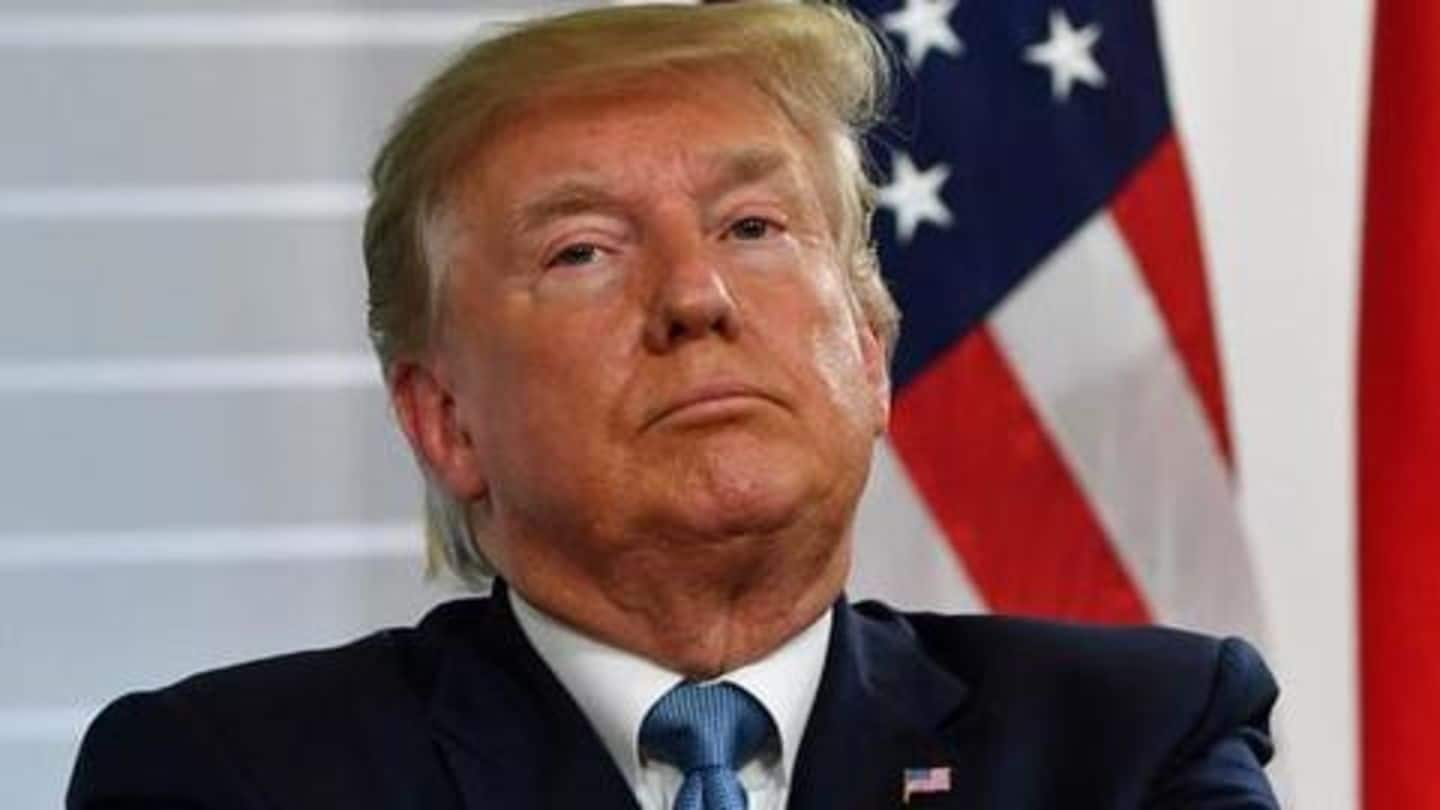 Incidentally, last year, Trump unilaterally withdrew from a 2015 international deal limiting Iran's nuclear program in exchange for lifting off sanctions, and imposed harsh financial penalties. In June, Iran shot down an unmanned US surveillance drone over the Strait of Hormuz. Trump claimed the drone was in the international airspace, after which he had ordered a military strike on Iran, before calling it off.