Trump scales back free birth control access, will affect millions
Trump scales back free birth control access, will affect millions
Oct 07, 2017, 11:26 am
2 min read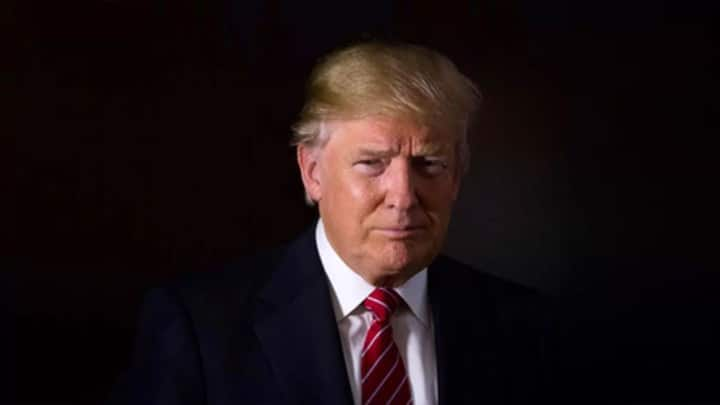 US President Donald Trump has decreed that employers and insurers can opt out of providing free birth control to women, on grounds of "religious beliefs" or "moral convictions." As many as 55 million women benefit from the free birth control mandate, a key part of Obamacare. During his election campaign, Trump had vowed to end this mandate. Women's groups have condemned Trump's decision.
What the new rules entail?
Under Obamacare, religious institutions such as Christian colleges and companies having a "closely held" ownership structure were permitted to opt out of the birth control mandate, citing religious beliefs. Under Trump's rules, for-profit companies can also opt out by citing religious or a moral belief, even though they don't serve a religious purpose. Universities which provide contraception to students they insure can opt out.
Reasons behind Trump's birth control decision
The Department of Health and Human Services (HHS) justified the decision by citing a study that claims contraception access encourages "risky sexual behavior." The HHS argued that only a small percentage of employers would opt out of the birth control mandate. However, experts dispute this saying many employers not wanting to pay for employees' contraceptive coverage would now be able to.
Impact of Trump's birth control decision
Birth control is used for various reasons, including preventing unwanted pregnancy. It is also used to treat medical conditions like endometriosis or polycystic ovarian syndrome. As per some estimates, the birth control mandate helped women save $1.4 billion in the first year of coming into effect. Hence, Trump's decision may pose a major financial blow to millions of American women.
Women's rights groups condemn Trump's decision
Multiple women's rights groups have condemned Trump's decision as an attack on women. The American Civil Liberties Union (ACLU) and the National National Women's Law Center have said they would sue the federal government over the decision. The American Congress of Obstetricians and Gynecologists said it turns back the clock on women's health. Trump's decision is possibly an attempt at appeasing his conservative vote-bank.