Trump backtracks on campaign rhetoric, says NATO "no longer obsolete"
Trump backtracks on campaign rhetoric, says NATO "no longer obsolete"
Apr 13, 2017, 11:10 am
2 min read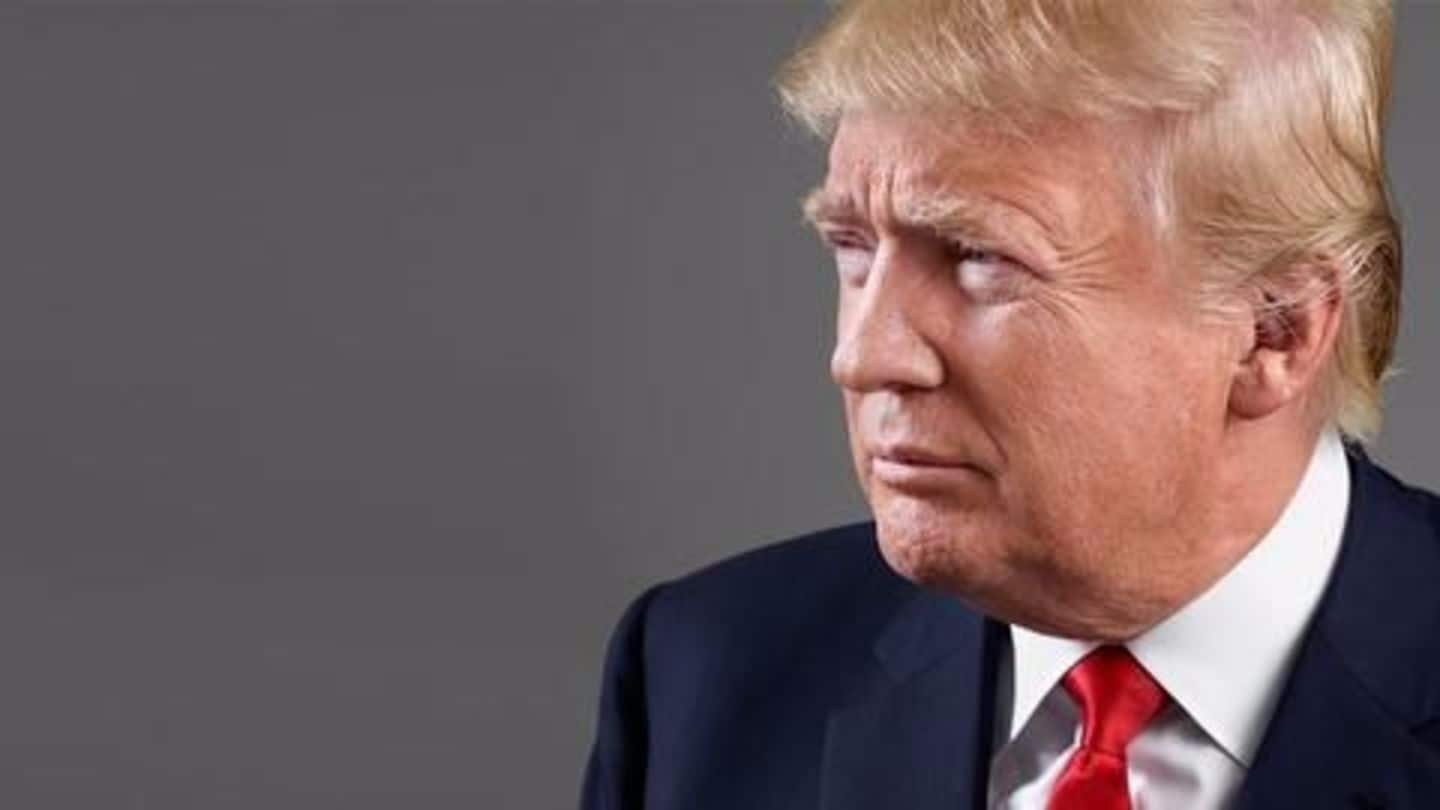 US President Donald Trump said during a joint press conference with NATO Secretary General Jens Stoltenberg that NATO is "no longer obsolete." Trump said he would continue working with the military alliance's partners, especially on counter terrorism. Trump's statement comes as a huge relief to NATO members who were alarmed by his denunciation of the alliance during his election campaign.
Trump calls discussions with NATO chief "productive"
"I said it was obsolete. It's no longer obsolete," Trump said. He said his discussion with Stoltenberg on NATO's counter-terrorism efforts had been "productive." He once again called on NATO members to spend 2 percent of their GDP on defence.
Trump backtracks, says won't label China a currency manipulator
In what marks another foreign policy reversal, Trump said his administration won't label China a currency manipulator. He said the designation could spoil US-China relations. He also claimed that China's currency manipulation had halted in recent months. His comments came days after his meeting with Chinese President Xi Jinping. During his election campaign, Trump regularly accused China of currency manipulation.
Trump had promised to designate China "currency manipulator"
"On day one of Trump administration, the US Treasury Department will designate China a currency manipulator," Trump had said in November 2015. He said this would be followed by "imposing countervailing duties on cheap Chinese imports defending American manufacturing and preserving American jobs."
Trump does U-turn on Syria stance by ordering missile strike
Last week, the Trump administration did a U-turn from being seemingly fine with allowing President Bashar al-Assad to rule over Syria, to advocating regime change by insisting he must go. He also backtracked on his election campaign stance opposing any American military intervention in Syria by ordering missile strikes against an airbase in retaliation to an alleged chemical attack by the Assad regime.
Syria stance upends Trump's goal to repair relations with Russia
The Trump administration's recently changed stance on Syria has led to a spat with Russia. This upends a major goal for Trump to repair US-Russia relations. The overtures of peace and understanding shown by the Trump administration towards Russia post-inauguration have been replaced with frequent saber rattling. US Secretary of State Rex Tillerson's visit to Moscow is however, an attempt at damage control.