Dozens killed and wounded in Benghazi twin blasts
Last updated on
Jan 24, 2018, 10:55 am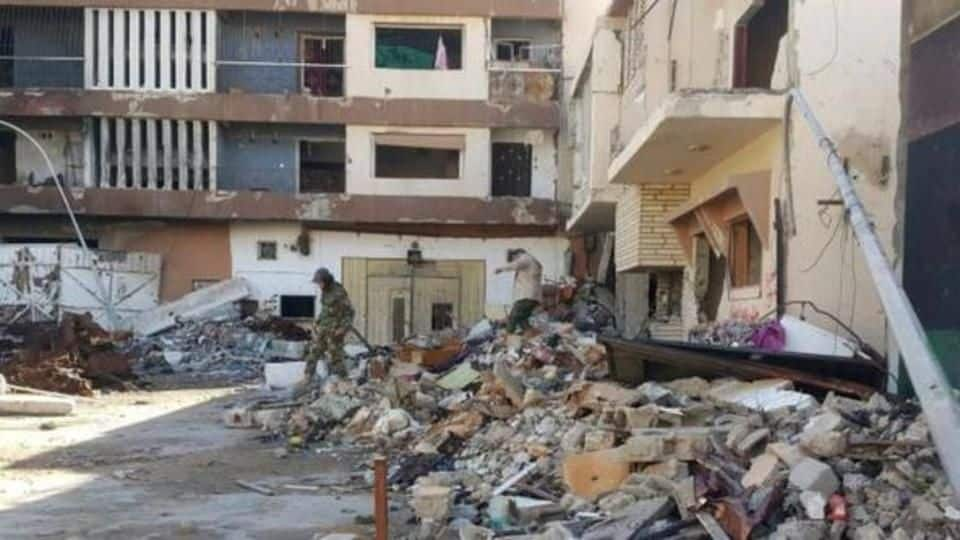 At least 33 people, including military personnel and civilians, were killed and dozens more injured in twin blasts near a mosque in Benghazi, Libya.
The first bomb went off as worshippers were leaving the mosque in Al Salmani district after evening prayers.
10-15 minutes later, a car detonated on the opposite side of the street, after rescue personnel had arrived.
Dead bodies, debris and fires all around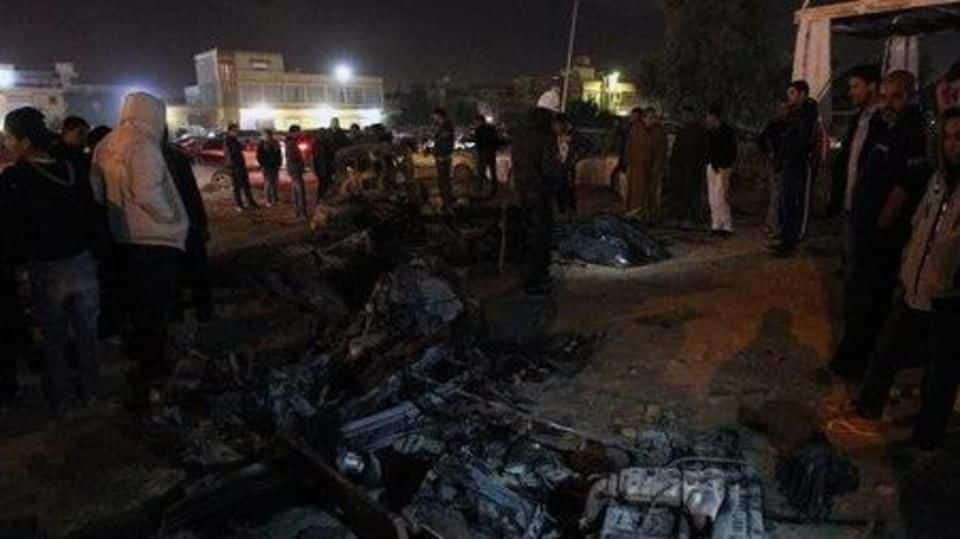 Though bombings aren't uncommon in Libya, this attack stood out for its high death toll, which is likely to rise.
No one has claimed responsibility yet.
Videos of the scene showed debris outside the mosque, fires, and dead bodies lying about as rescue personnel clear the area.
Visuals broadcast by a local channel showed an injured man sitting amid the debris, BBC reported.
Latest attack breaks the relative calm in Benghazi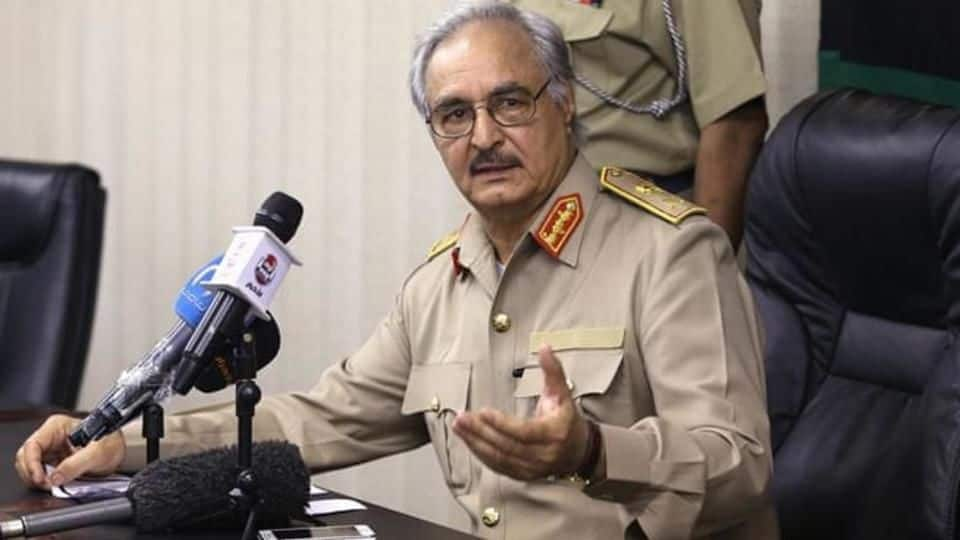 Libya was witness to a prolonged battle between Islamist militants and the Libyan National Army (LNA) under Khalifa Haftar, who declared "total liberation" of the city in July'17.
However, violence has continued as it fought with rival factions competing for power.
Last month, the LNA took control of its rivals' final holdout and imposed strict military controls in parts of eastern Libya, including Benghazi.