US: Court blocks Trump's expanded travel ban order
US: Court blocks Trump's expanded travel ban order
Written by
Anupama Vijayakumar
Oct 18, 2017, 12:22 pm
2 min read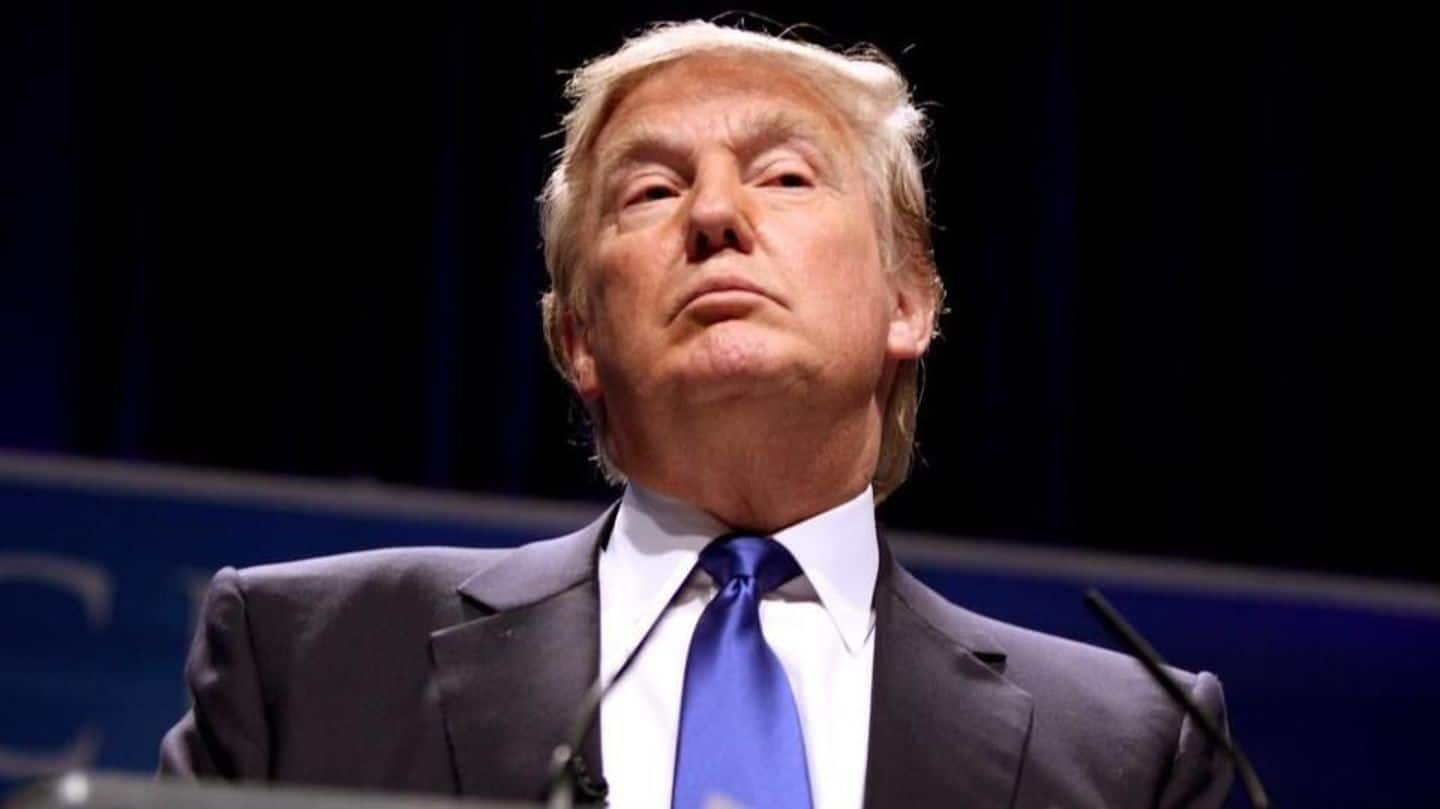 A US Court has blocked President Donald Trump's latest bid to expand his travel ban to eight countries. The policy which targets citizens from Iran, Syria, North Korea, Venezuela, Yemen, Chad, and Somalia was just short of taking effect. The ban had been challenged by the state of Hawaii in a Honolulu federal court. What did the court say? Read on to know.
Trump's travel ban: What has happened till now?
In January 2017, Trump signed an executive order restricting citizens from seven Muslim-majority countries (Iran, Iraq, Libya, Somalia, Sudan, Syria, and Yemen) from entering the US. This was widely perceived as a "Muslim travel ban" and invited significant criticism and legal challenges. While subsequent orders excluded Iraq and Sudan, it was expanded to include Chad, Venezuela, and North Korea in September 2017.
What were the arguments made?
Hawaii argued that the President did not have powers to impose such travel restrictions under federal immigration laws. It contended that the President's travel ban was meant to put in place "a total and complete shutdown of Muslims entering the United States." In response, the White House contended that the ban was based on a global review of security protocols and information sharing.
District Judge Derrick Watson, who had blocked Trump's previous travel ban stated that the expanded ban "suffers from precisely the same maladies as its predecessor." He stated that the claim that entry of citizens from these nations would harm US interests was unsubstantiated. Judge Watson added that the expanded ban ignores a previous ruling that similar bans are outside the scope of presidential authority.
White House responds to the judgement
In a statement, White House Press Secretary, Sarah Huckabee Sanders termed the order "dangerously flawed." "These restrictions are vital to ensuring that foreign nations comply with the minimum standards required for the integrity of our immigration system and national security," she added. White House also expressed hope that the Judiciary will restore these protections in the interest of the safety of the American people.
Trump's travel ban order will now have to face legal challenges from the states of Washington, Massachusetts, Oregon, Maryland and New York in a Seattle court. The Supreme Court is expected to decide soon on the older travel ban order Trump issued in March 2017.