Einstein's travel diaries reveal racist and xenophobic views
Einstein's travel diaries reveal racist and xenophobic views
Jun 19, 2018, 11:04 pm
2 min read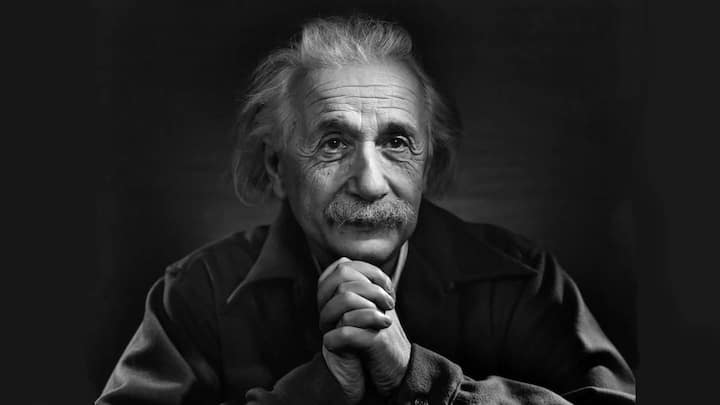 Legendary physicist Albert Einstein, so far, had been known for his humanitarianism, apart from his scientific brilliance. However, 'The Travel Diaries of Einstein', translated for the first time from German to English, has revealed that Einstein held racist and xenophobic views about people from other parts of the world. The revelations are quite startling, but reflects Einstein's changing views on race over the years.
Einstein maintained a travel diary between 1922 and 1923
Written between October 1922 and March 1923, Einstein's travel diaries document his personal experience of travelling in Asia and the Middle East. The scientist's travels took him from Spain to the Middle East, then to China and Japan via Sri Lanka. What he had to say about people from these places, however, was "pretty unpleasant" according to Ze'ev Rosenkranz, the editor of the book.
Einstein had harsh things to say about Sri Lankan people
In the diary, Einstein describes arriving in Port Said, in Egypt, and facing "Levantines of every shade...as if spewed from hell" aboard his ship. He had harsher things to say about Sri Lanka (then called Ceylon). On Sri Lankans, Einstein said: "They live in great filth and considerable stench down on the ground, do little, and need little. The simple economic cycle of life".
What Einstein had to say about the Far East
Further, Einstein reserved his most scathing comments for the Chinese. "Chinese don't sit on benches while eating but squat like Europeans do when they relieve themselves out in the leafy woods. All this occurs quietly and demurely. Even the children are spiritless and look obtuse," wrote the physicist. However, he praised the Japanese, describing them as "unostentatious, decent, altogether very appealing".
Do the revelations make Einstein a racist?
While the revelations are definitely disturbing, it'd be unfair to paint Einstein as a racist. The scientist's views, very visibly, changed over the years after he moved to the US in 1933. At a speech in the Lincoln University in 1946, Einstein called racism a "disease of the white people". Later, he would also go on to champion the civil rights movement in USA.