Bengaluru's famous Karachi Bakery forced to cover 'Karachi' by mob
Last updated on
Feb 23, 2019, 03:56 pm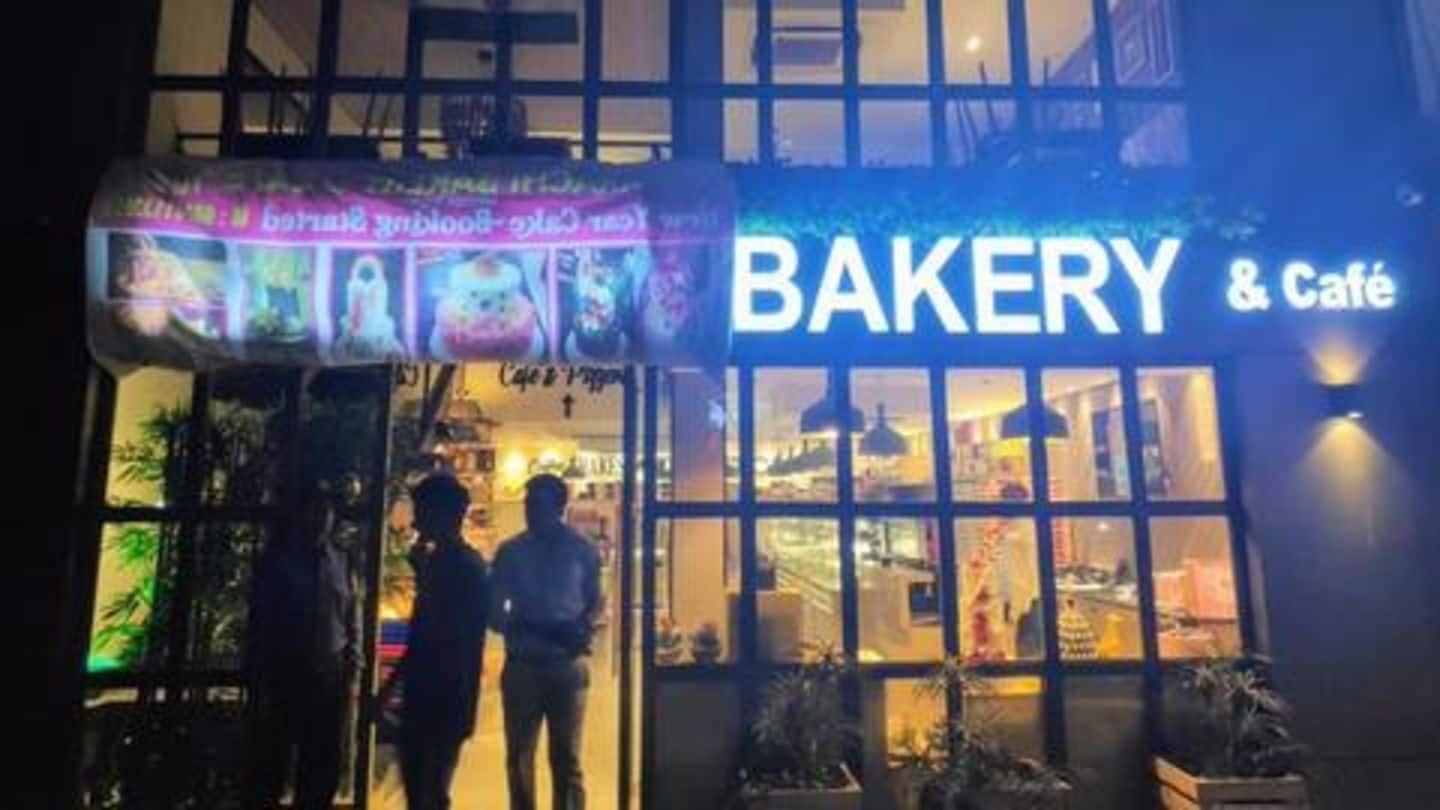 In wake of the Pulwama attack, people in India have been expressing their hate and anger for Pakistan quite visibly. And, naturally so. In a similar move, the iconic Karachi Bakery outlet in Bengaluru was forced to cover the name 'Karachi' from its signboard on Friday after a group of people protested against the name, which is a city in Pakistan. Here's what happened.
Bakery was founded by a Hindu who survived the Partition
The Karachi Bakery and Cafe was founded by Sri Khanchand Ramnani Ji, a Partition survivor who moved to Hyderabad from Sindh in 1947. He opened the first branch of the bakery in 1953 in Hyderabad. The bakery is pretty popular for its fruit biscuits.
Fearing violence, Bakery covered name; placed Indian flag on building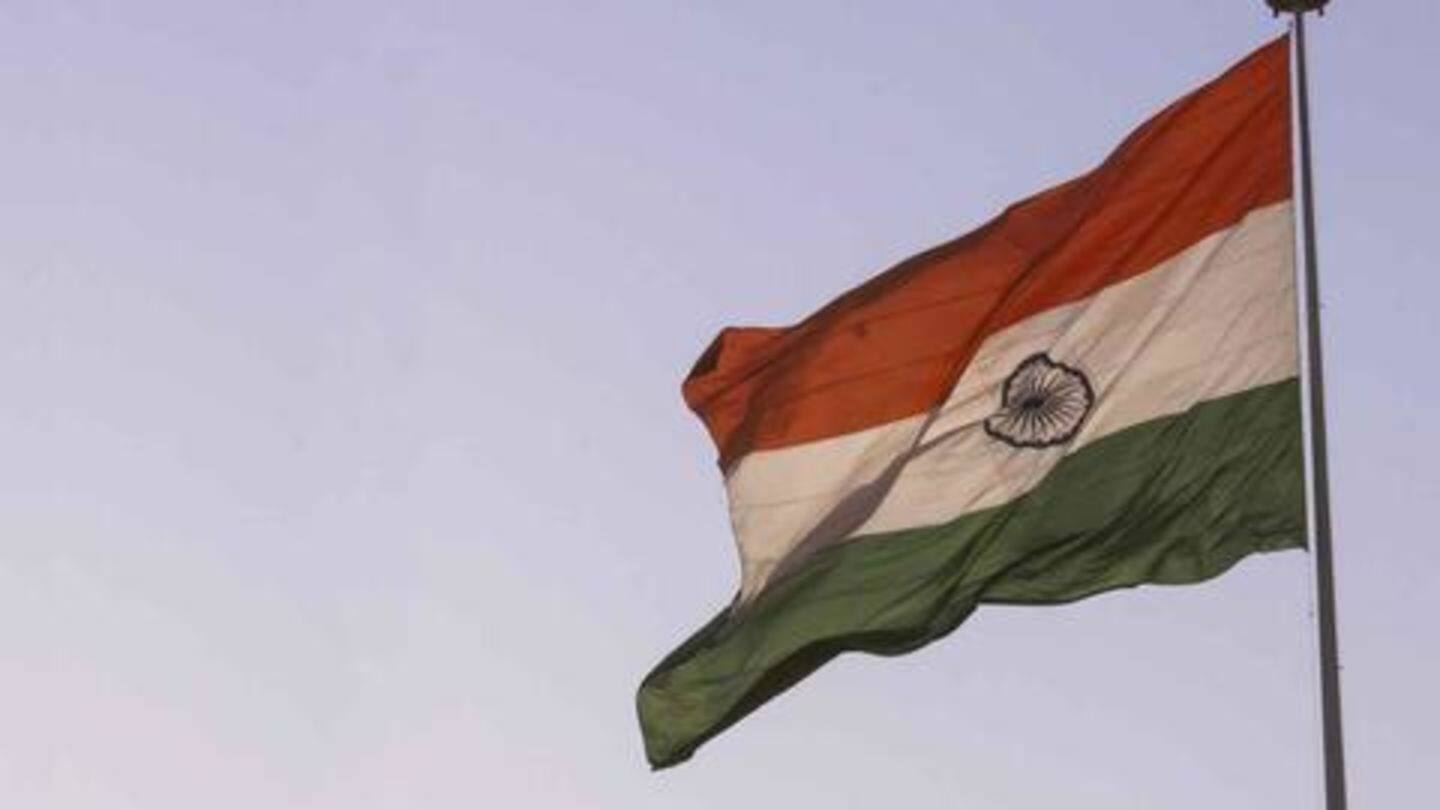 On Friday, around 8 pm, some 20-25 men gathered in front of the bakery near Indirapur area and raised slogans, demanding that the outlet changes its name. They further pushed the staff to cover the word 'Karachi' from its main board. Fearing controversy and violence, the staff hid the portion of the name and also placed an Indian flag on their building.
They thought we are from Pakistan: Manager of bakery
Fortunately, no violence took place. The bakery's manager told The News Minute, "The men claimed to know people in the army. They thought we are from Pakistan. But we have been using this name for the last 53 years. The owners are Hindus; only the name is Karachi bakery." Meanwhile, the bakery remained open and was serving till its closing time of 11 pm.
Employees of other branches of Karachi Bakery receiving death threats
Further, the Bengaluru (Room) Police Control told media that they received a "distress call" from Indirapur area around the same time when the mob incident occurred. Meanwhile, employees from other branches of Karachi Bakery revealed they have been receiving death threats.
Hairstylist and activist Sapna Bhavnani explains why 'Karachi' should remain
Separately, Pakistani artists banned from working in Indian films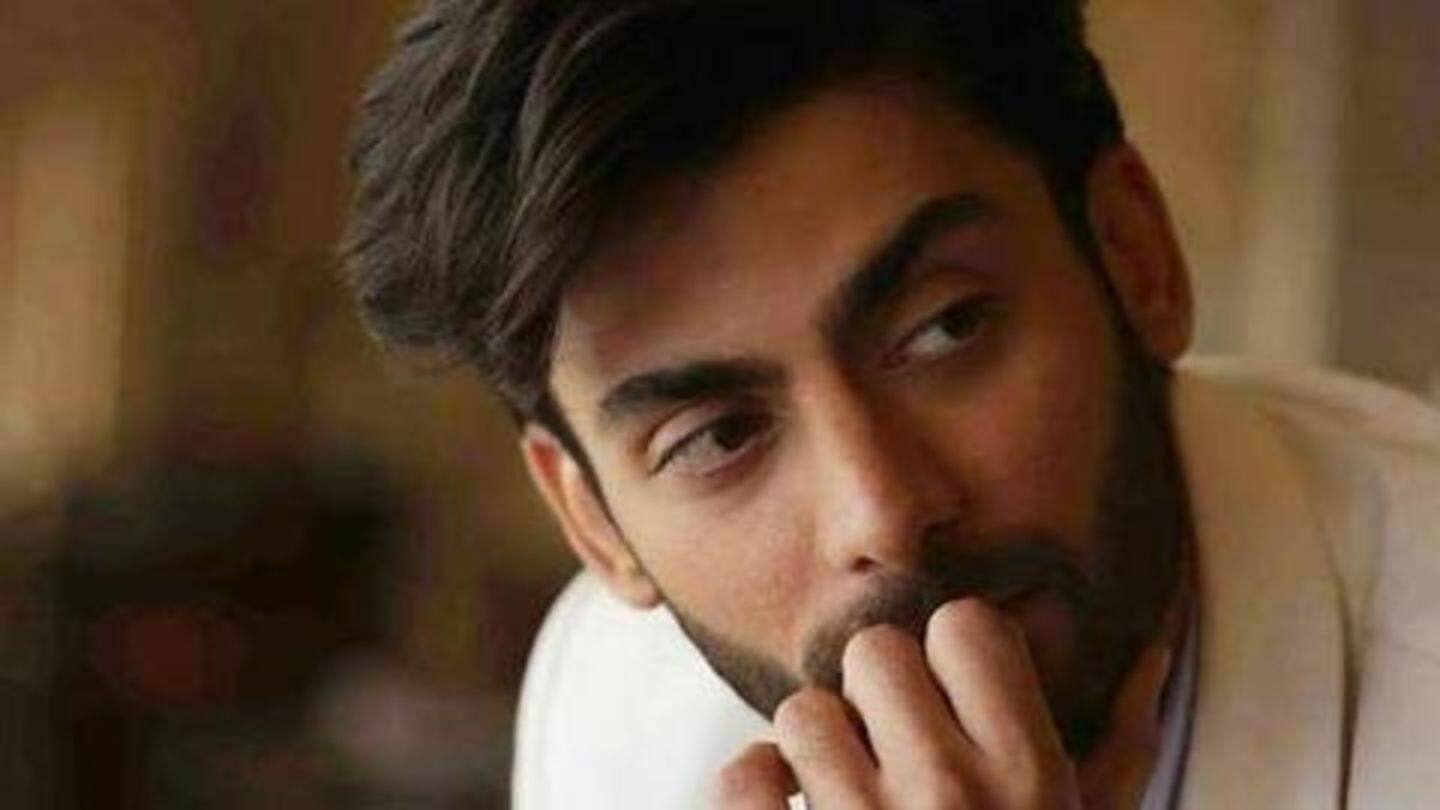 Separately, many organizations have participated in boycotting anything related to Pakistan. Film production company, T-Series has unlisted songs sung by Pakistani singers from their YouTube channel. Similarly, Cine Workers Association has put a blanket ban on Pakistani artists working in Indian films. Also, a restaurant owner in Mumbai has been offering a discount of 10% to any customer who chants 'Pakistan Murdabad'.