Airtel launches its 5G services in Jaipur, Udaipur, and Kota
Airtel launches its 5G services in Jaipur, Udaipur, and Kota
Jan 18, 2023, 03:10 am
2 min read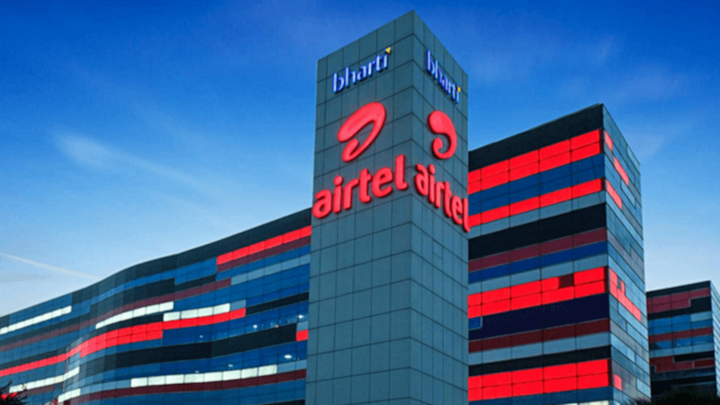 Bharti Airtel has rolled out its 5G services in three cities of Rajasthan: Jaipur, Udaipur, and Kota. The telecom giant is expanding its next-generation network in a staged manner, and will gradually cover other cities in due course of time. The eligible users will be able to enjoy up to 20-30 times faster speed than the current 4G network, at no additional cost.
Why does this story matter?
Airtel intends to roll out 5G services in urban cities in India by this year and complete the nationwide rollout by March 2024. The company, which commenced its 5G rollout in October 2022, has clocked over a million customers for its 5G network.
The telco uses non-standalone 5G technology, which utilizes 4G network components. Jio, on the other hand, operates on standalone 5G technology,
Check out which regions in Jaipur and Kota have access
Airtel 5G Plus is now live in Jaipur, Udaipur, and Kota in Rajasthan. In Jaipur, it is available in Bani Park, C-Scheme, Civil Lines, Nirman Nagar, Vaishali Nagar, Jothwara, Mansarover, Jawahar Nagar, Old city (Walled City), Murlipura, and Pratap Nagar. In Kota, it is accessible in the Chawani area, Gumanpura, Nayapura, Talwandi, Mahaveer Nagar, Dadabadi, and Vigyan Nagar.
Airtel 5G Plus is available in these regions in Udaipur 
In Udaipur, Airtel 5G Plus is available in the Old City area, Fatehsagar Lake, Hiran Magri, Goverdhan Vilas, Madri Industrial Area, Sukher, Badgaon, Bedla, and Transport Nagar. The company also said that it has deployed 5G services for the Jaipur Literature Festival, which will be held from 19-23 of this month. Recently, the telco launched its services in Agra, Meerut, Gorakhpur, Kanpur, and Prayagraj.
Users will have access to high-definition video streaming
"The 5-day (Jaipur Film) festival will witness the participation of the who's who of the literary world along with thousands of attendees, and we are geared up to give them a seamless connectivity allowing them to access superfast high definition video streaming, instant uploading of photos and videos and more," said Marut Dilawari, CEO of Bharti Airtel, Rajasthan.
How to activate Airtel 5G Plus?
Ensure that your smartphone is running the latest software. Follow these steps to activate Airtel 5G Plus. Head to Settings on your smartphone, select Mobile Network, and choose Airtel SIM. Now, select Preferred network type and click on the 5G network option.