Zee snags Reliance Group's radio and television businesses
Last updated on
Nov 25, 2016, 05:35 am
Anil Ambani-led Reliance Group is selling 49% of its stake in the company's radio business and a 100% stake in its TV business to Zee Group, reports said. The deal is worth Rs.1,900 crore and is expected to be completed in 2017. The company said that the deal fit into their strategy of reducing Reliance's involvement with non-core businesses.
Reliance Anil Dhirubhai Ambani Group
Reliance Anil Dhirubhai Ambani Group is one of India's biggest companies, founded nearly 50 years ago by Dhirubhai Ambani. With a market capitalization of $13 billion, the company controls assets worth $27 billion. The company's entertainment subsidiary manages popular brands such as BIG FM, Big Music and Big Cinemas. These divisions operate across multiple countries in South-East Asia and parts of Europe.
Zee Entertainment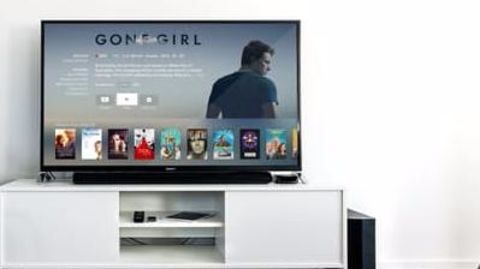 Zee Entertainment is an Indian media company headquartered in Mumbai. The company has nearly 35 channels broadcasting popular shows and films in India and in over 169 other countries. With an income of around $150 million this year, the company is currently led by Mufaddal Kaizar, who serves as CEO. Owned and managed by India's Essel Group, its revenues touched $890 million this year.
Zee eyes Anil Ambani's broadcast package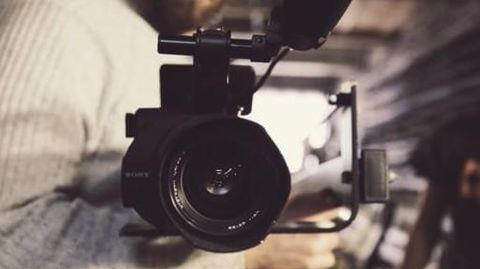 Earlier this year, Zee Entertainment Enterprises engaged Anil Ambani-led Reliance Broadcast in talks for acquiring their television channels. Zee was also reportedly interested in bagging stakes in Ambani's popular radio business, BIG FM radio. At present, regulators prohibit FM operators from selling more than 49% stake in their frequencies till 2018. Reliance Broadcast currently enjoys a 59-station radio network.
Ambani's entertainment businesses: Charting losses or clocking big gains?
Reliance's radio business turned profitable a few years back, according to reports. It is expected to churn profits of Rs.140 crore this year. Despite the cheer, some of its television channels such as Big Magic have been scripting losses for years.
How will the deal help Reliance?
At present Reliance Group's ballooning debts touching Rs.1.14 trillion, with this deal they will see their debts being slashed by Rs.1,900 crore. It will also help the company to focus on subsidiaries like Reliance Capital, which is faring better on their earnings scale.