Articles about ASUS ZenFone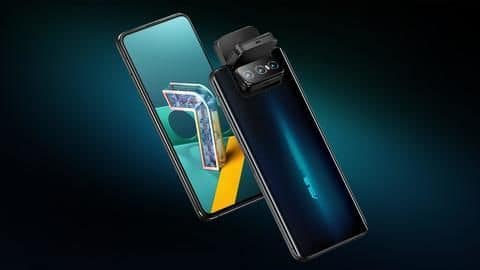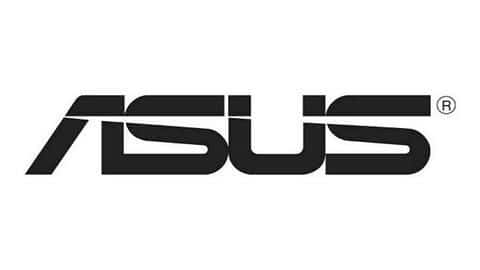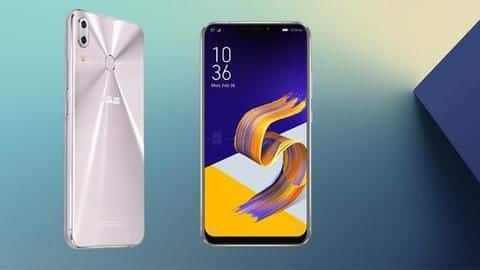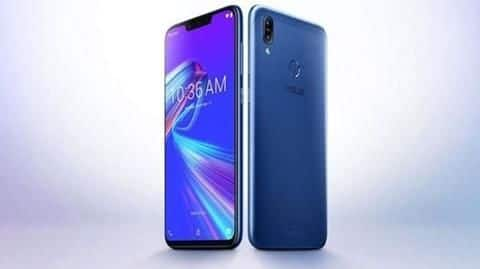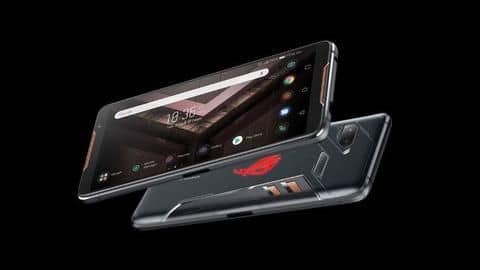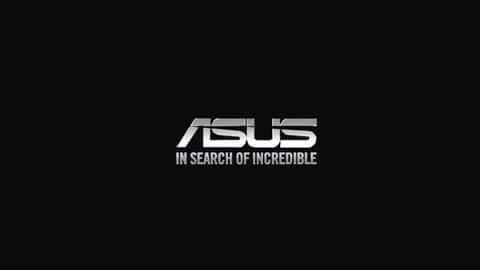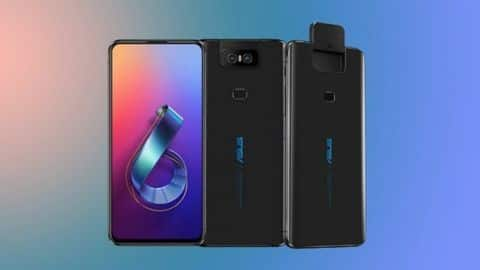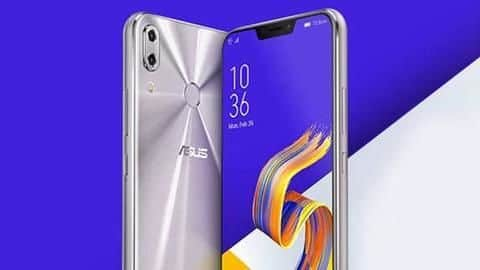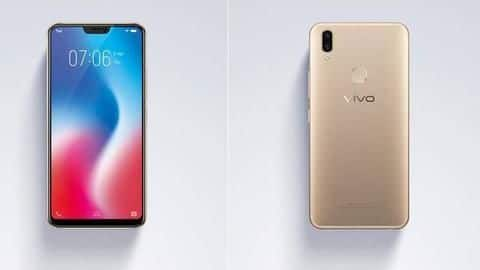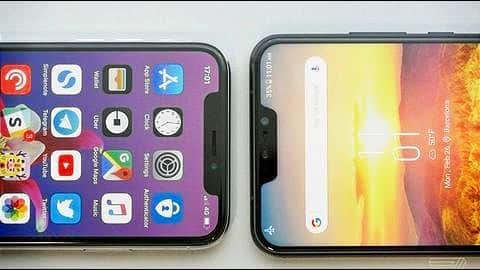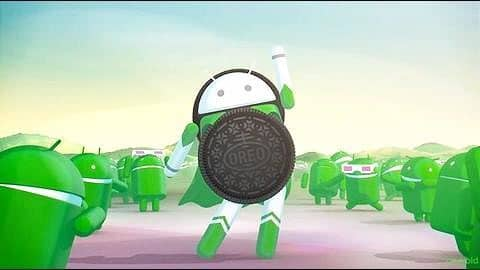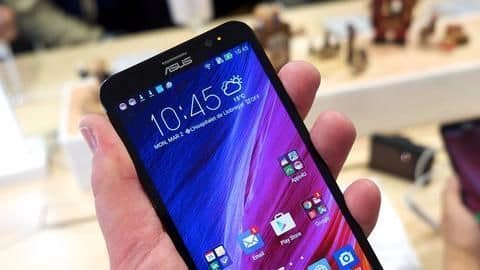 ASUS to launch Zenfone 4 series in India in September
Post the launch of ASUS Zenfone 4 series, an upgrade over the Zenfone 3 series, in Taiwan, the company is likely to bring its camera-centric series to India on September 14, two days after the much-touted iPhone 8 launch.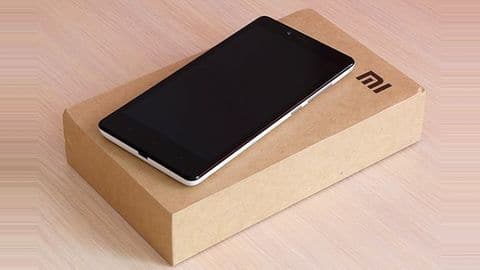 Soon-to-be-launched 7 smartphones in India
Here's taking a look at the new smartphones which will soon find their way to Indian markets. With Xiaomi, Nokia, Moto launching new uber cool, pocket friendly smartphones, July will see a bevy of cellular gadgets to satiate your inner gadget freak.