Demonetization impacts India's unorganized retail sector
Last updated on
Dec 21, 2016, 07:10 am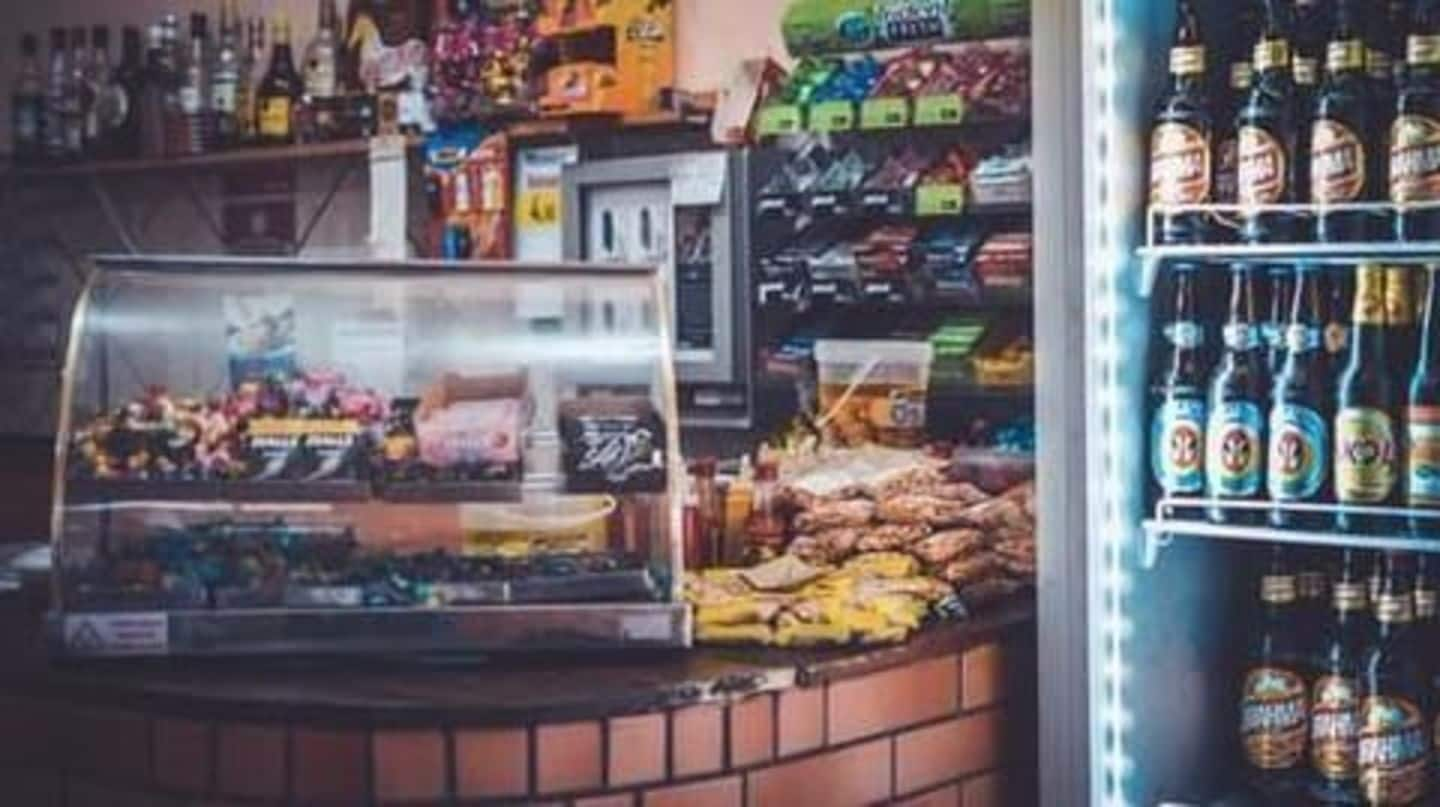 With the onset of demonetization and the popular Goods and Service Tax (GST), the country's unorganized retail sector is being hampered, reports revealed. The pricing gap between the organized sector's branded products and the unorganized sector's unbranded products will shrink. The unorganized sector will be forced to reorganize their businesses, thus increasing their costs and resulting in higher prices for unbranded products.
India's retail market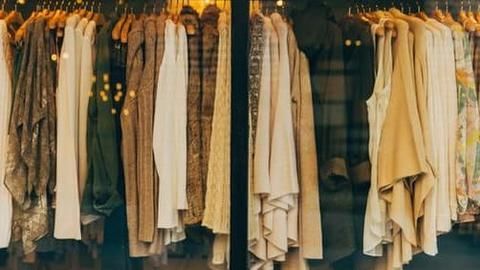 India's retail market accounts for over 10 percent of the country's overall GDP and nearly 8 percent of the employment in the country. The retail space is estimated to touch a whopping $1 trillion in another four years from around $500 billion last year. The overall retail market in India was reported to grow by 12 percent every year.
What is unorganized retailing?
Unorganized retailing refers to the traditional forms of selling consumer products- through means of small kiosks or local corner shops and general stores. Small hand carts, fruit sellers and other vendors also come under this category. This is highly predominant in rural and smaller towns.
Massive unorganized retail market hit by demonetization
"The unorganized market is huge at over 80% and only between 15% to 20% is in the organized segment," said Amrut P Shah, CMD, Sundaram Multi Pap Ltd.
Unorganized retail sector to see major shift in margins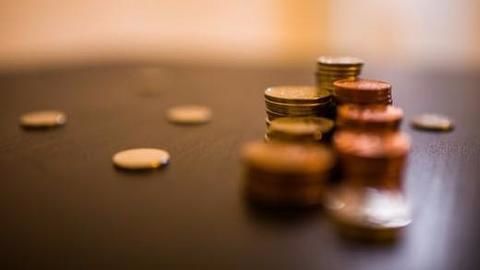 Since most of the unorganized sector's vendors rely on cash transactions, the liquidity crunch due to the demonetization move has impacted their businesses. This has forced many to enter the organized sector, and thereby provide employee benefits such as provident fund and gratuity. As this increases their costs, the profit margins will also dip. GST will also force them to pay VAT and excise.
Demonetization spurs gloomy days ahead for unorganized market?
"Big wholesalers from across Maharashtra would primarily deal in cash transactions. However, with no cash getting generated (due to demonetization), these players will be forced to operate in an organized manner," said Shah.