WhatsApp banking: Here's how you can get started
WhatsApp banking: Here's how you can get started
Oct 07, 2019, 01:00 am
3 min read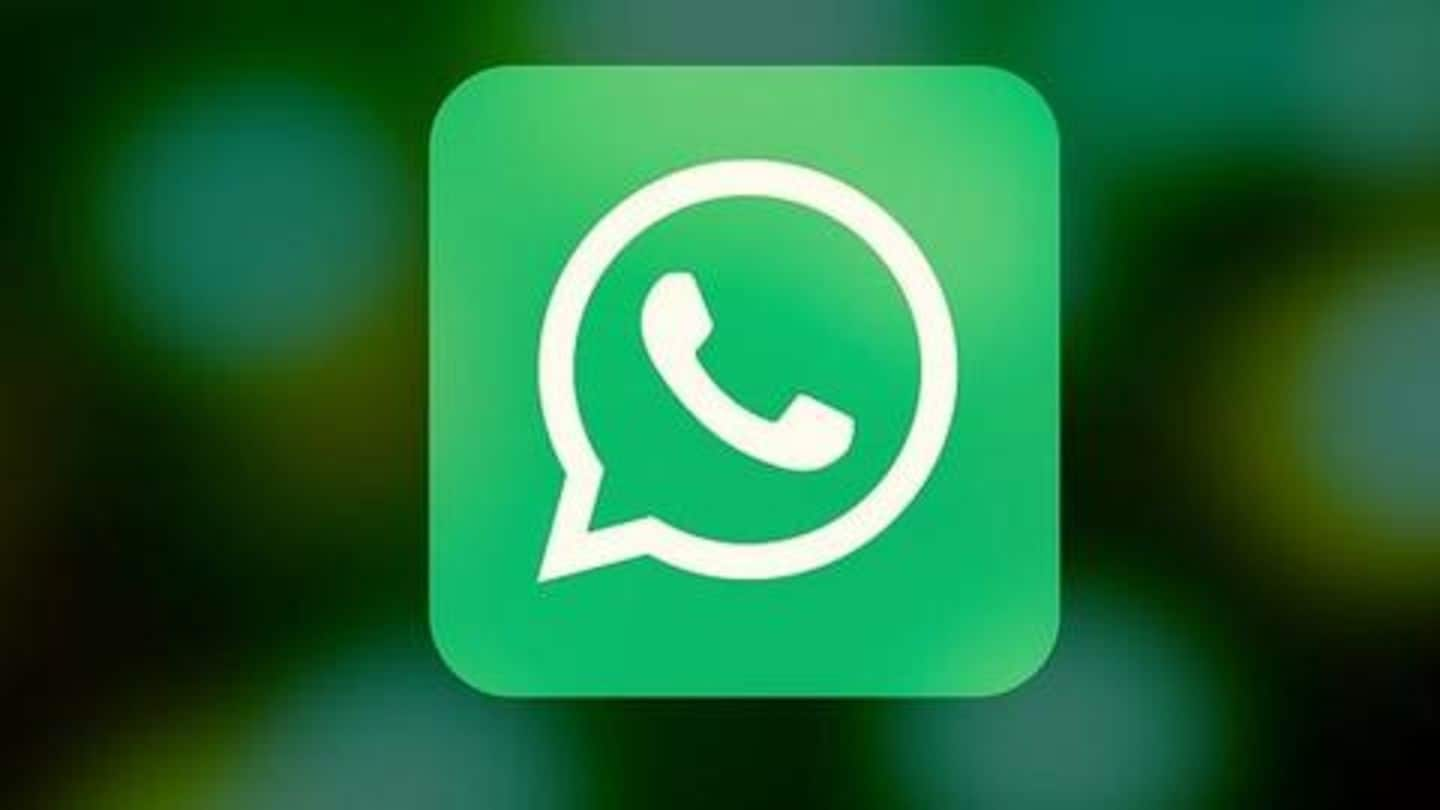 Catering to over 1.5 billion users, WhatsApp is surely one of the most popular messaging platforms in the world. It lets you chat with family/friends, get on group video calls, send or receive money, and even invest in mutual funds. But that's not all. You can also use WhatsApp for banking services and get your queries addressed in real time. Here's how.
Which banks offer WhatsApp-based services?
WhatsApp banking services are presently being offered by HDFC Bank, Kotak Mahindra Bank, Saraswat Bank, and AU Small Finance Bank, among others. To know if your bank offers WhatsApp-based services, simply contact your branch or reach out to the customer care.
Getting started with WhatsApp banking
To sign up for WhatsApp banking services, you need to give a missed call from your registered mobile number to the WhatsApp number provided by your bank. After making a successful missed call, you'll receive a welcome message from the bank stating that you've successfully registered for WhatsApp-based banking services. It is advised that you add that number to your contacts for easy access.
Which services can be availed via WhatsApp?
To initiate a banking service through WhatsApp, you need to send a 'Hi' message to receive a list of services you can avail via chat. Now, you can reply with the corresponding number for your service to receive information in real time. For example, you may type '1' for account balance or '2' for a mini statement, '8' for more services, and so on.
WhatsApp banking services are free of cost
Alongside the general banking services, you can also get details of your credit cards, fixed deposits, pre-approved loans, and others. For instance, to know the outstanding balance on your credit card or the summary of your fixed deposit, you can message "credit card outstanding" or "show my FD summary". And the best part is that all WhatsApp banking services are free of cost.
Is WhatsApp banking safe?
WhatsApp banking is largely safe because all messages shared on WhatsApp are secured with end-to-end encryption. Also, you don't have to share your account information or provide any confidential information such as a PIN or password since transaction services are not supported via messaging.
But what if you lose your phone?
In case you lose your phone, you should immediately deactivate your WhatsApp banking service. To deactivate, you have to write "Lost/Stolen: Please deactivate my account" in the body and subject of the email and send it to support@whatsapp.com. In the email, you also need to mention your mobile number with country code. Notably, deactivation of the service can't be done through net banking/branch/phone banking.
Alternatively, you can get a new SIM card
In case you lose your phone, you can also secure your WhatsApp banking service by getting a new SIM card (with the same number). With this alternative process, you can simply register your new SIM on another handset and the lost SIM will be blocked.