Facebook, Google face $8.8bn in lawsuits on GDPR's first day
Last updated on
May 26, 2018, 12:14 pm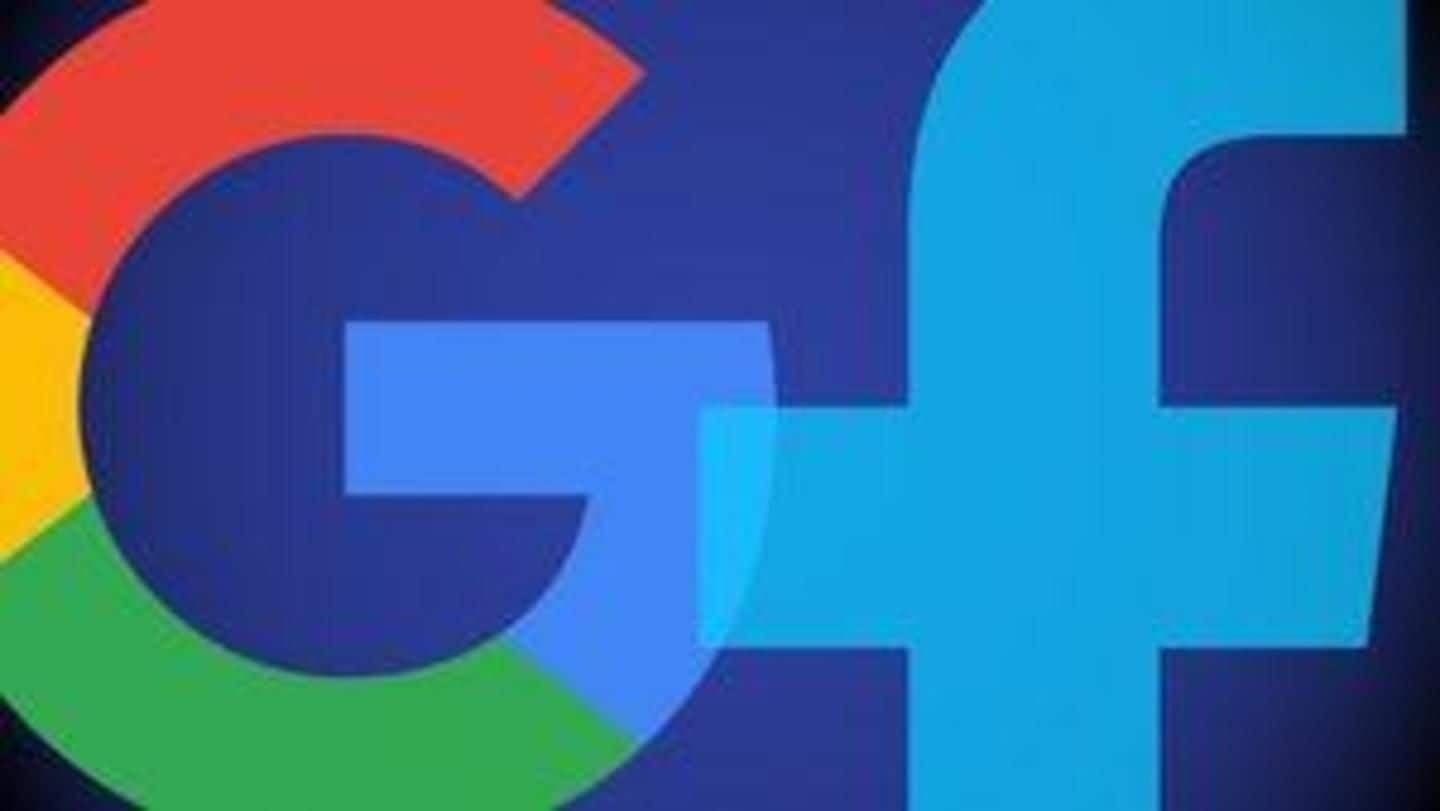 A new European data privacy law called the General Data Protection Regulation (GDPR) came into effect on May 25, and Facebook and Google are already facing collective lawsuits of $8.8 billion for failing to comply with it. The lawsuits have been filed by Austrian lawyer and long-time critic of data collection practices Max Schrems on products like Facebook, WhatsApp, Instagram, and Google's Android OS.
Take-it-or-leave-it consent system noncompliant with GDPR: Schrems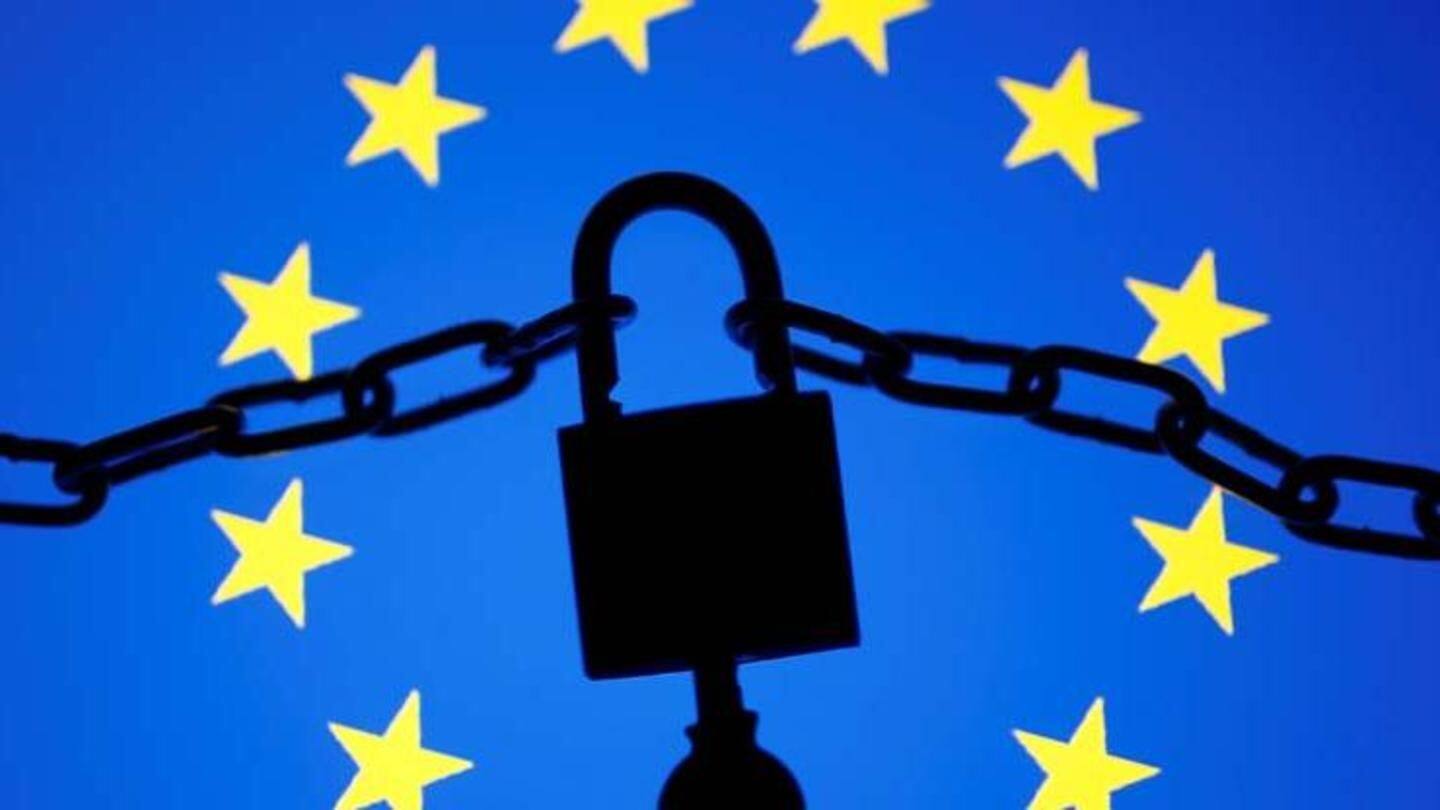 The lawsuits accuse the tech giants of forcing users to consent to share personal data by giving them an all-or-nothing choice. It highlights that currently, users have to check a box to agree with privacy policies, without which they cannot access the services. "Users only have the choice to delete the account or hit the "agree" button—that's not a free choice," Shcrems said.
This violates GDPR's provisions around particularized consent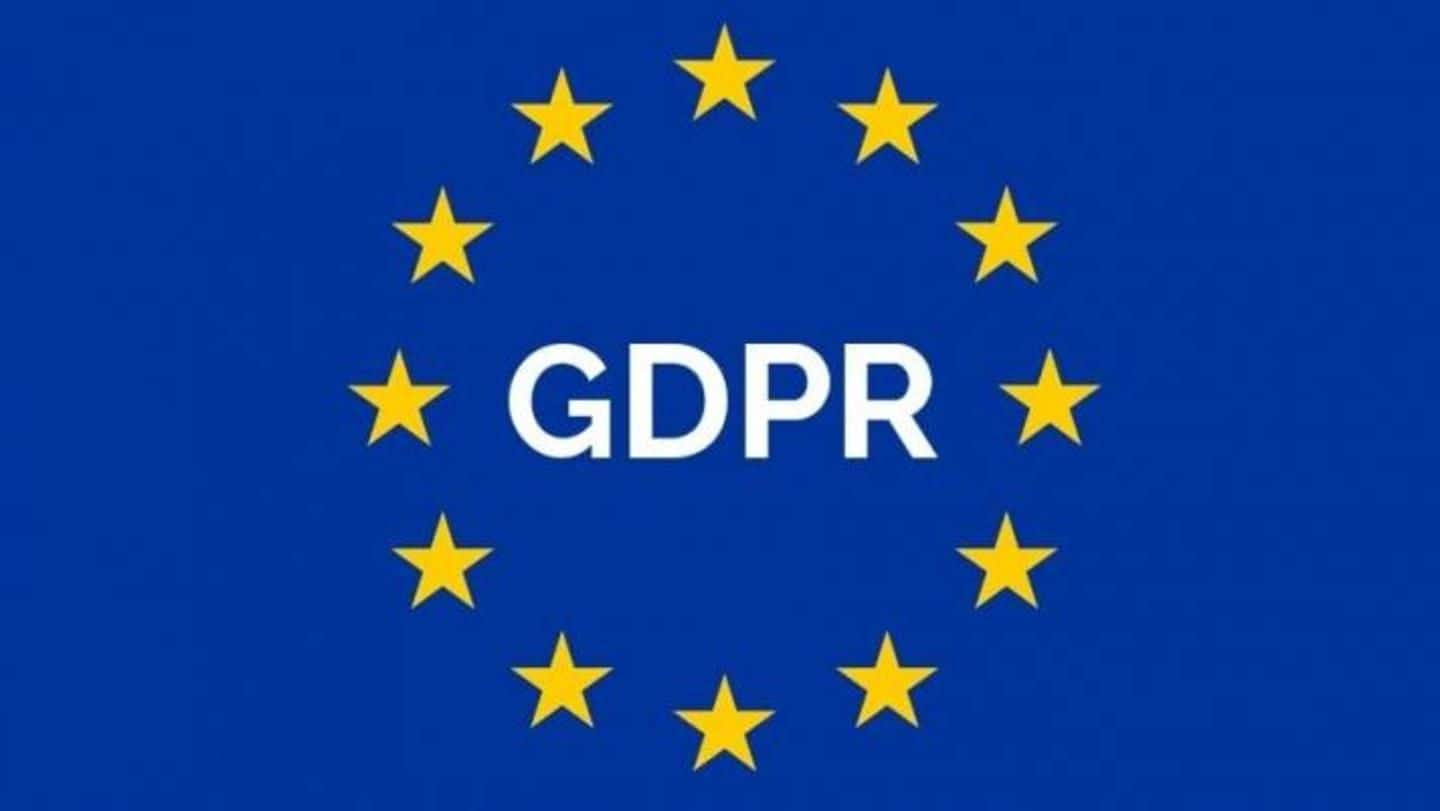 Similarly, the lawsuits allege that users are forced to consent to share their personal data in order to use an Android device. Both Google and Facebook are disputing the charges and claiming that they have taken adequate measures to fully meet GDPR requirements. "We build privacy and security into our products from the very earliest stages," Google said.
Facebook was preparing for GDPR for the past 18 months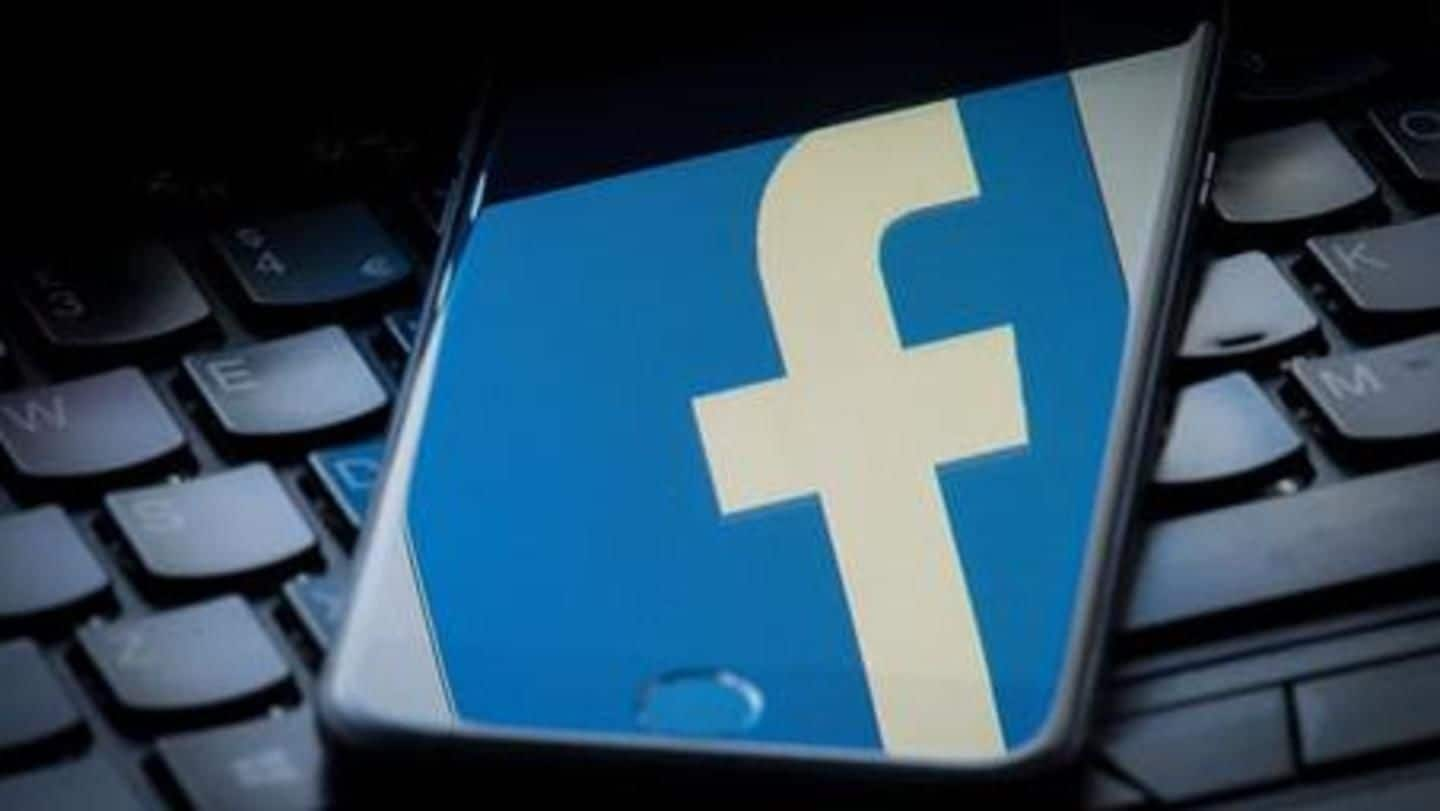 Facebook's Chief Privacy Officer Erin Egan said, "Our work to improve people's privacy doesn't stop on May 25." "For example, we're building Clear History: a way for everyone to see the websites and apps that send us information when you use them, clear this information from your account, and turn off our ability to store it associated with your account going forward," he added.
GDPR requires clear user consent and justification for data collection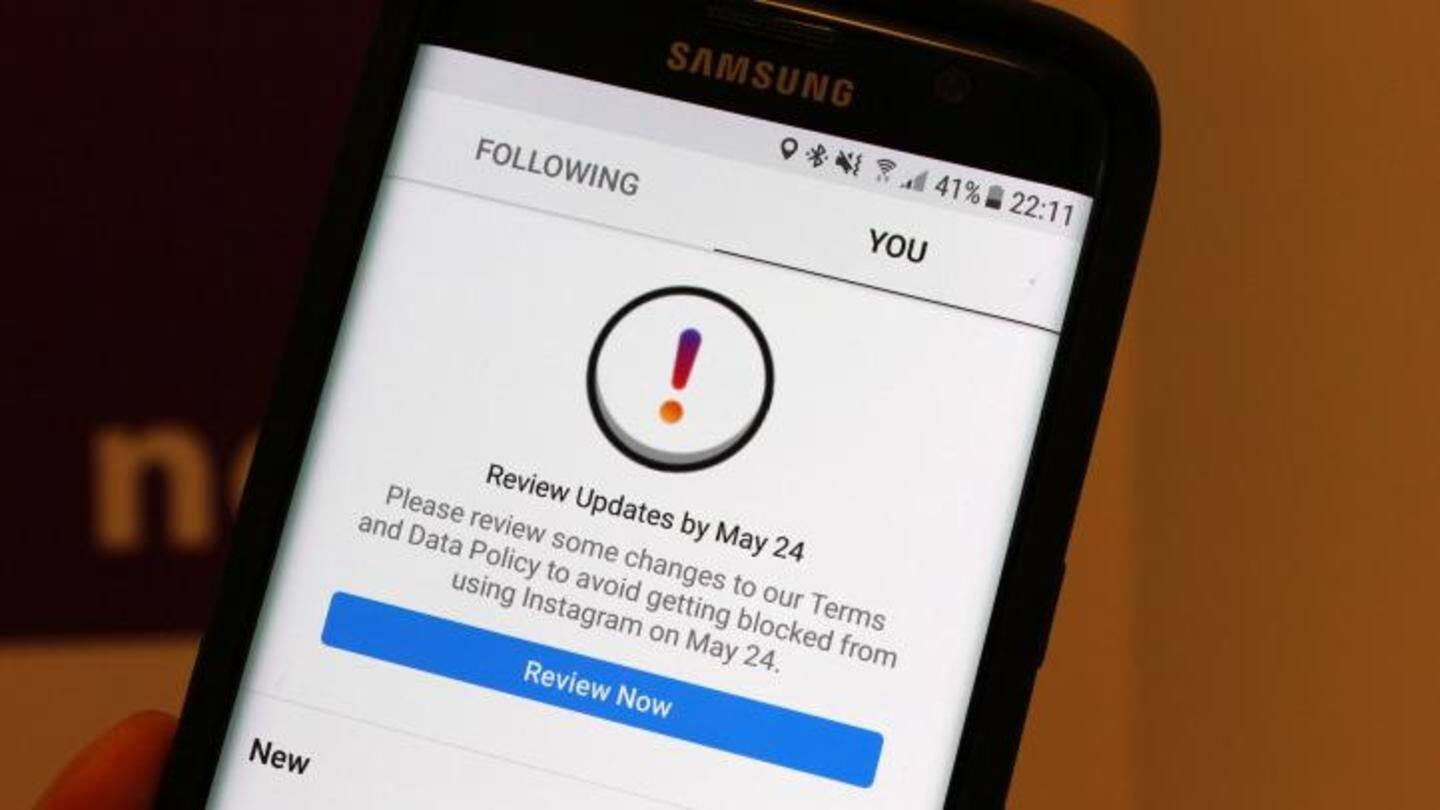 To comply with GDPR, both Google and Facebook have revised their privacy policies and data collection practices, but Schrems argues that they haven't done enough. If the allegations prove to be true, Google and Facebook can face fines of up to 4% of global revenue. Due to the tough nature of this data privacy law, companies like Pinterest-owned InstaPaper have also temporarily shut down.