Centre to divide Air India into 4 firms before sale
Last updated on
Jan 16, 2018, 01:49 pm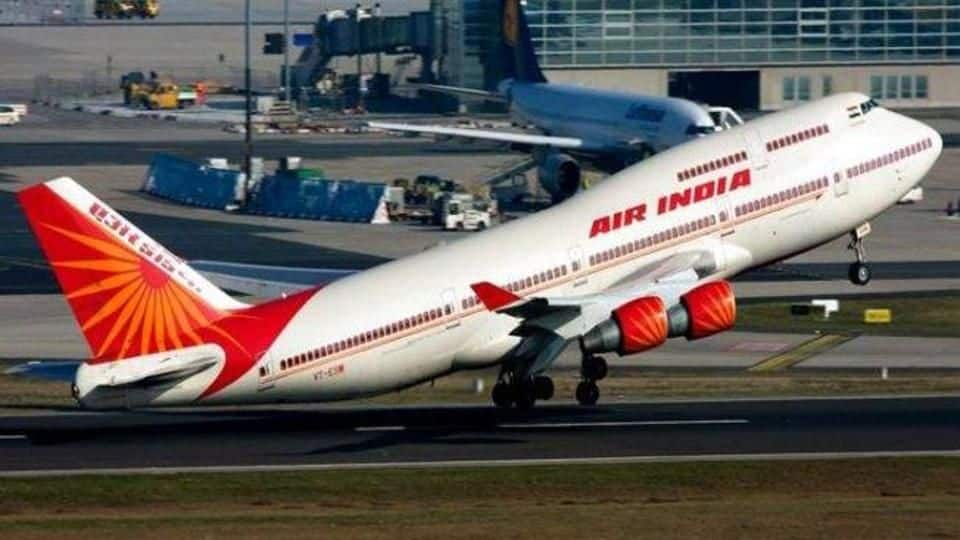 Centre will split the debt-laden Air India (AI) into four separate entities by 2018-end under a divestment plan proposed by PM Narendra Modi. 51% stake in each entity would be sold. Minister of State for Civil Aviation Jayant Sinha said AI would be divided into core airline business (Air India and its wholly-owned subsidiary Air India Express), regional division, ground handling, and engineering operations.
Investors' interest in AI to be sought by January-end: Sinha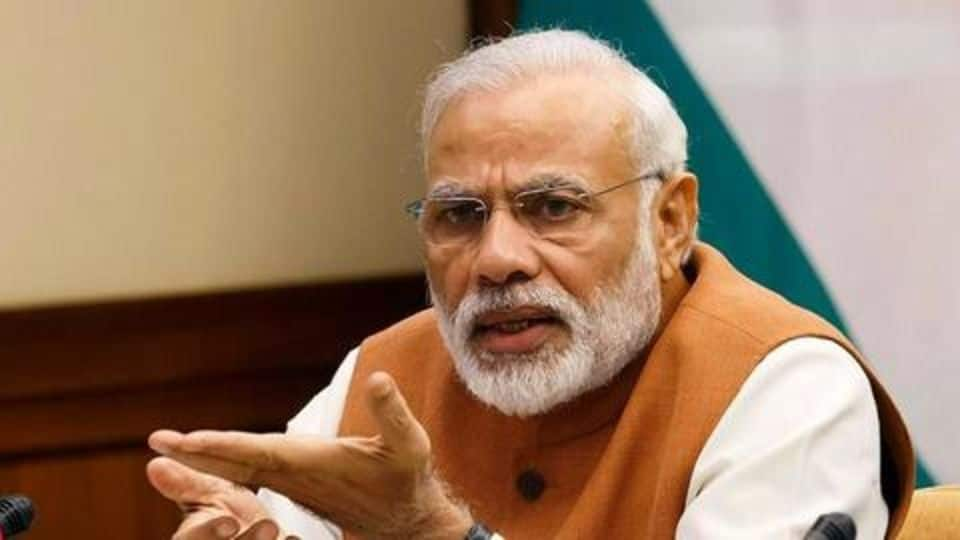 Centre recently modified FDI rules to allow foreign airlines to own up to 49% of Air India. During an interview with Bloomberg, Sinha said local investors would retain AI's management-control; he didn't name any potential bidders. Bloomberg's report noted a successful sale of Air India, which has $7.9bn debt, five subsidiaries, one joint venture, and 27,000 combined workforce, is crucial for PM Modi.
Sale of AI, bright future for employees: Sinha
Jayant Sinha stated: "The aviation sector is a very fast-growing sector, with really exciting opportunities for all participants...we felt all of this will unlock growth and competitiveness of Air India group. We expect it to be a very bright future for its employees."
Air India to retain core operations-linked borrowings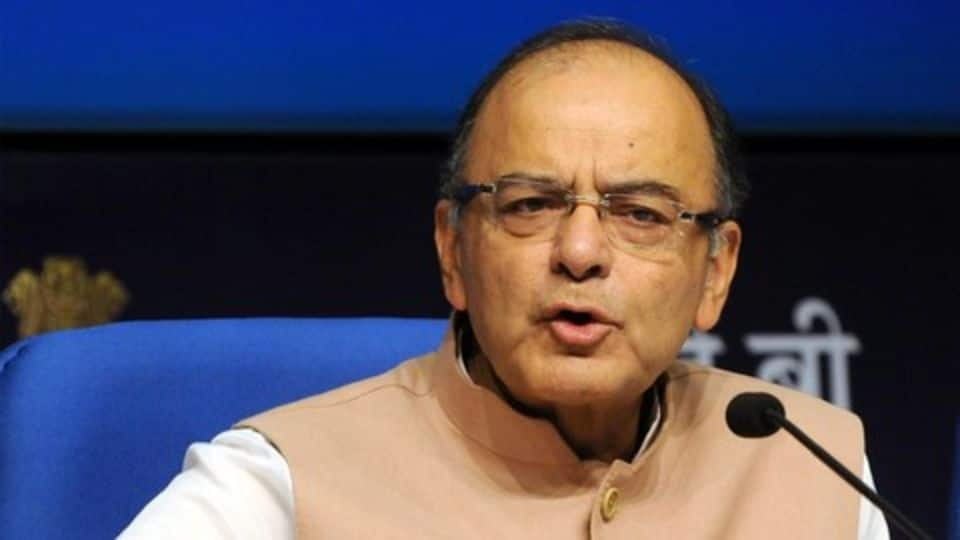 Air India is surviving on a "taxpayer-funded bailout"; it's been draining the government's finances for decades. Finance Minister Arun Jaitley said instead of spending the money on AI, they could spend it on education. Sinha said Centre would add most of AI's non-core debt to its balance-sheet. While AI will retain the core debt, a special purpose vehicle would hold the unsustainable debt.
Air India unprofitable for 11 years
Air India had not achieved profits since 2007 when it was merged with state-run domestic airline Indian Airlines. However, it reported an operating profit of Rs. 1bn in FY16 aided by the lower global oil prices, but it still incurred a Rs. 38.4bn net loss.
Meanwhile, BJP legislators scrap draft report opposing AI divestment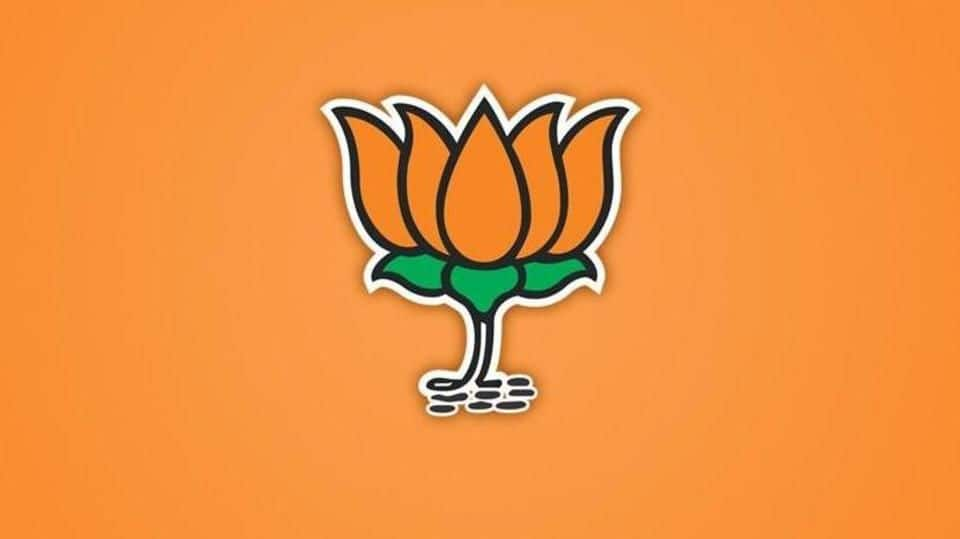 Meanwhile, the BJP MPs, who are members of Parliamentary Standing Committee on Transport, Tourism, and Culture, "forcibly withdrew" the Committee's draft report opposing Air India's divestment. BJP legislators reportedly "took advantage" of panel Chairman, TMC leader Derek O'Brien's absence to scrap the report that argued why Air India shouldn't be sold, suggesting the carrier could continue to be state-run with less government control.
Government plans to expand and build new airports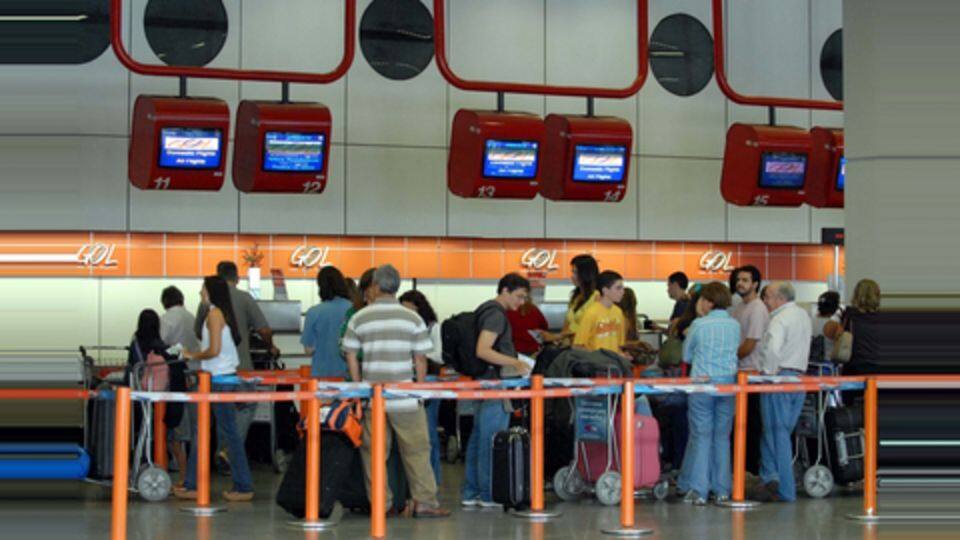 Though India is one of the fastest growing global aviation markets, it may not be able to sustain the current 15-20% growth for long and may rise by about 12% annually. For catering to the growing demand, the country needs at least Rs. 4 trillion investments to expand existing airports and build new ones while regional carriers are expected to order over 1,000 aircraft.