Ola buys Foodpanda to get into food-business, will infuse $200mil
Ola buys Foodpanda to get into food-business, will infuse $200mil
Dec 19, 2017, 03:40 pm
2 min read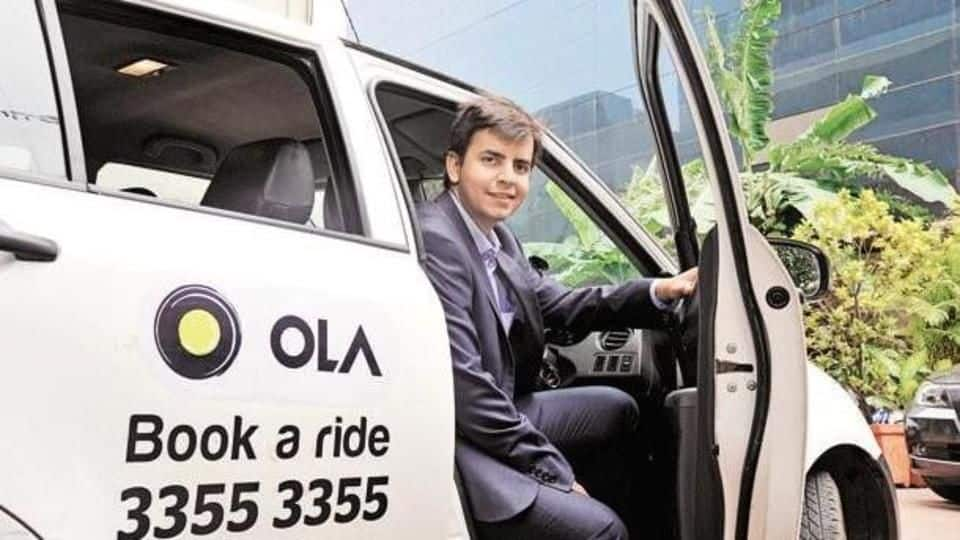 Ola has announced it will acquire Foodpanda's India business, wherein Foodpanda's parent company DeliveryHero will get an undisclosed amount of Ola stocks. Saurabh Kochhar, Foodpanda India's head, will "move on to other opportunities"; until a permanent CEO is found, Ola's Founding Partner Pranay Jivrajka will head the venture. Ola will meanwhile pump in $200mn into Foodpanda.
Foodpanda India hasn't done as well as expected
DeliveryHero acquired Foodpanda from Rocket Internet at 2016-end in an attempt to expand its food delivery services in Asia. However, Foodpanda hasn't taken off in India as intended. It ran into several issues, including unreliable deliveries, fake listings and mass layoffs. Its Asia revenue lags behind: in Q3 2017, it stood at €35.5mn, compared to €48.6mn in Europe and €41.8mn in the Middle East.
What exactly is Ola getting with the acquisition?
Meanwhile, Foodpanda's rival Swiggy raised $100mn this year; Zomato expanded into logistics; and Uber (UberEats) and Google (Aero) entered the sector too. DeliveryHero went public in mid-2017 at a valuation of $5bn. Foodpanda, whose losses declined from Rs. 142.64cr (2015-16) to Rs. 44.81cr (2016-17), had said it aims to be profitable by 2019. It's currently partnered with over 15,000 restaurants across 100 Indian cities.
How will Foodpanda benefit from the deal?
With this deal, Ola is pumping $200mn into Foodpanda, the largest infusion in a food delivery company in India yet. A statement said Foodpanda will "benefit from Ola's scale and efficiencies as a platform". However, not much else has been disclosed, including what exactly Foodpanda will get from Ola (Fleets? Marketing? Something else?), or the number of shares involved.
Ola co-founder announces deal on Twitter
Has Ola learnt anything from its experience in food?
This isn't Ola's first foray into the food sector. Earlier, its pilot project Ola Café shut down after a year of operations in a few cities. It also recently announced a partnership with Zomato to allow users to order food via its in-car Ola Play platform. Sources say Ola has learnt from its mistakes and will do things differently this time.