Renault Duster fails safety test conducted by Global NCAP
Published on
May 11, 2017, 09:59 am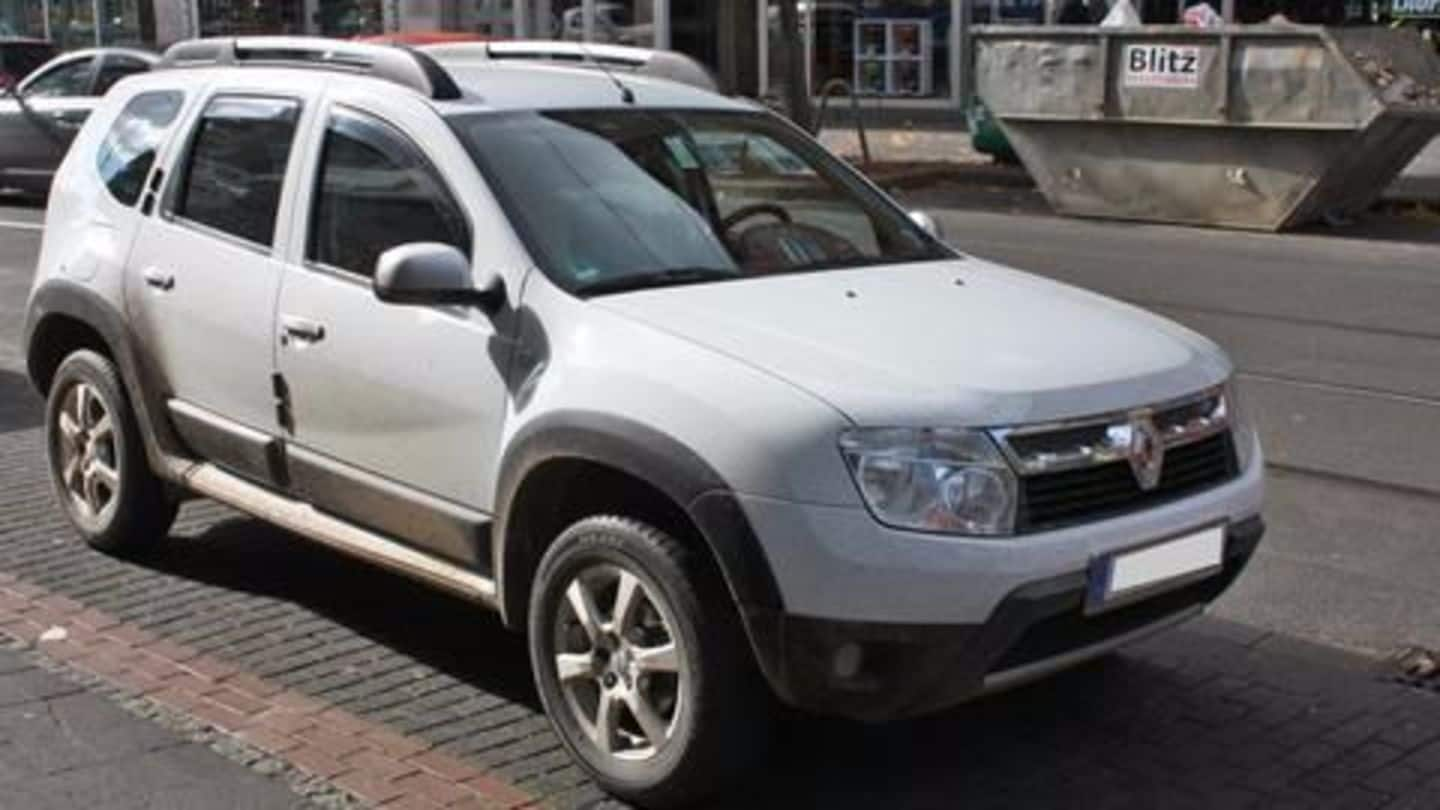 Global New Car Assessment Programme (Global NCAP) has released the crash test results of both Renault Duster basic and of the optional driver airbag version. Duster received a three-star for protection in the airbag version but got zero stars in the basic version for failing to protect its occupants, raising major safety concerns. Here's what you need to know.
Major anomaly in safety practices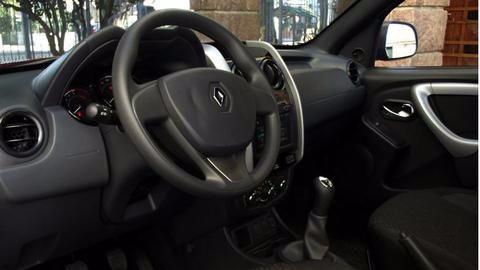 In 2015 Latin NCAP had tested the Latin American version of Duster, and gave it four stars for safety. However, Global NCAP found out that in the Indian version the airbag was not big enough and exposed the rider to injury. Thus the same car ended up getting 4 stars in Latin America but 3 stars in India.
What is Global NCAP and how do they conduct tests?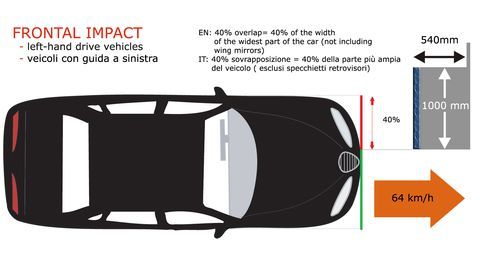 Global NCAP is a London-based non-profit agency, that reviews and tests the safety measures integrated into four-wheelers made by the major automakers across the globe. Every year the organization selects the most popular or best-selling cars from across the world and conducts crash test on them to measure their safety levels.
Determining factors of the crash test
Cameras from various angles and sensors attached with the dummies record the crash and send it to a system that evaluates the results. The results depend upon the safety equipments present inside the car, such as airbags, seat belts, pre-tensioners, anti-lock braking system and electronic brakeforce distribution, etc, and how they protect the dummies.
Indians give least importance to safety while buying a car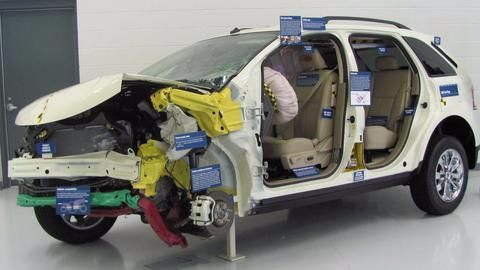 According to 2016 India Sales Satisfaction Index (SSI) report, conducted by JD Power Asia Pacific, Indians usually don't consider the safety features of a car before purchasing it. As per the report, Indian buyers are more concerned about brand reputation, fuel efficiency or reliability. Only 4% of the people put safety as their main reason while buying a four-wheeler, added the report.
Indian car accidents cost the country $58,000 million a year
A study conducted by the UNESCAP, which showed that every year India loses 3% of its GDP due to car accidents, which costs the country around $58,000 million a year.
NCAP to make its debut in India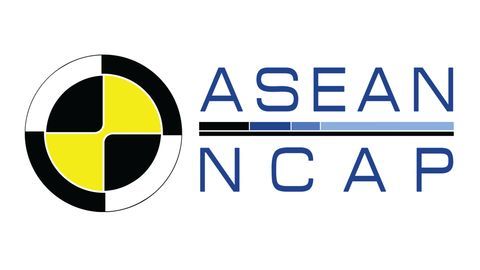 Global NCAP is gearing up to introduce India's own vehicular safety regulation Bharat NCAP in October this year. Following the introduction of Bharat NCAP, it will be a must for all new vehicles to integrate basic safety equipments in the cars and all old, existing vehicles will also have to comply with the new safety norms by 2019 and rehash their cars.