Satya Nadella gets 66% salary hike. Guess his total earnings?
Last updated on
Oct 18, 2019, 01:03 am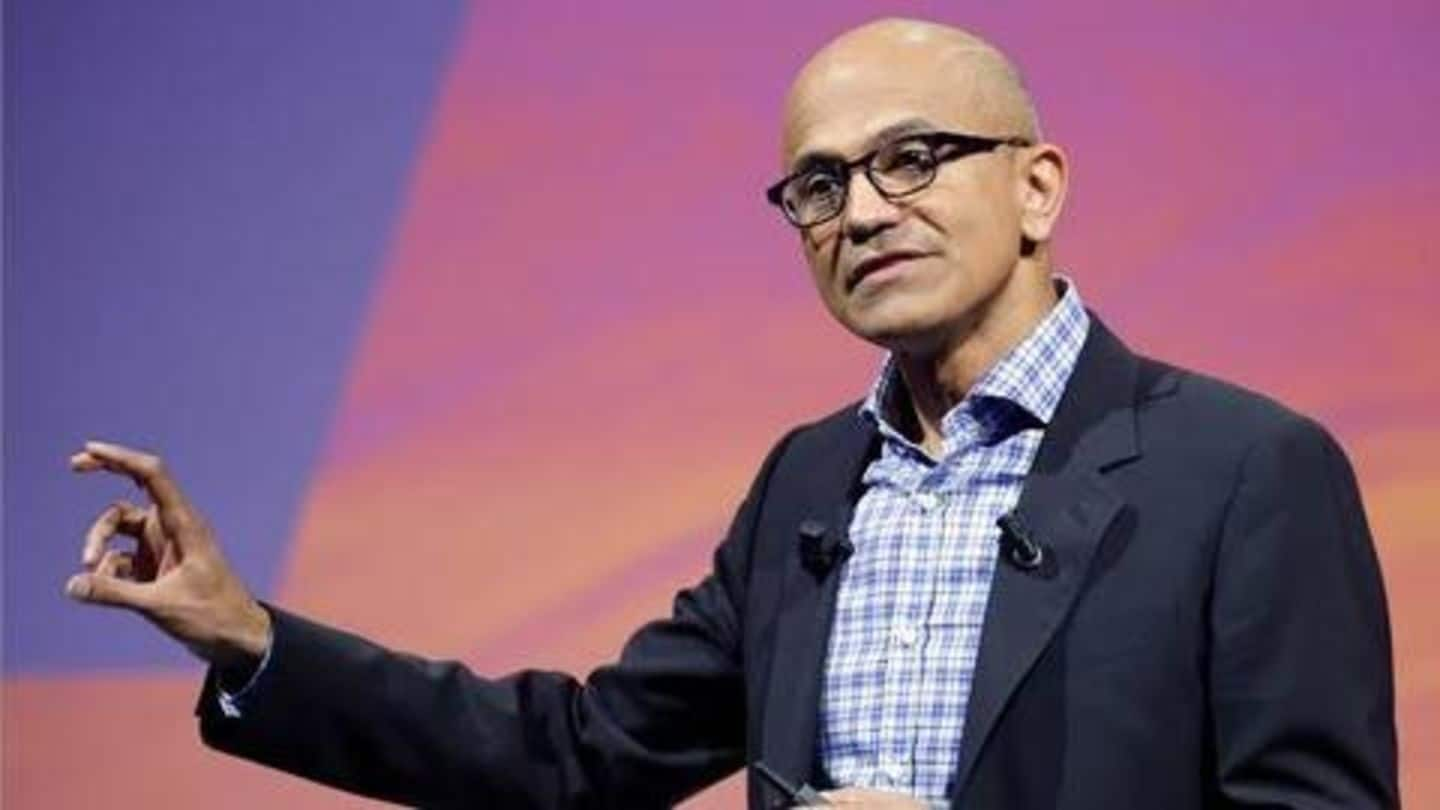 Microsoft Chief Executive Officer (CEO) Satya Nadella received a massive 66% raise in salary, during the fiscal year 2018-19. This made his total compensation for the year to a whopping $42.9 million (approximately Rs. 306 crore), up from last year's $25.8 million. With a base salary of over $2.3 million, most part of Nadella's pay came from stock awards. Here are more details.
Directors credited Nadella for Microsoft's recent success
Microsoft's independent directors, in a proxy statement, credited the company's recent success to "Nadella's strategic leadership, including his efforts to strengthen trust with customers, drive for a company-wide culture change, and successful entry and expansion into new technologies and markets."
Nadella took over as CEO from Steve Ballmer in 2014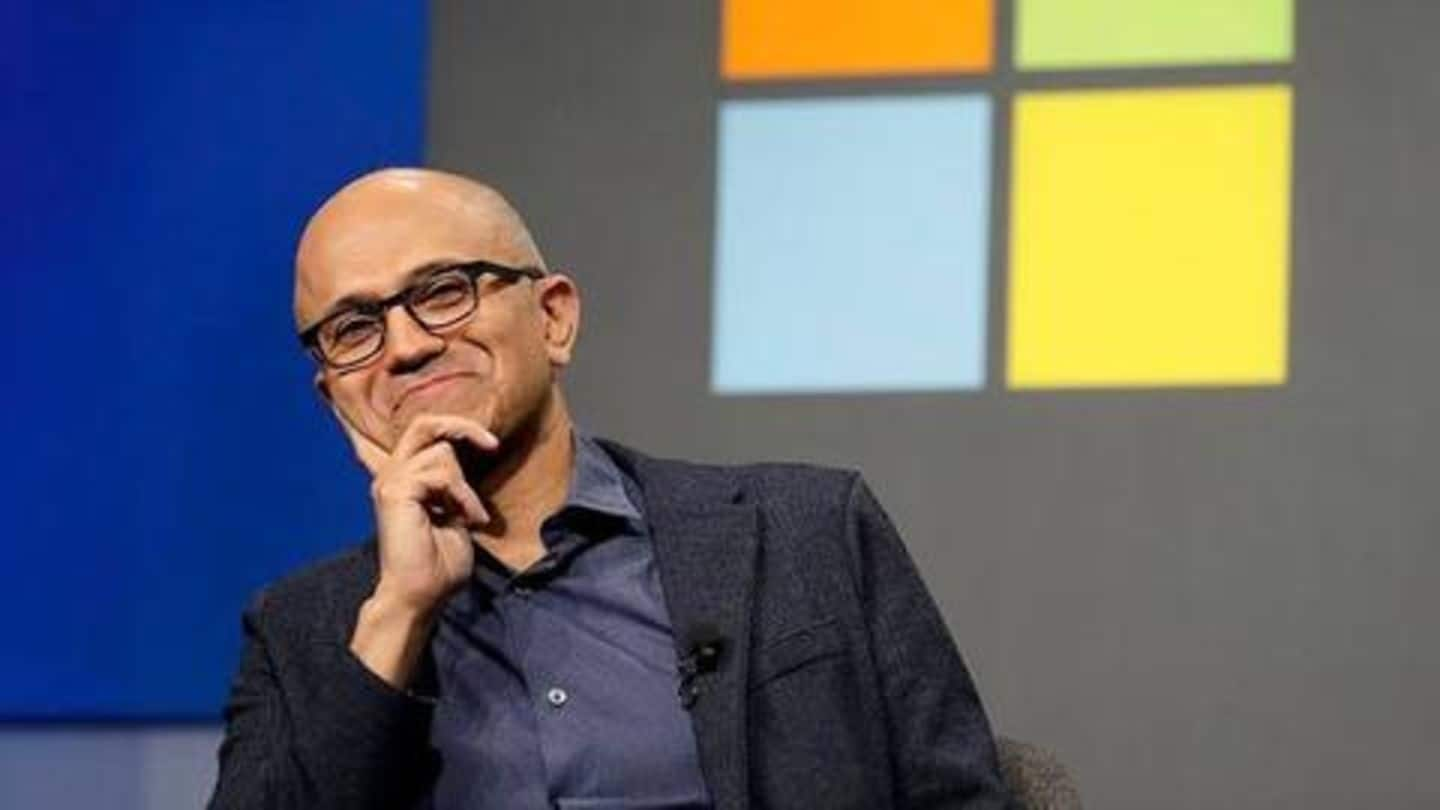 For the said fiscal year, Nadella's compensation was as much as 249 times more than the company's median employee, who received an amount of $172,512. Out of the aforementioned $42.9 million figure, Microsoft granted Nadella $29.6 million in stock awards over the year and $10.8 million in cash, over and above his base salary. In 2014, Nadella drew his highest annual salary, $84.3 million.
Compared to fellow tech giants' CEOs, Nadella is highest paid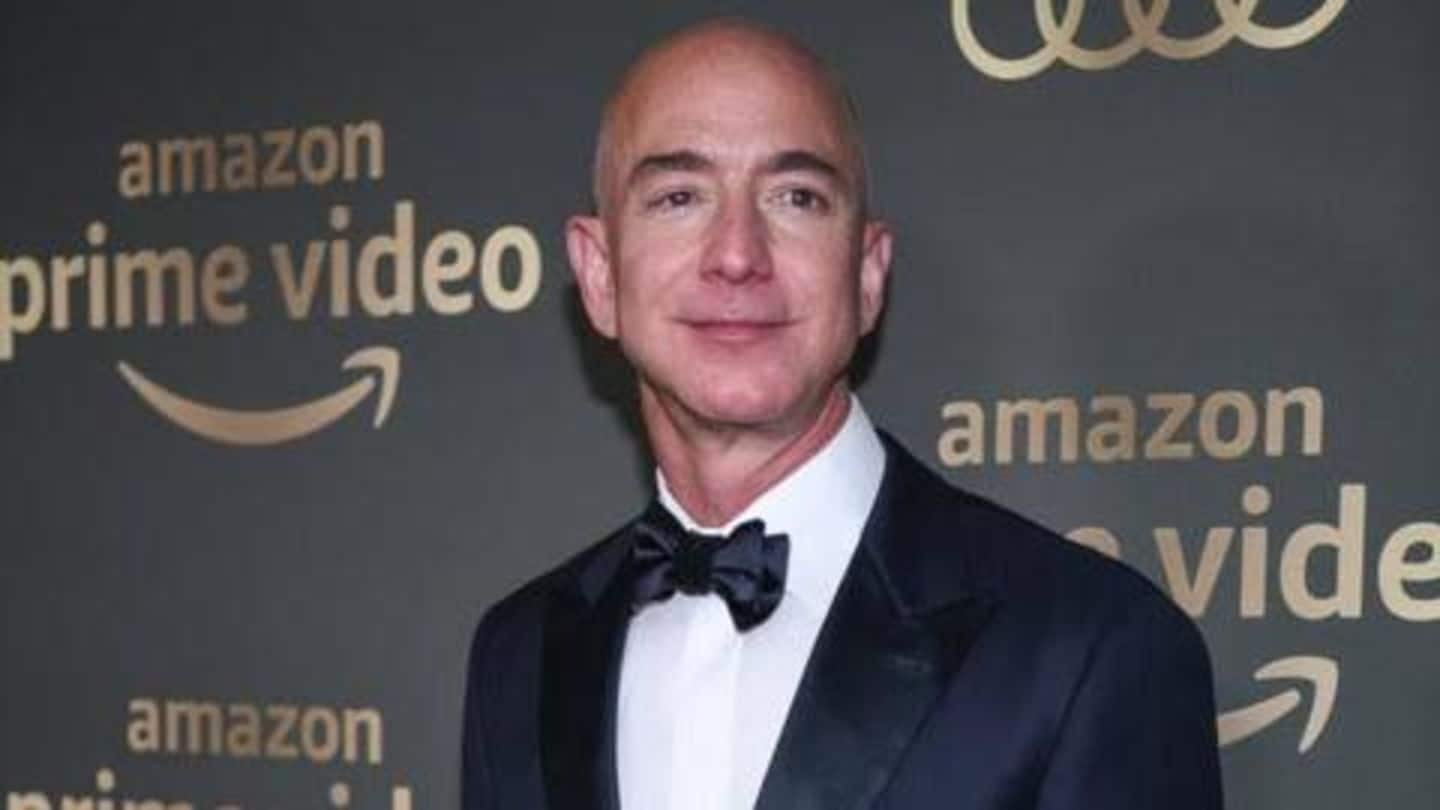 To give you some perspective, Apple CEO Tim Cook received $15.7 million in 2018, with $3 million in salary. Meanwhile, Google CEO Sundar Pichai took home $1.9 million in overall compensation. Further, Amazon CEO Jeff Bezos, the richest person in the world, has been drawing the same $81,840 salary for two decades. However, he also gets $1.6 million for security and travel each year.
Microsoft posted revenue of $125.8 billion for fiscal year 2019
Witnessing growth in its Cloud and Surface laptop segments, Microsoft posted a revenue $33.7 billion and net income of $13.2 billion for its fourth quarter that ended on June 30. For the fiscal year 2019, the company reported revenue amounting to $125.8 billion (which increased by 14%) and a net income of $39.2 billion. The tech giant continues to be valued at $1 trillion.
Microsoft to hold its annual shareholders meeting on December 4
Meanwhile, Microsoft will hold its annual shareholders meeting on December 4. This year's annual meeting will be held virtually. It will be hosted by Nadella, Chief Financial Officer Amy Hood, President and Chief Legal Officer Brad Smith, and Microsoft Independent Board Chair John W. Thompson.