SBI reduces minimum balance limit to Rs. 3,000; reduces penalty
SBI reduces minimum balance limit to Rs. 3,000; reduces penalty
Written by
Anish Chakraborty
Sep 26, 2017, 09:35 am
2 min read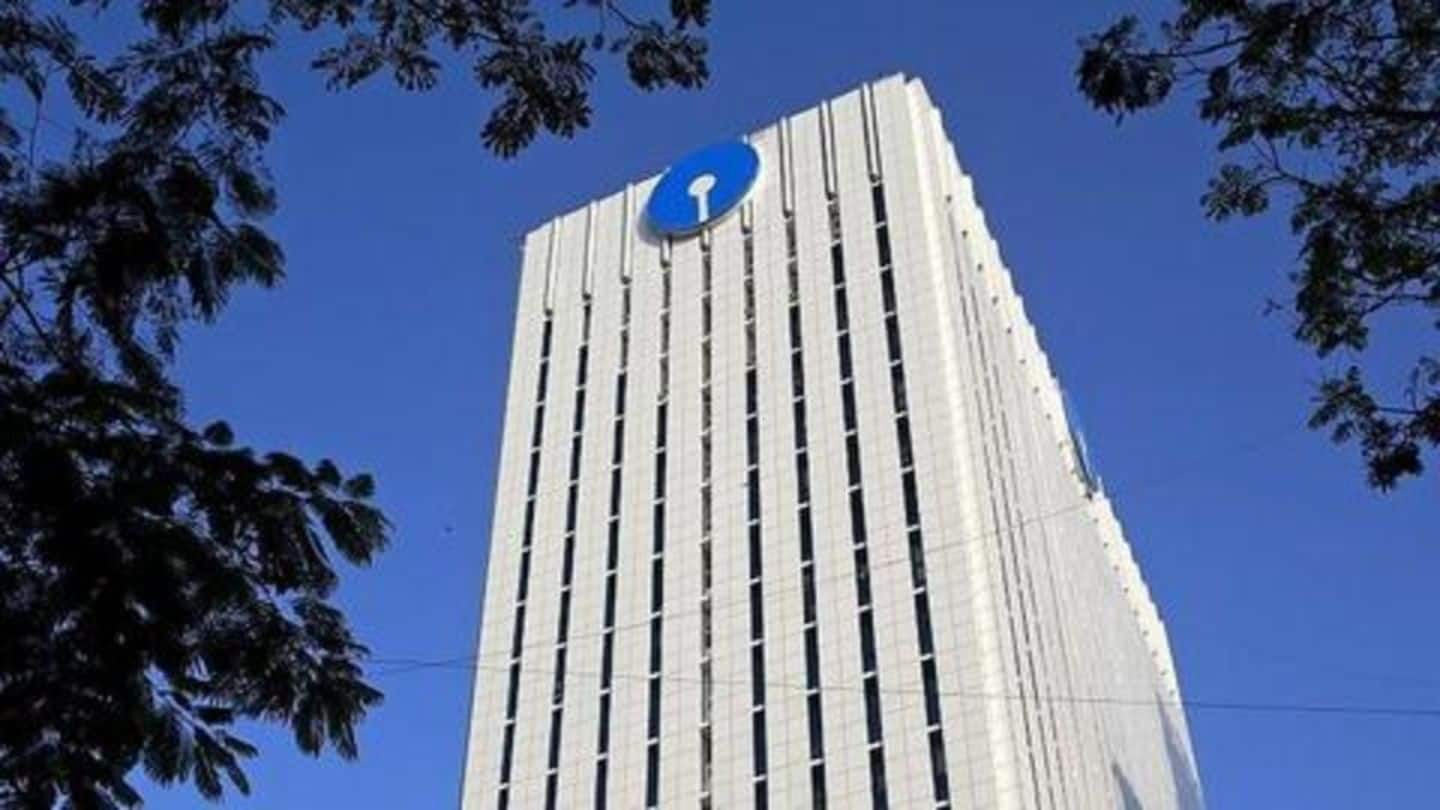 India's largest lender State Bank of India (SBI) has now brought down the monthly average balance (MAB) limit, for metros, on saving accounts from Rs. 5,000 to Rs. 3,000. Similarly, non-maintenance of monthly average balance (MAB) charges have also been slashed by 20-50% in all account categories. This move comes after the re-evaluation that it underwent, post customers' feedback. Here's more about it.
In April this year, SBI hiked monthly average balance (MAB) to Rs. 5,000 for branches in six metros and imposed fine on non-maintenance of MAB. Prior to this revision, in metros, if the balance fell below 75% of the MAB of Rs. 5,000, the penalty was Rs. 100 plus GST; if it fell below 50% or less the penalty was Rs. 50 plus GST.
Changes "are never cast in iron"
Similarly, in rural areas, failure to maintain MAB resulted into a penalty, ranging from Rs. 20 to Rs. 50 plus GST. Needless to say, this caused much discomfort to SBI users. However, in a relief, SBI's MD (national banking group) Rajnish Kumar had said that these charges "are never cast in iron" and an informed decision will be taken based on the customers' feedback.
From October 1, SBI's MAB for metros will be Rs. 3000, as it now treats urban centers and metro centers as the same. Thus MAB for urban, semi-urban and rural centers will be Rs. 3,000, Rs. 2,000 and Rs. 1,000, respectively. Moreover, SBI said, "For non-maintenance of MAB, the charges have also been revised downwards ranging from 20-50% across all population groups and categories."
Major relief for pensioners
SBI mentioned that it'll also exempt pensioners, beneficiaries of social benefits from the Centre, and accounts held by minors from maintaining a MAB. The bank expects that this revision will benefit another 5 crore of its account holders. "This is in addition to the already exempted categories under PMJDY (Prime Minister's Jan Dhan Yojna) accounts and Basic Savings Bank Deposit Accounts (BSBD)," it added.