Tencent invests $150mn in Reddit; users fear Chinese censorship
Tencent invests $150mn in Reddit; users fear Chinese censorship
Written by
Shiladitya Ray
Feb 12, 2019, 08:52 pm
2 min read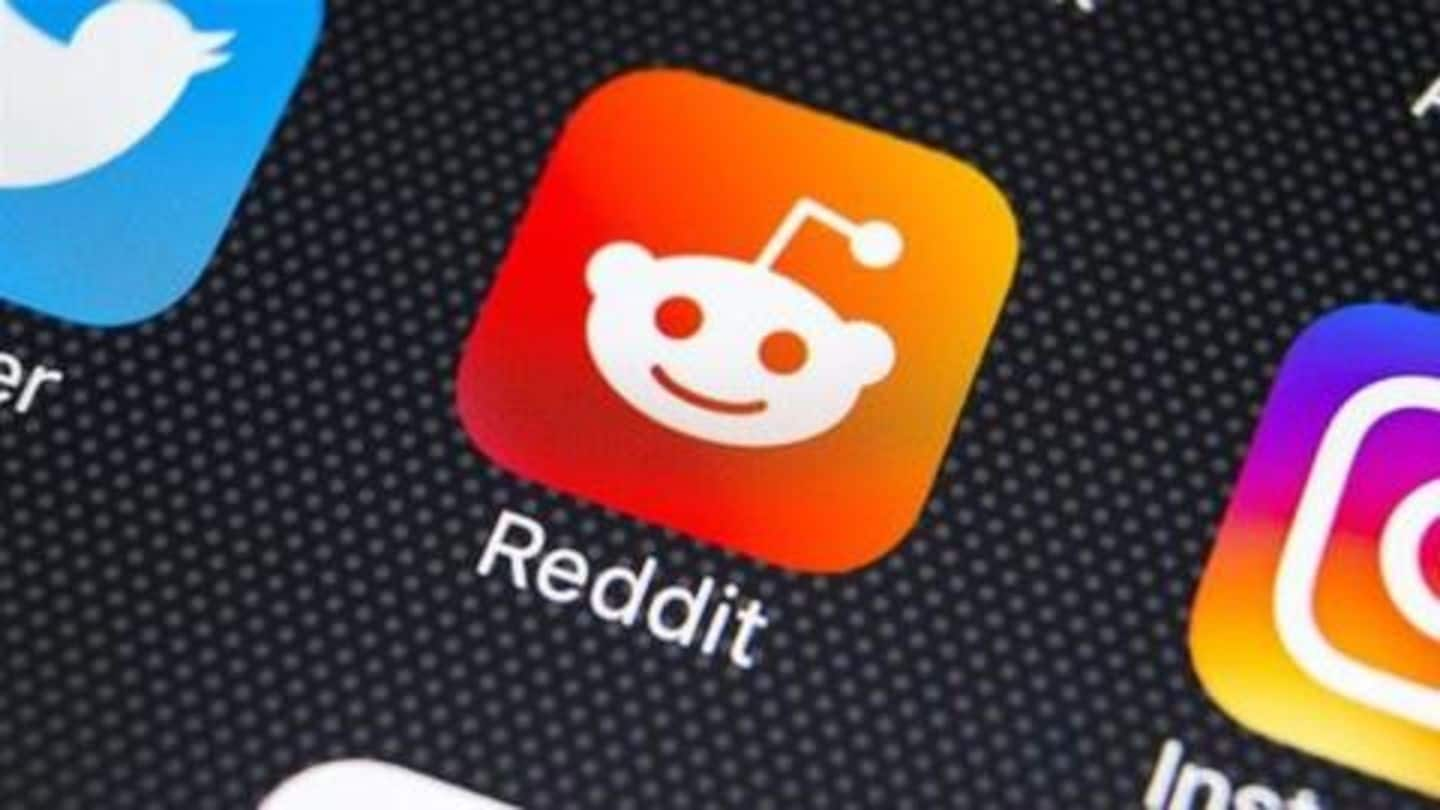 On Monday, Reddit confirmed that it had raised a whopping $300mn in its series D round of funding, with Chinese giants Tencent joining its fray of investors with a $150mn contribution. The funding round saw Reddit's valuation soar to $3bn. However, the addition of Tencent as an investor in the platform has sparked fears of censorship among its users. Here are the details.
Reddit users have started protesting against Tencent's involvement
While TechCrunch had reported Tencent's interest in Reddit and its willingness to invest $150mn in the social media company, the news only got confirmed on Monday. Once the news broke, Reddit users started posting photos and memes banned in China as a mark of protest against Tencent's involvement, and the possibility of censorship of content in the near future.
Two images in particular are being used to protest
Two images in particular are being used extensively by Reddit users in their protest against Tencent's involvement. One is an image of Winnie the Pooh, which is banned in China as many have mockingly likened the cartoon character to Chinese President Xi Jinping. The other is the iconic photo of the 'Tank Man' from the Tiananmen Square massacre, which is banned as it portrays the government in poor light.
Censorship beyond borders?
Indeed, China has censored content outside its national borders before, but this has mostly happened with its native apps that are tied to mainland IDs. For instance, users of Douyin, the Chinese version of the popular TikTok app, who log into their Chinese accounts from foreign nations have seen posts deemed controversial by the Chinese government being taken down.
US companies with Chinese investment, however, have not experienced censorship
That said, other US companies that Chinese companies have invested in are yet to see censorship from China's internet watchdogs. For instance, Spotify, Epic Games, and Snap have all received investments from Tencent, but none of these companies have seen the censorship that Reddit users are afraid of. However, US-based services such as Google, Facebook, and Twitch are banned in China. Reddit, too, got banned in August 2018.