#EconomicSlowdown: World Bank cuts India's growth rate projection to 6%
Last updated on
Oct 13, 2019, 12:23 pm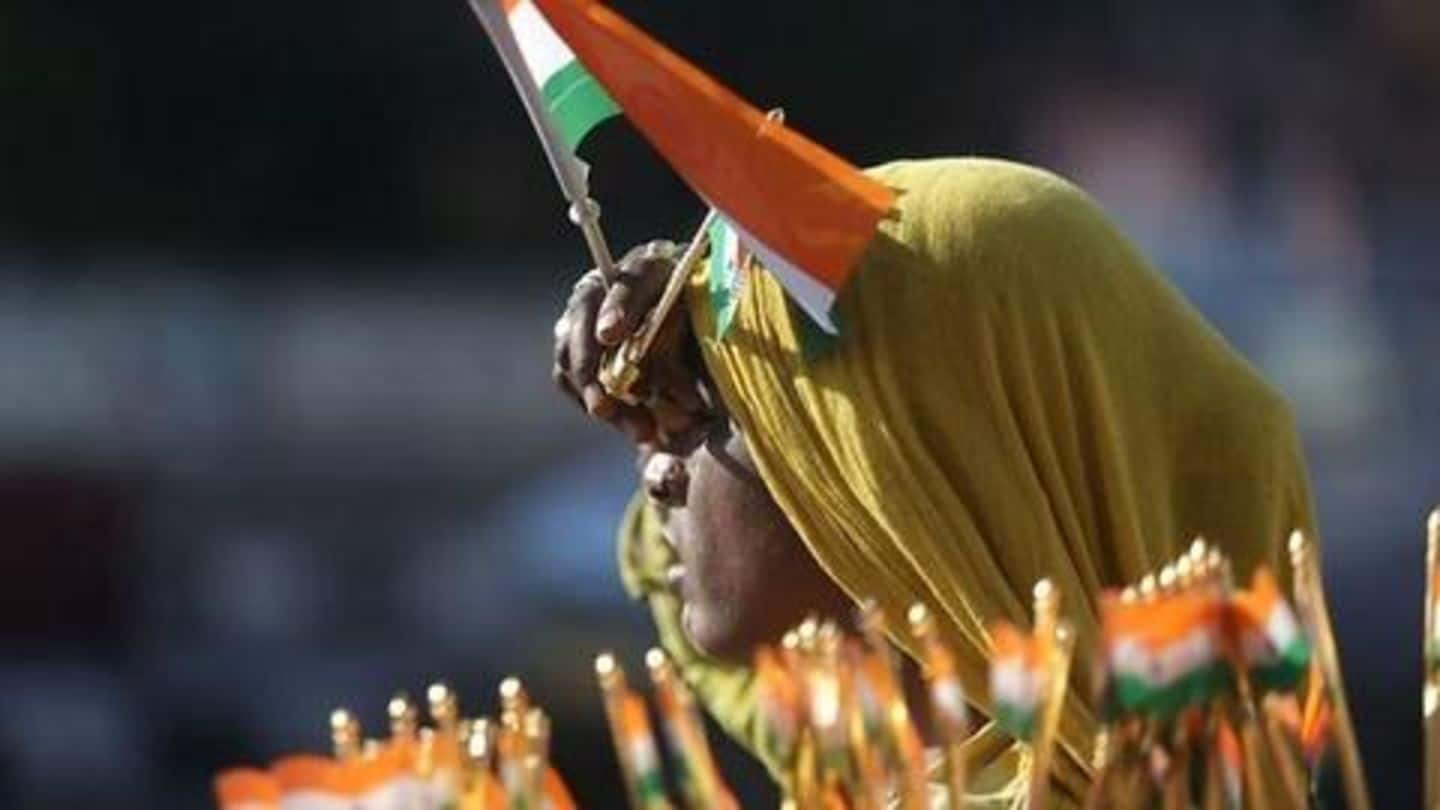 The country's "well-learned" union ministers may want you to believe that there is no economic slowdown whatsoever, but data points otherwise. After the chief of the International Monetary Fund (IMF), said that the effect of the global slowdown is more "pronounced" in India, the World Bank cut India's growth rate to 6%. The growth rate was estimated at 6.9% in 2018-2019.
GDP growth rate will reach 6.9% in 2021: World Bank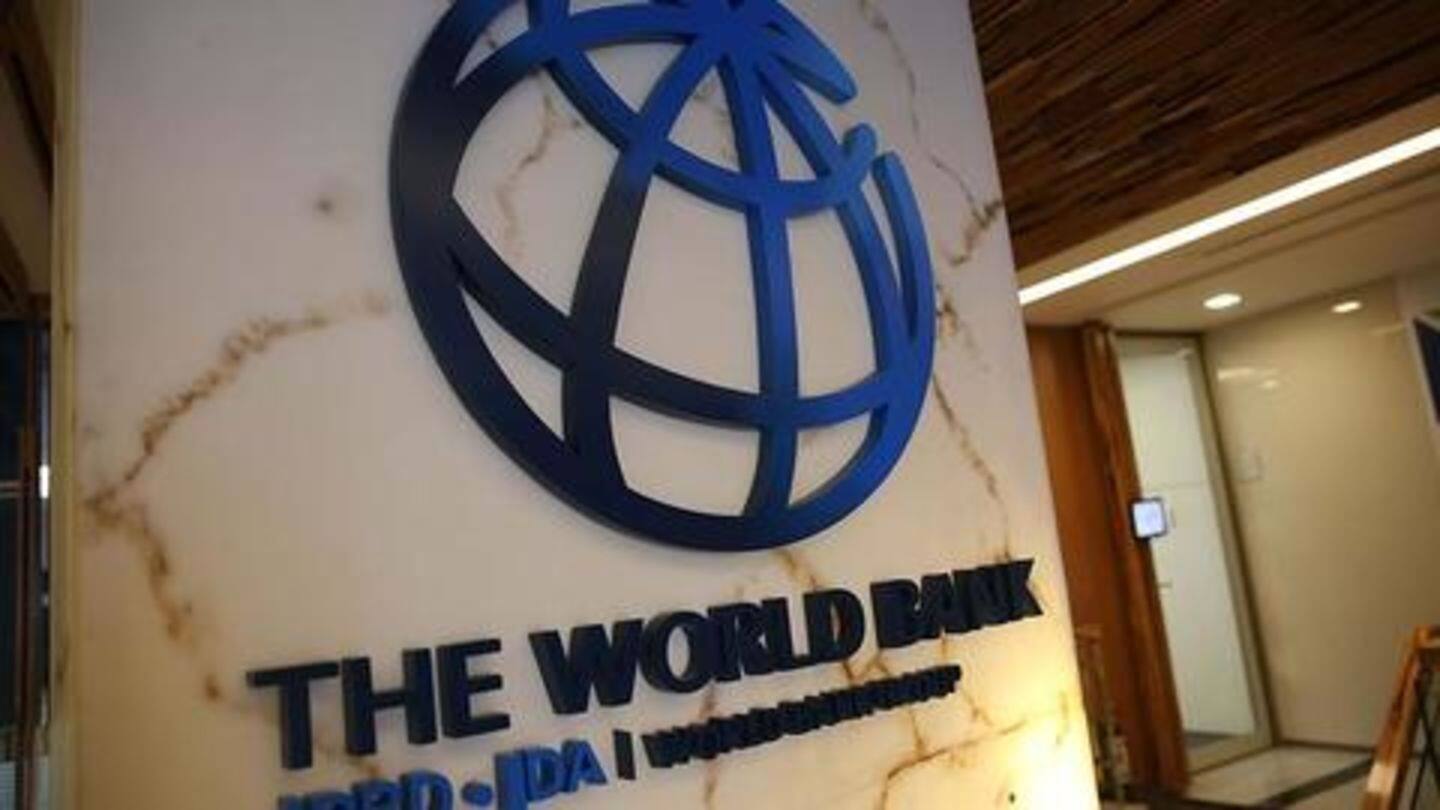 In its latest edition of South Asia Economic Focus, the top bank said on Sunday that not all things are gloomy with India. The GDP growth rate is expected to reach 6.9% in 2021, and 7.2% in 2022. The bank made these remarks assuming monetary stance will remain accommodative. India's GDP growth rate slipped to a seven-year low in the April-June quarter to 5%.
Growth rate dipped for the second consecutive year
Obviously, the bank noted that India's growth rate decelerated for the second consecutive year. It was recorded at 7.2% in 2017-18, and at 6.8% in 2018-19. The only good news came from industrial output growth which jumped to 6.9%, courtesy rise in manufacturing and construction activities. But growth in agriculture and the services sector moderated to 2.9 and 7.5%, respectively.
Inflation rate and RBI's policies were also mentioned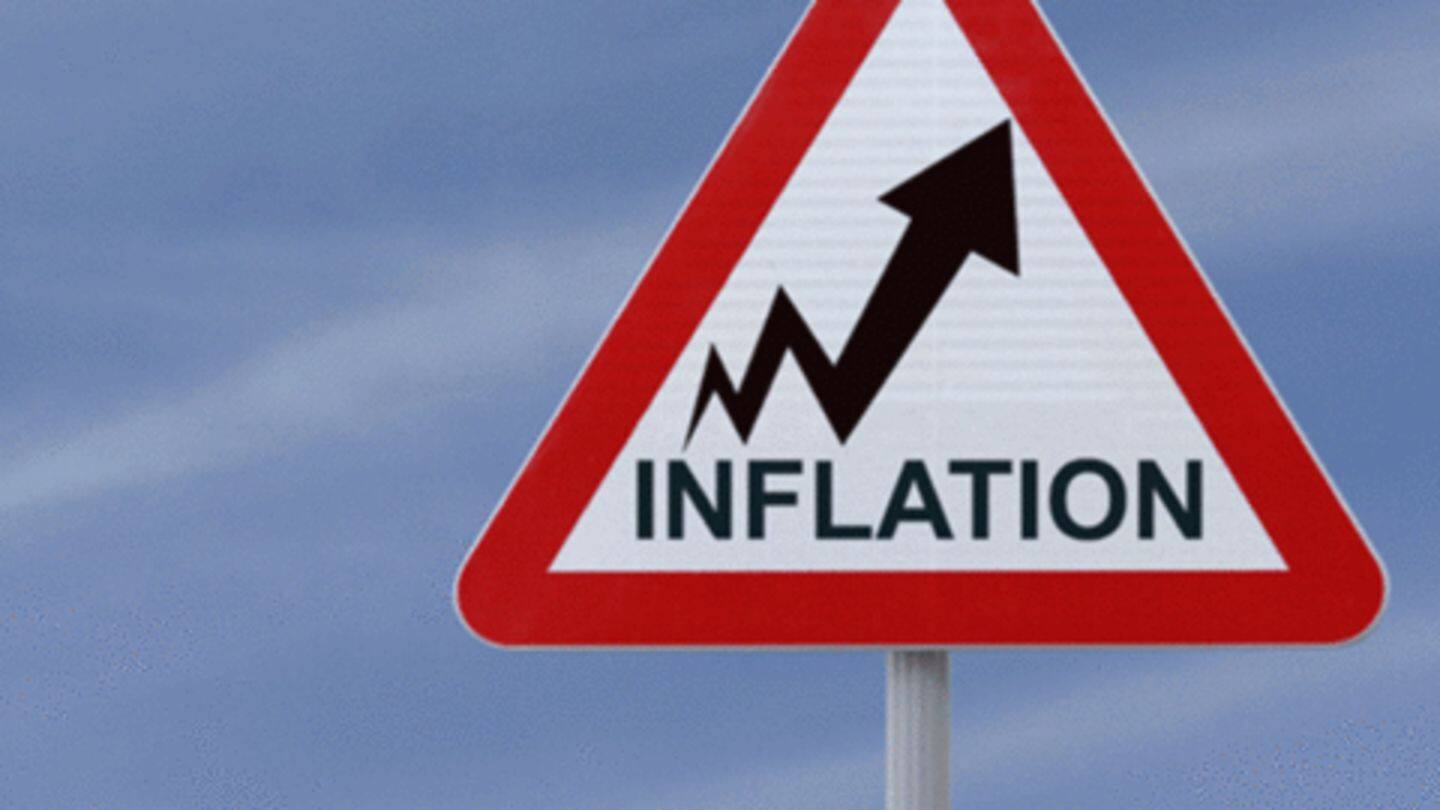 Further, the report underscored that the economy witnessed a slump in first-quarter of 2019-20. There was a decline in "private consumption on the demand side" and on the supply side, growth weakened in both industry and services. World Bank noted that since headline inflation averaged at 3.4% in 2018-19, below Reserve Bank of India's range target of 2019-20, the central bank eased monetary policies.
Poverty reduced, albeit at a slower pace: World Bank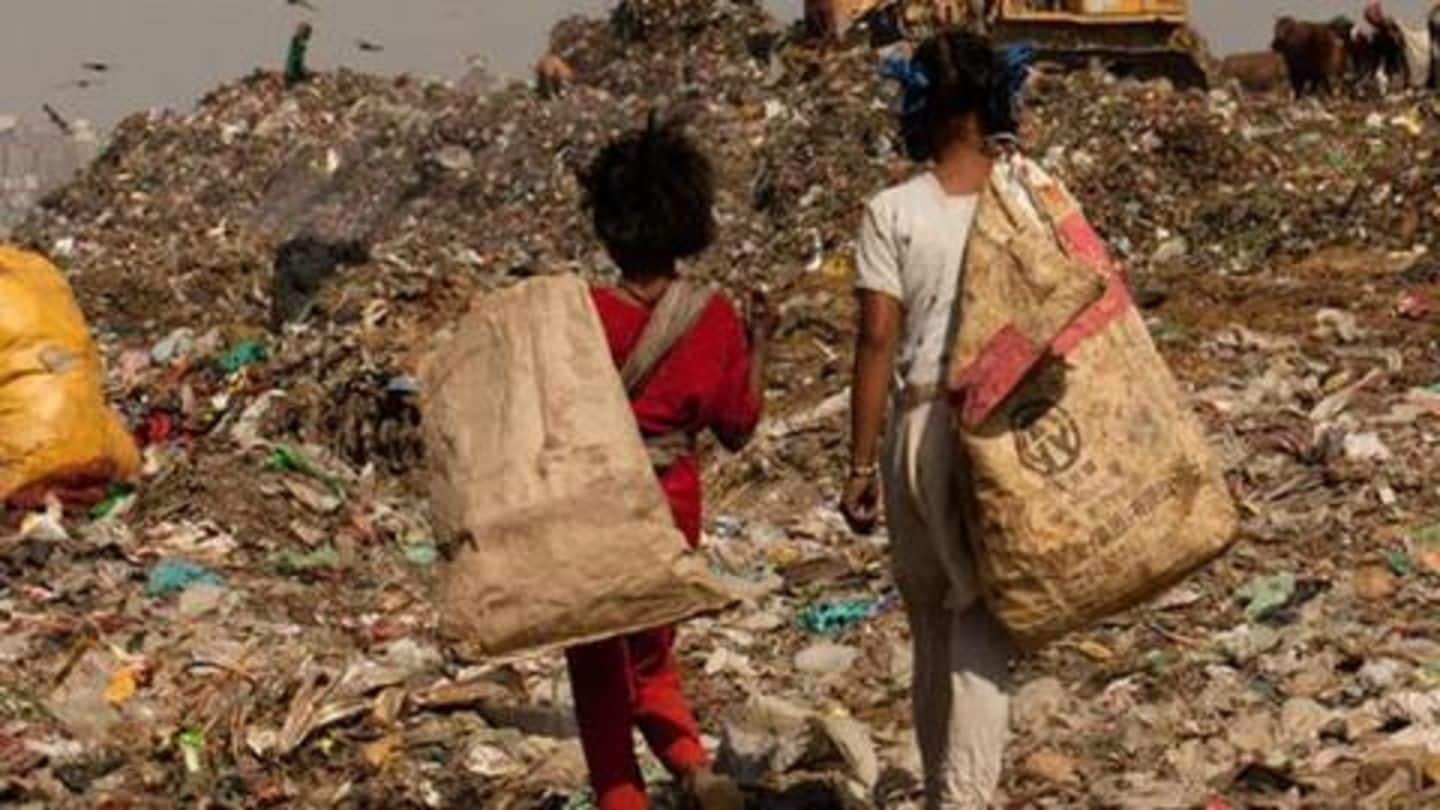 The report added that debt of government remained "stable and sustainable - being largely domestic and long term-at around 67% of GDP." Though there has been a reduction in poverty, the pace slowed down. "Between 2011-12 and 2015-16, the poverty rate declined from 21.6 to 13.4% (USD 1.90 PPP/day)," the report added. World Bank said while rupee lost ground against the dollar, it appreciated by March 2019.
Demonetization and GST affected poorest households: World Bank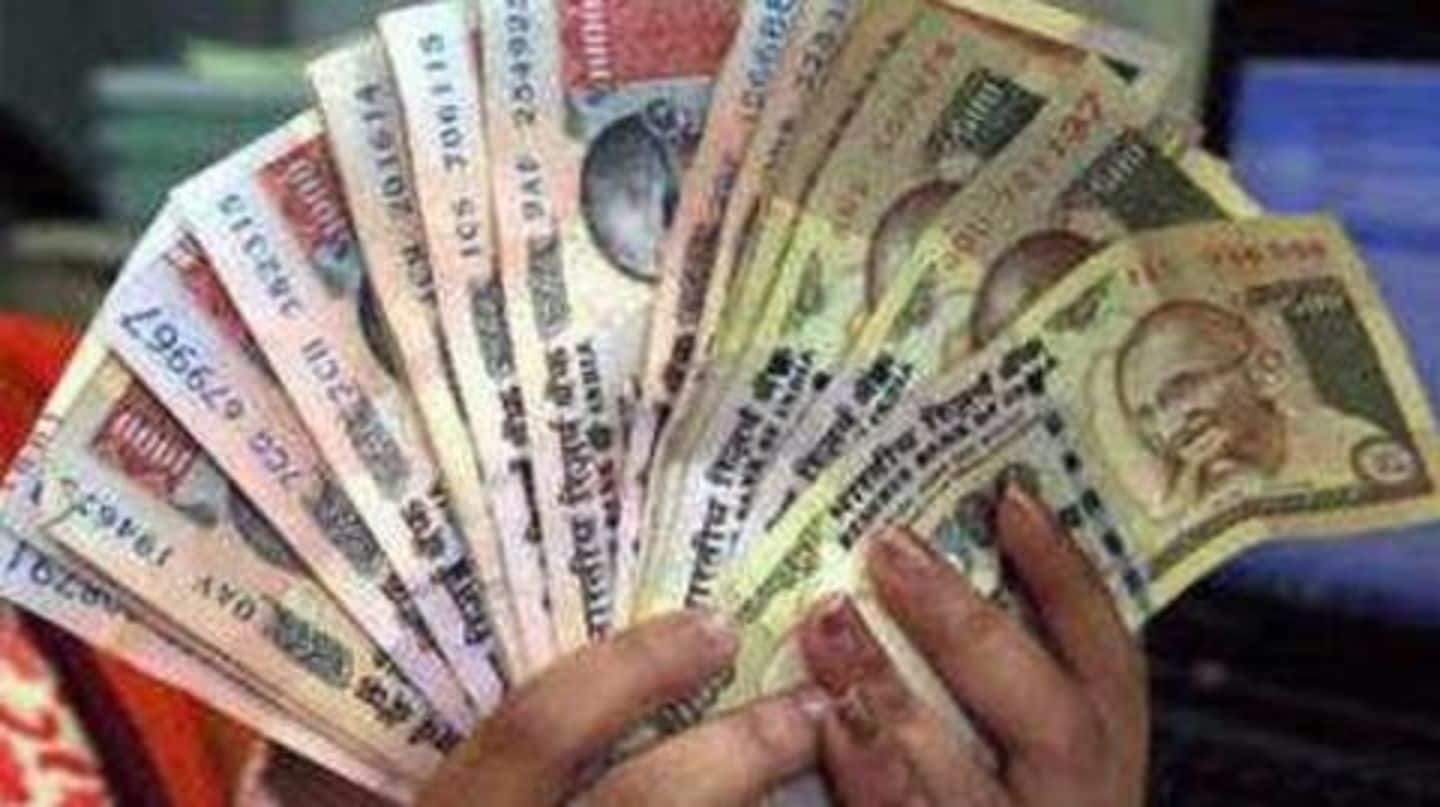 Risk at poorest households increased, the World Bank added, crediting it to measures like GST and demonetization, coupled with slow growth in the rural economy and a rise in unemployment in urban areas. As far as consumption is concerned, it will remain depressed, the bank said. This will happen due to "slow growth in rural income, domestic demand, and credit from non-banking financial companies (NBFCs)," it added.
"Trade wars will ensure exports growth remains modest"
"Growth is expected to gradually recover to 6.9% in 2020-21 and 7.2% in 2021-22 as the cycle bottoms-out, rural demand benefits from effects of income support schemes, investment responds to tax incentives and credit growth resumes. However, exports growth is expected to remain modest," the report added.
India has to understand why investment is weakened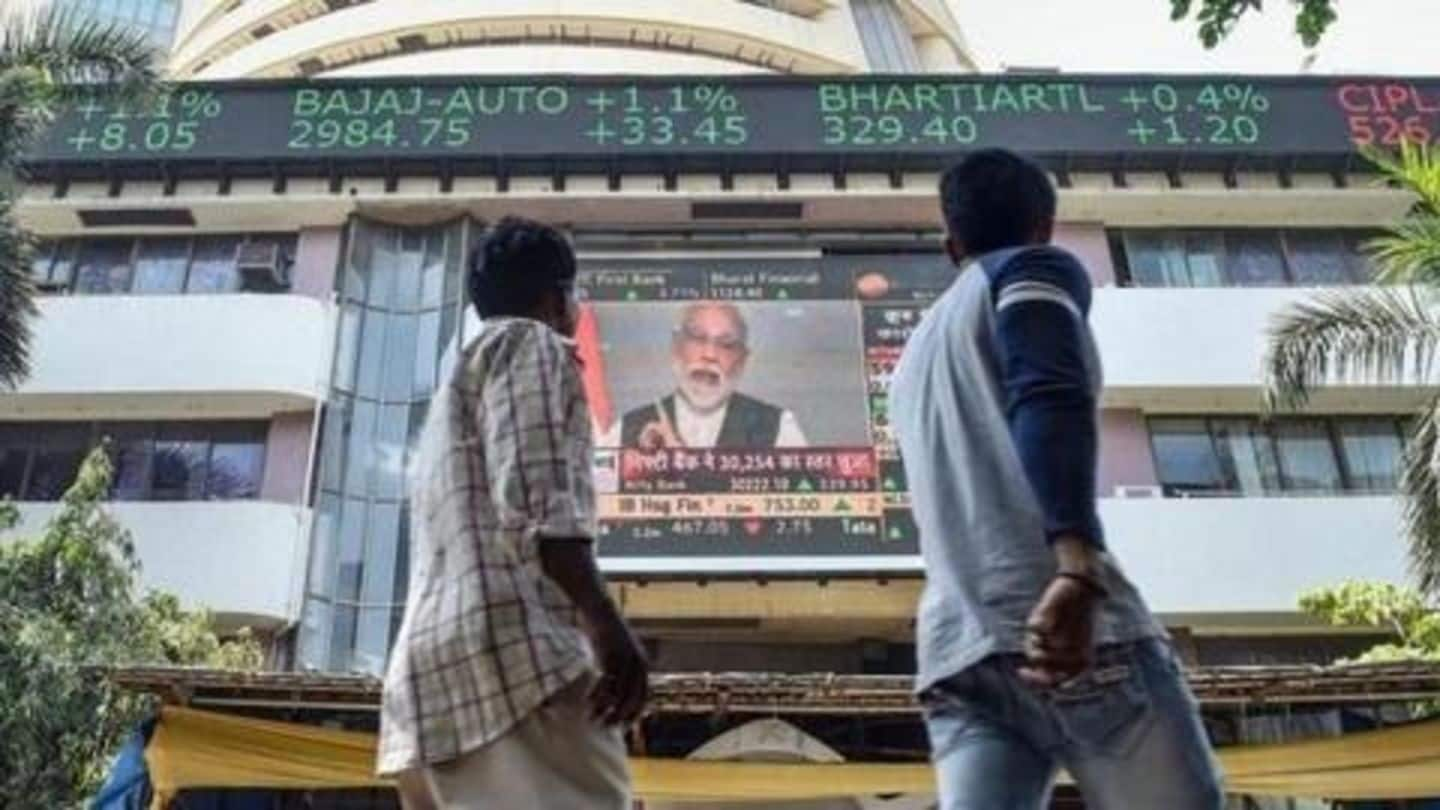 For India, the main challenge is to identify why private consumption has softened and why investment has weakened. "This will require restoring the health of the financial sector through reforms of public sector banks. It will also require efforts to contain fiscal slippages, as higher-than-expected public borrowings could put upward pressure on interest rates and potentially crowd-out the private sector," the bank said.
Turning blind eye to economy, law minister made nonsensical remark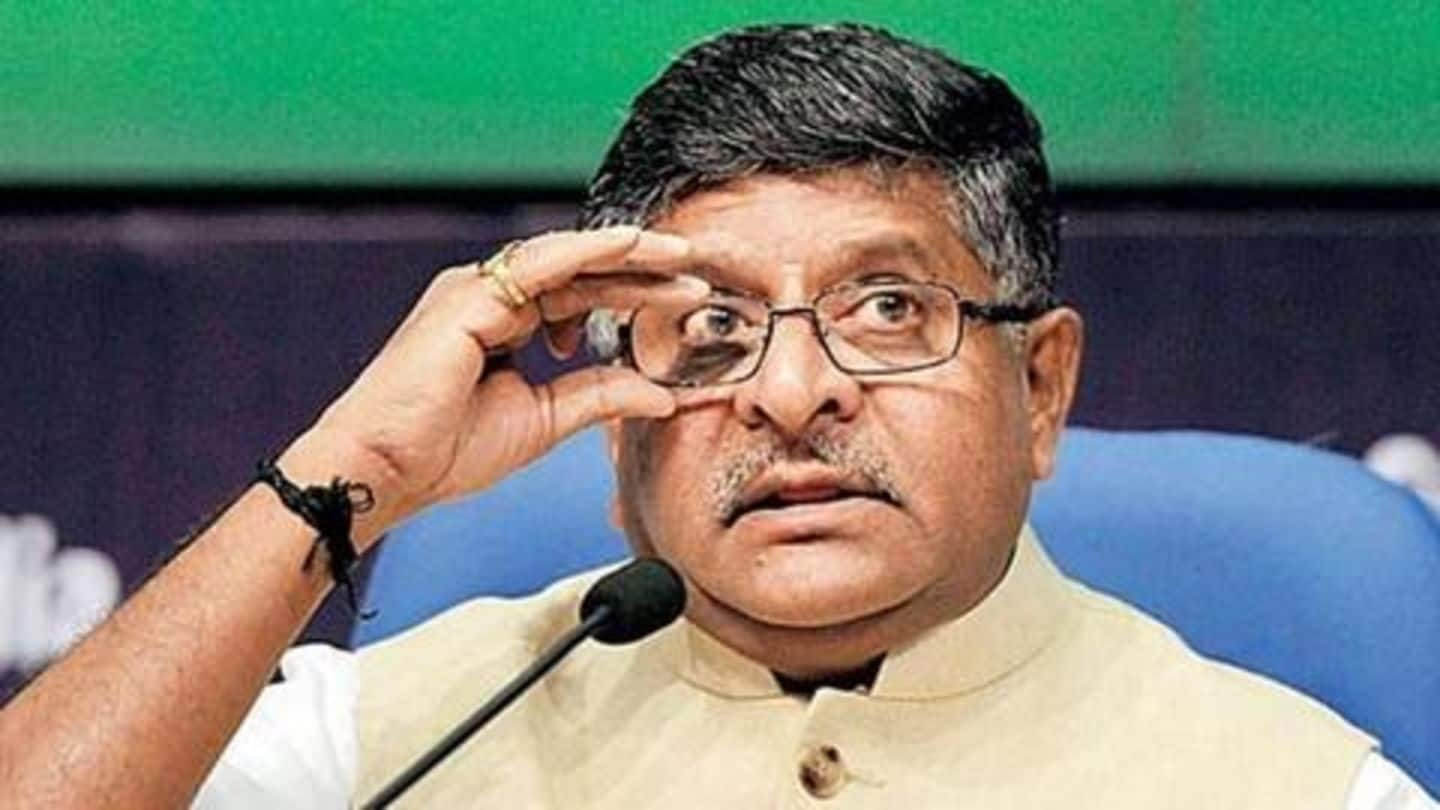 While mostly all top bodies don't have nice things to say about the Indian economy, the government led by BJP is in denial. Yesterday, Union Law Minister Ravi Shankar Prasad stoked a controversy by saying that there is nothing wrong with the economy as three movies earned more than Rs. 100 crore. His words proved our ministers know well how to dodge the problem.