CBSE board exams 2023 to see big shift: Details here
CBSE board exams 2023 to see big shift: Details here
Written by
Manzoor-ul-Hassan
Jul 14, 2022, 05:36 pm
3 min read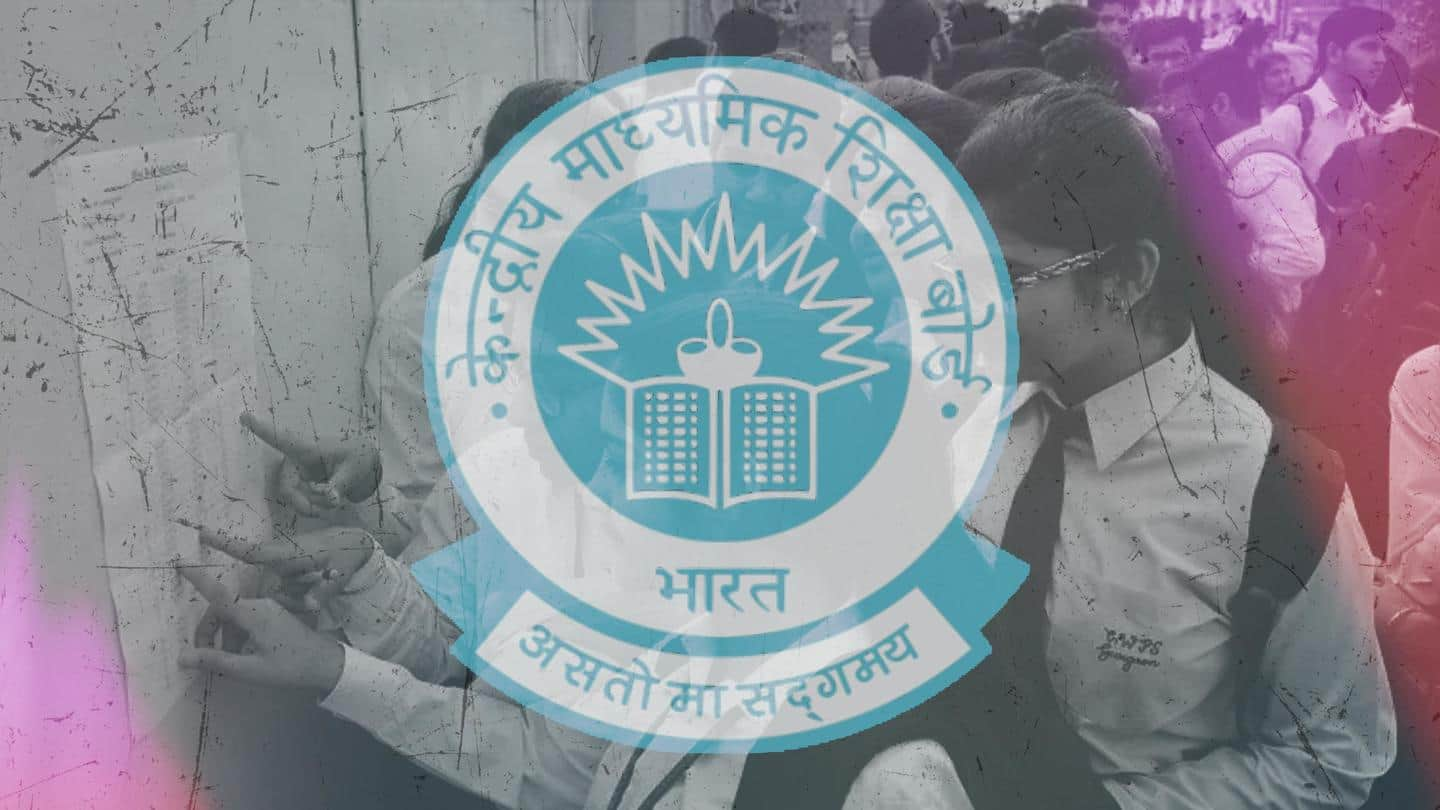 The examination system in the country is anticipated to be overhauled next year as part of the National Education Policy (NEP) 2020. The Central Board of School Education (CBSE) has now decided to make significant modifications to the evaluation procedure beginning in 2023. According to reports, the entire process would undergo multifaceted adjustments in order to become more thorough, skill-based, and competency-based.
Why does this story matter?
Following the adoption of the National Education Policy (NEP) 2020, CBSE planned to pursue many policy-based changes.
Students, parents, and even instructors will now experience many rounds of structural refurbishment as part of the assessment process.
Many of these changes have already been implemented in certain schools, and based on past practice, all schools will follow suit beginning in 2024.
Internal evaluation will account for 20% of all subjects
CBSE Secretary Anurag Tripathi told India Today that the Board will conduct assessments over a year-long period rather than simply a three-hour examination. "The end of the year exam cannot judge the competence of the student in the true sense," he said. He stated that 20% internal evaluation will be required for all papers, including those with no practical tests.
Tripathi said this project is based on the National Education Policy (NEP) and that students will be evaluated by teachers, parents, and peer groups. According to him, 20 percent of their grades will be based on this evaluation. "There will be projects and industry connections as well. Social work and sports will also be included," he said.
Do you support CBSE's large-scale assessment changes?
Each paper will feature more questions but also more alternatives
As per India Today, there will be two types of structural changes in the question papers from next year in the CBSE exam. The first change is that CBSE has increased the number of questions by 33% internally to provide more choices for students. This would make the question papers longer and students would be able to choose from the multiple options.
Emphasis on analytical, critical thinking skills
The second modification to the CBSE test papers will be regarding the types of questions. From now on, the questions will be skill-and competency-based, requiring students to think analytically and critically. They must link and correlate their learning in order to provide a fresh solution to the query. Those answers aren't in the texts, and pupils would need to practice a lot.
Assessment survey for classes III, V and VIII
Another change in the CBSE assessment process will be the evaluation of a student in Classes III, V, and VIII. "This exam will not be like the common examination in which students score marks," Tripathi said. "Through these tests, we will intimate teachers and parents about the level of their child and how a student has improved from the earlier levels," he explained.
360-degree assessment cards to check holistic progress
CBSE will also implement holistic assessment cards or a 360-degree assessment for students. "We have created and launched assessment cards. In a few schools, this has started as a pilot project as well," Tripathy said. Through the assessment card, a student will be evaluated by teachers, parents, and the peer group, he said adding that the student can also do a self-assessment.