GRE: Everything about format, eligibility, fees, and more details
GRE: Everything about format, eligibility, fees, and more details
Jul 14, 2022, 06:00 am
2 min read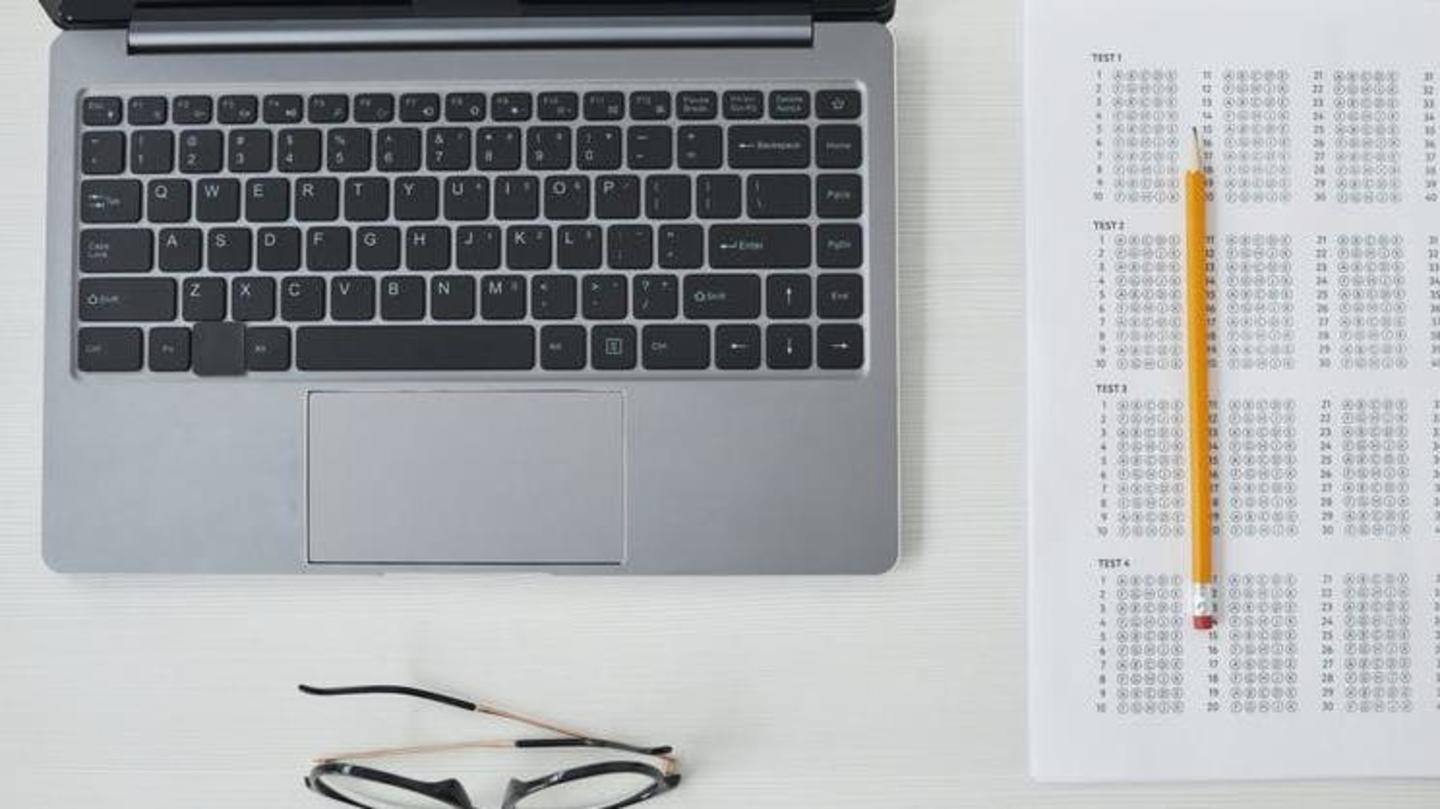 The Graduate Record Examination (GRE) is conducted by the Educational Testing Service (ETS) of the US. It is an entrance test for those aspiring to get into graduate schools, including business and law ones, worldwide, especially in the US. The GRE is one of the most widely accepted exams. There are two types of GRE tests: the GRE General Test and GRE Subject Tests.
What is the format of the GRE?
The GRE General Test has a duration of three hours and 45 minutes and has three sections: Analytical Writing, Quantitative Ability, and Verbal Reasoning Skills. The maximum score is 340. Whereas, the GRE Subject Tests are conducted for a duration of two hours and 50 minutes. These subject-specific tests are currently available for Physics, Chemistry, Mathematics, and Psychology. The maximum score is 990.
Who is eligible to take GRE?
The ETS has not set any specific eligibility criteria to appear for the GRE. To note, there is no age limit or educational qualification barrier to take the exam. However, a candidate must have a valid passport to register for the GRE. Candidates are also expected to have a graduate degree from a recognized university in any field before appearing for the GRE.
The application fees for the GRE vary depending on the type of the exam. For the GRE General Test, Indian students are required to pay $213, while the application fee for each GRE Subject Test is $150 for them.
What are career options after taking GRE?
The GRE allows candidates to take admissions to top grad schools, business schools, and law schools worldwide. Candidates can pursue postgraduate courses like Master of Science (MS), Master of Business Administration (MBA), Doctor of Philosophy (PhD), or degrees in specific fields like law. Massachusetts Institute of Technology (MIT), Stanford University, Imperial College, London, and Oxford University, among others, accept students based on GRE scores.