A quick glance at Delhi-NCR
Last updated on
Dec 17, 2016, 07:11 pm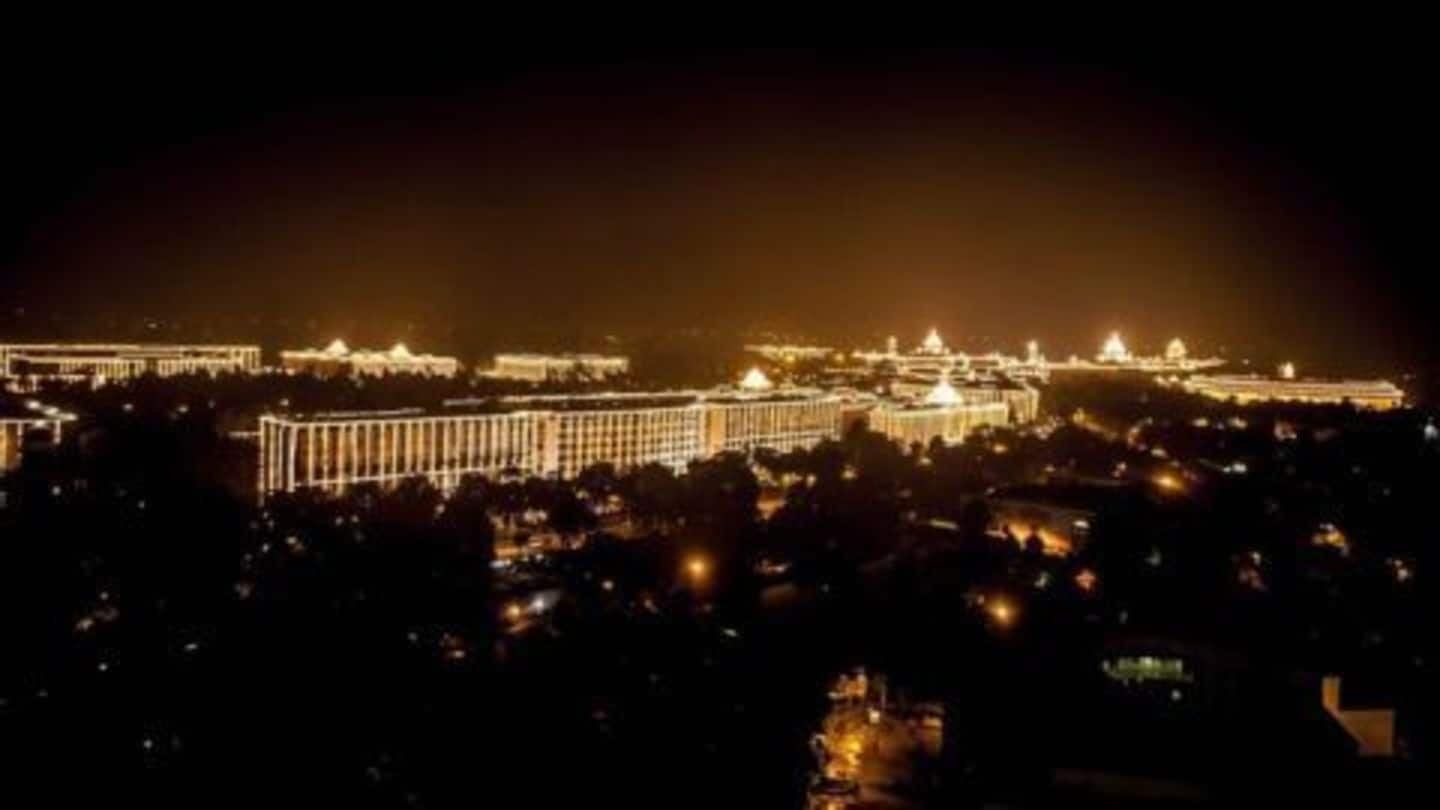 Indian weddings, known for their lavishness, are gradually heading towards being a sober affair in the wake of demonetization. 72 couples tied the knot in a completely cashless wedding ceremony in Noida. In other news, a bird watching festival will soon be organized in Sultanpur National Park. And with the rapist out of its reach, police detain protesters. Tap in for more details.
Bird watching festival to be organized in Gurugram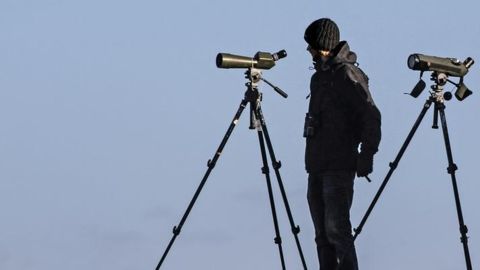 A day long bird watching festival will be organized by Haryana forest department in Sultanpur National park on December 24. Gurugram is one of the most bird-rich districts in Delhi-NCR and the variety of birdlife is expected to rise with the arrival of migratory birds in winters. Conservator of forests said that the festival is aimed at engaging people in conserving biodiversity.
Case against web manager in a MMS scandal quashed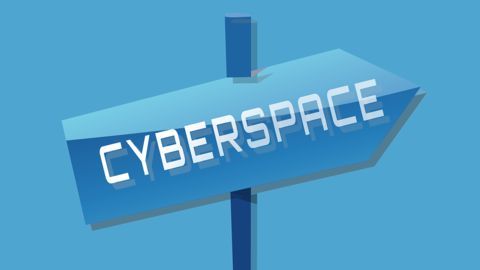 The Supreme Court quashed criminal proceedings against a manager of web intermediary for permitting sale of a MMC clip of two students in a sexual act. Court overturned the High Court judgement saying that no charge can be made under section 67 of the IT Act. Court allowed proceedings against him under section 292 ( sale of obscene books) of the IPC Act.
What is Section 67 of the IT Act?
Section 67 of the Information Technology Act deals with publishing or transmitting obscene material in an electronic form drawing an imprisonment of 3 years. It is a special act having an overriding effect over section of IPC.
Protesters demanding justice for rape victim detained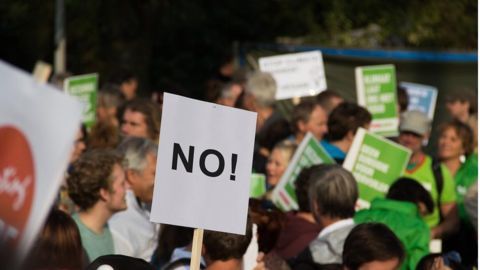 Police detained a few protesters who were staging a demonstration to seek justice for a four year old rape victim, on the anniversary of December 16, 2012 gang-rape. Protesters wanted to take out a march to the commissioner's office for the agency's failure to arrest the accused even after 22 days. Police said that an SIT has been formed to nab the accused.
Proposed waste management plan in Ghaziabad cancelled by NGT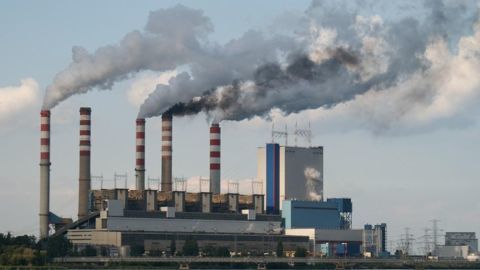 In a big relief to residents, National Green Tribunal quashed clearance issued to solid waste management plant at Dundahera near NH-24 in Ghaziabad. Petition against the plant was filed by a resident of Crossings Republik township which is located near the site of the proposed plant. Tribunal lashed out at the municipal corporation for infringement of rights of citizens residing in the area.
72 couples tie knot in a 'cheque-only' wedding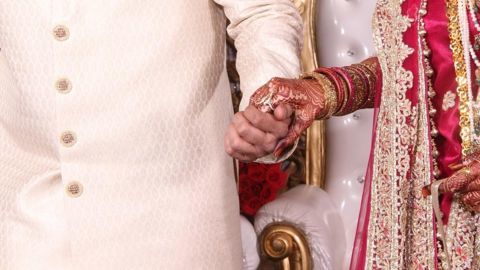 Bharat Vikas Parishad, a cultural body organized a cashless wedding of 72 underprivileged couples from Delhi-NCR on Saturday. All the payments in the wedding, from pandit's dakshina, caterers to band artistes' payment was made through cheques or e-wallets. Couples also received gifts which were also bought without cash. Apart from the organization, the wedding was funded by various philanthropists from Noida.
Government reserves Gurugram's mayor's post for SC woman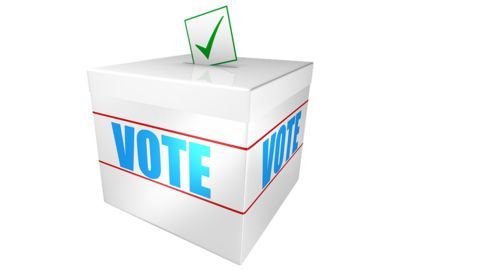 The Municipal Corporation of Gurugram will be headed by a woman candidate from the SC category. Haryana government has reserved four mayoral seats for women in Gurugram, Panipat, Ambala and Karnal. Seats have been reserved on the basis of population and other social considerations. The Corporation is slated to go to polls in March, after delimitation committee submitted its report on Tuesday.
Soundproof generators suggested by state pollution control board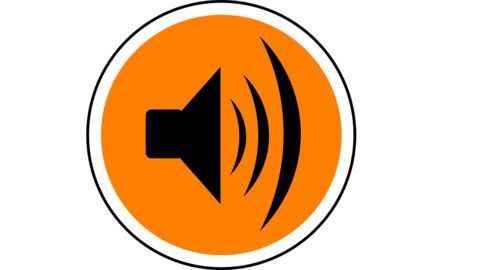 UP Pollution Control Board has suggested sound-proof diesel generator sets among other measures to control pollution in Kaushambi. Board was asked to submit a detailed report on steps taken to fight pollution by the National Green Tribunal. Board also suggested making water and air clearance mandatory for housing projects. Construction of more solid waste collection centres has also been suggested by the board.