Crimes galore in the Capital
Last updated on
Dec 19, 2016, 08:32 pm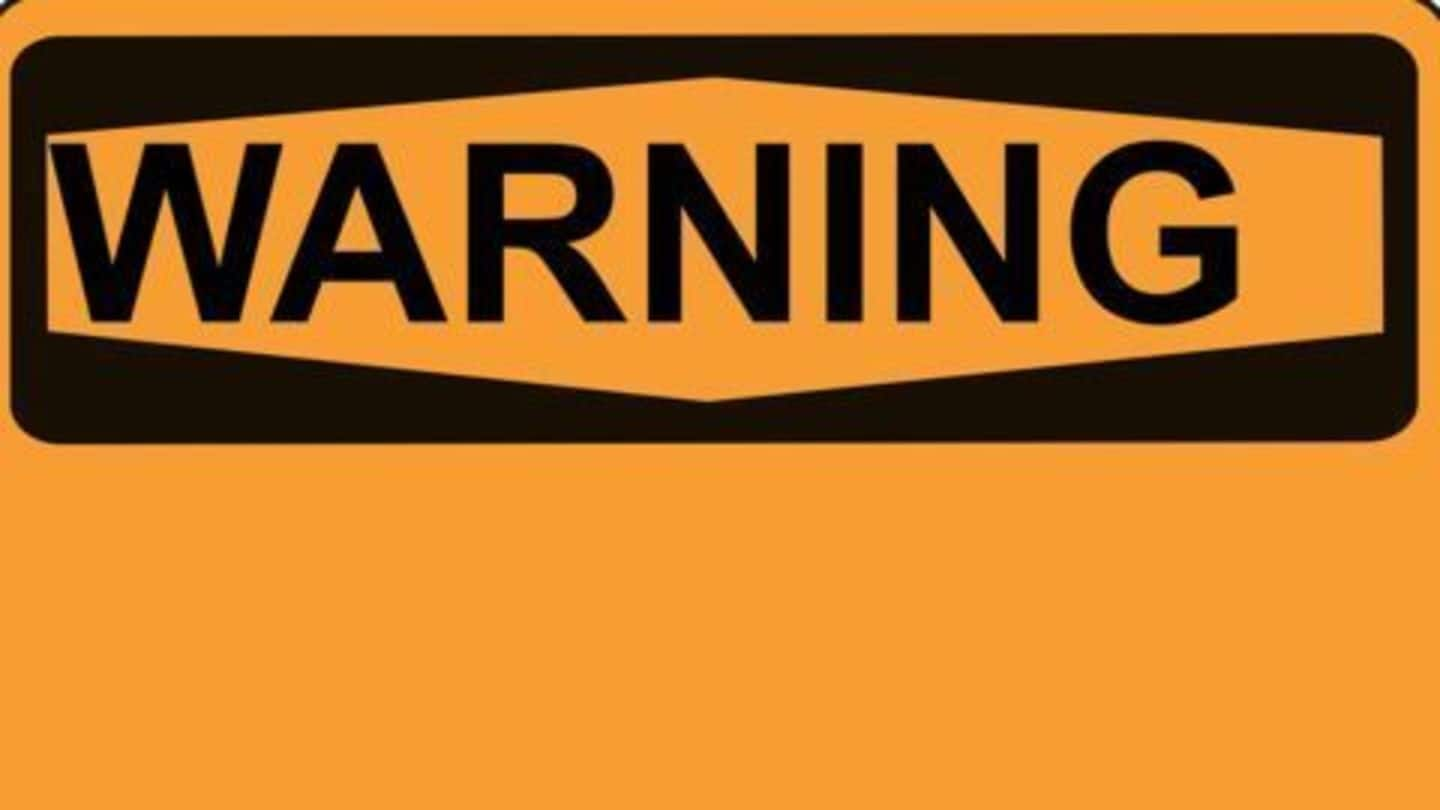 Seasons may change, power centres may shift but one thing that refuses to change is the crime scene in the capital. A man was attacked in southeast Delhi's Jaitpur for blaming PM Modi for long queues outside banks. Meanwhile, the curse of celebratory firing claimed one more life in Nangloi at a wedding. And can cow's urine cure cancer, tap in to find out.
Workshop to validate benefits of 'cow urine ' at IIT-D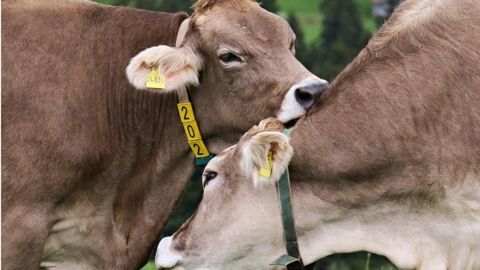 IIT Delhi organized a workshop to validate health benefits of Panchgavya- a mixture prepared with cow urine, dung, milk, curd and ghee. Scientists, students and experts gathered to discuss the varied uses of this concoction in rural development. A professor revealed that his research has found out the possible role of cow urine in enhancing immunity and killing cancer cells.
Liquor vends to vanish from Ghaziabad highway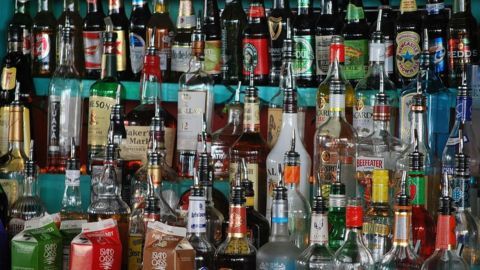 175 liquor shops on national and state highways in Ghaziabad will be affected after the Supreme Court's ban on liquor shops within 500 meters of highways. The district excise officer said that a survey has been initiated near the highways to identify shops in the limit set by court. Experts fear that closing of these shops will give rise to illegal sale of liquor.
Ex-army man acquitted due to lack of evidence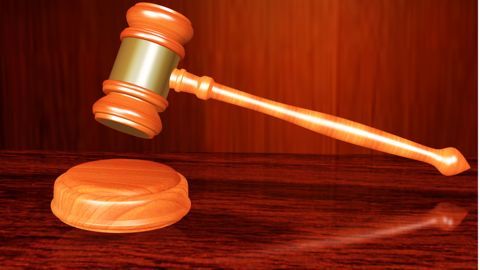 The Supreme Court acquitted a former army man in a 34 year-old murder case, terming the acquittal 'unfortunate'. Court rapped CBI for failing "to bring home the guilt of the accused". Army man who was sentenced to life term by a lower court was acquitted by the High Court; the apex court also upheld the acquittal due to lack of conclusive evidence.
Man attacked for criticizing Modi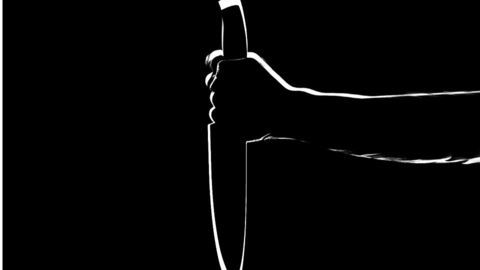 Blaming Prime Minister Narendra Modi for long queues outside banks proved costly for a 45 year-old man in Jaitpur area. The man was attacked with cricket bails after he blamed Modi for serpentine queues while passing an ATM. Attacker came out of the crowd and started beating him. He also took away Rs.6000 from the victim. Police investigation is underway.
SI facilitating exchange of old notes suspended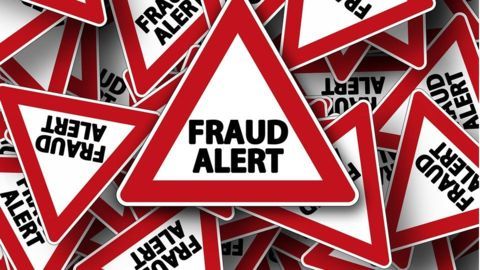 A sub-inspector was suspended for allegedly facilitating exchange of demonetized currency worth Rs.6 lakh of a trader, from a local bank. A complaint was registered by an anonymous person after which police probed sub-inspector's involvement in the illegal exchange. Senior superintendent of police said that the sub-inspector was suspended as his job was to enforce law and order and not facilitate currency exchange.
Catering agency worker killed in celebratory firing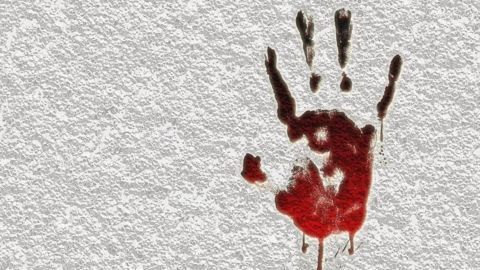 Celebratory firing, yet again became a cause of mourning for a household which lost its sole breadwinner. A 50-year-old catering agency worker was killed at a wedding when a guest opened fire to celebrate his cousin's wedding. The accused was drunk and had been booked earlier too for similar celebratory firing, six years ago. Police nabbed the accused and recovered the weapon of offence.
66vehicles seized in a drive to make Vikas Marg commuter-friendly
The traffic police and the revenue department issued challans and seized several vehicles, to decongest Vikas Marg. Municipal commissioner said that this was the initial phase of a longer drive to make Vikas Marg more commuter-friendly. Corporation also plans to completely ban surface parking in the second phase. Corporation is trying to procure land to create a parking lot.
CISF constable arrested for misusing MHA sticker
A CISF constable was arrested for misusing ministry of home affairs sticker on a car in which a 20-year-old was raped in Moti Bagh. Sticker was issued to give him access to Krishi Bhawan, which was supposed to be returned as its validity had ended. Constable passed the sticker to his son, owner of the car, who used it to avoid paying toll.