Soon, South Delhi residents will get designated parking slots
Soon, South Delhi residents will get designated parking slots
Written by
Pallabi C Samal
Jun 12, 2018, 06:21 pm
3 min read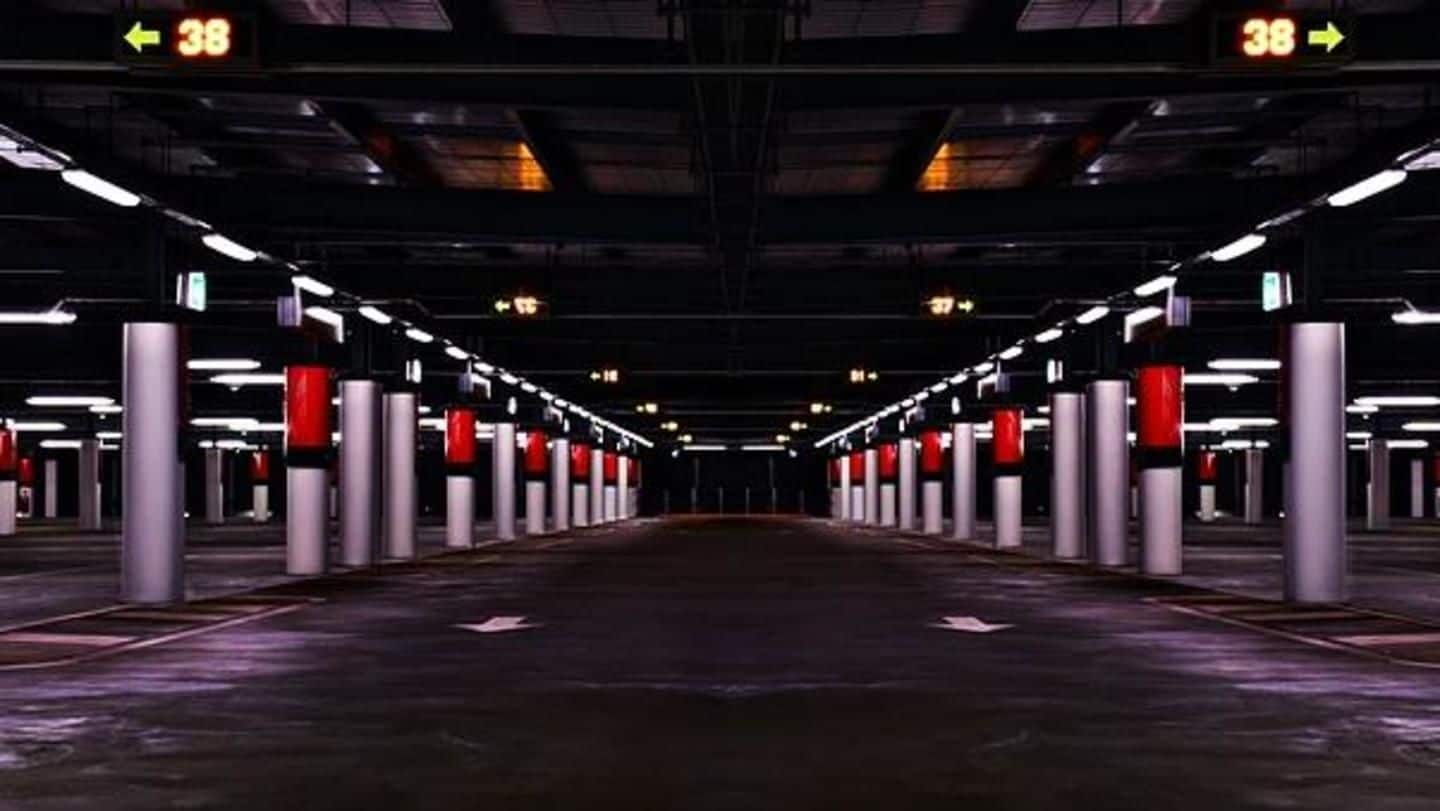 South-Delhi residents will soon be allotted parking slots, for which permit stickers will be issued within a fortnight. Lajpat Nagar and Kailash Colony will be covered on pilot basis, after which other areas like Rajouri Garden, Greater Kailash M Block, Malviya Nagar and more will be covered. This is part of LG Anil Baijal's Parking Management Area Plan (PMAP) that was launched this year.
Each floor will be given two parking slots
Each floor of the colony's houses will be given two parking slots. Extra vehicles will either have to be parked in paid slots, or wherever the owner deems fit, explained SDMC official Prem Shankar Jha. However, parking slots might be allotted far away from the residence. If anyone defaults, the car will be towed away by the civic body or police.
Survey: 3,640 vehicles in two blocks of Lajpat Nagar
A team of SDMC, resident welfare associations and market associations conducted a joint survey to earmark the slots. The survey, which was done on Sunday, found that there are 3,640 vehicles belonging to 1,744 flats in Lajpat Nagar III and Lajpat Nagar II C-block. In 15 days, all the residents will be given permit stickers, after which Kailash Colony will be surveyed.
Plan: 25 paid stack-parking lots to accommodate 3,700 cars
There will be 25 paid stack parking lots, also available for non-residents, tenders of which will be processed soon. Standing committee chairman of SDMC, Shikha Rai, said the parking lots will be in place by December next year. A total of 3,700 cars will be accommodated in these lots, she added, saying residents can also book slots through a mobile app.
This is part of Baijal's scheme on de-congesting Delhi
With Delhi facing a massive spike in vehicular population, Baijal had been toying with schemes to decongest the city. After launching PMAP, he approved the draft Delhi Maintenance and Management of Parking Rules, 2017, in January this year. Under this, all the civic agencies were asked to come up with their respective parking plans. SDMC was the only one to submit their plans.
Move aside SDMC, even NDMC has plans for its city
Not just SDMC, NDMC also has plans up its sleeves about de-cluttering the city. It has planned to develop 29 surface parking sites, 13 multilevel and 16 stack parking facilities by 2020. Currently, there are six multilevel parking lots controlled by the civic body, but all are in abysmal shape. This is in addition to the already-functional 101 parking sites, catering to 36,621 vehicles.