What's new in Delhi?
Last updated on
Nov 24, 2016, 06:43 pm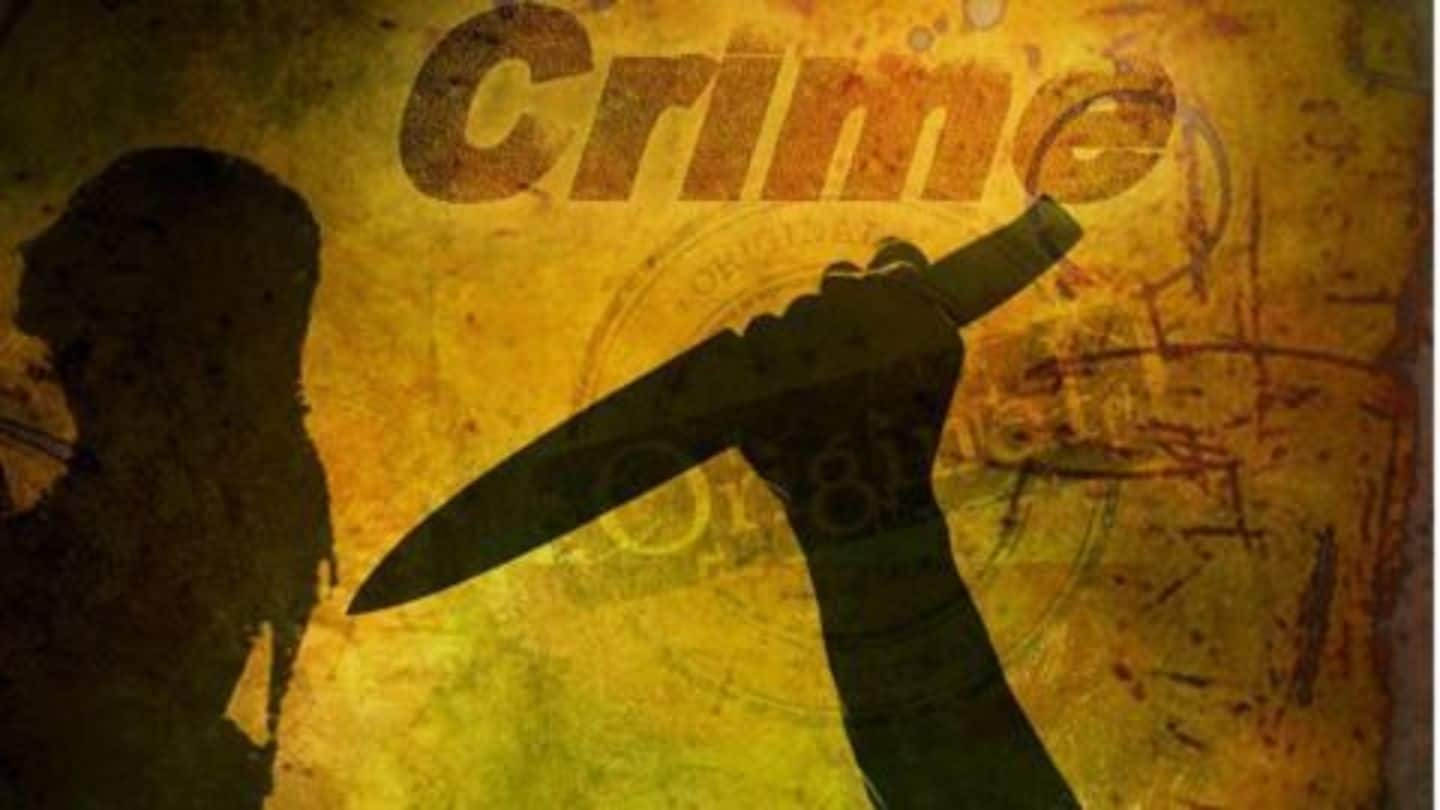 The National capital looks far from shedding the infamous 'rape capital' tag attached to it. According to a survey, Delhi has recorded the highest number of rape cases where the victims are minors. In other news, AIIMS is flooded with patients complaining of watery eyes due to air pollution. Homebuyers in Delhi will soon have something to cheer about; keep reading for more details.
Pollution makes Delhites teary-eyed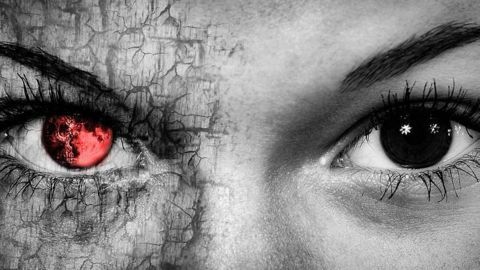 There has been an increase in the number of patients with eye-problems at Delhi's premier medical institute AIIMS. People have complained of watery eyes, which is caused due to rising pollution in the city. Ophthalmologists have raised an alarm at the situation and have warned that pollution can lead to poorer vision. Experts have suggested wearing protective goggles while travelling, as a short-term measure.
Galleria market unfazed by the real estate slowdown
Galleria market in Gurugram's DLF phase 4 has managed a rental growth of 6.7% in the season of real estate slowdown. The market has dodged the downward trend due to its strong mix of shops and improved infrastructure, which draws a large clientele. Average rent in the market is reportedly Rs.800 per square foot, which makes in the third-most expensive retails location in India.
Missing JNU student's mother assured by Akhilesh Yadav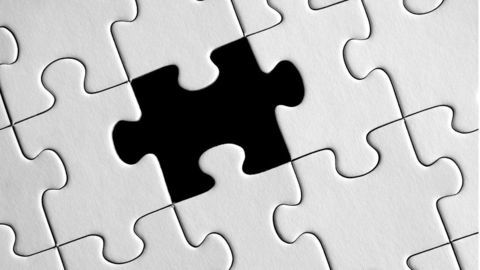 Mother of the missing JNU student, Najeeb Ahmed, has been assured of help by the Uttar Pradesh CM Akhilesh Yadav. She said that Yadav has assured her of sending police to look for her son, who has been missing for 38 days. JNU student leaders said that Ahmed's missing is a signal that minorities and Dalits are not safe in the campus.
Trend of sexual assault on children continues in Delhi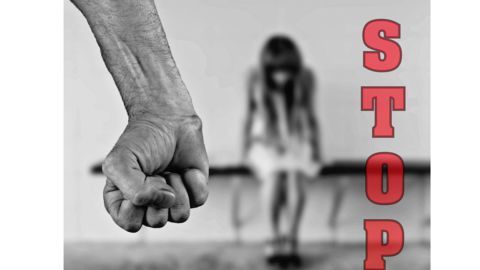 Delhi has recorded the highest number of rapes on minors, according to a survey. 927 such cases were registered in 2015, while the figure was 1004 in 2014. Experts blamed poor infrastructure and lack of sensitivity for this horrifying trend. Data revealed that most victims are from poor background who are left unattended and are the most vulnerable as they are easy targets.
'Green hospital' to come up at AIIMS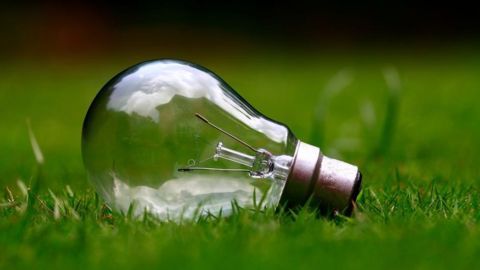 Cabinet cleared the way for a 'green hospital' demonstration project to be set up at AIIMS. The project will be a joint venture of a Japanese organization, the finance ministry and the health ministry. Main objectives of the project are to contribute to the efficient use of energy and protection of environment in India for which energy efficient equipment will be installed.
From 'no time' to attend phone to 'no customers'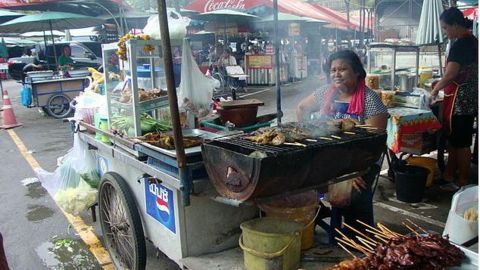 Urvashi Yadav's prospering chhole-kulchhe business in Gurugram hit a roadblock after the demonetization move. Yadav's earnings dipped by 60% as the number of customers dropped from 300 per day to less than 100. Yadav who owns a house worth crores was forced to set up the stall after her husband's accident. Though she is accepting digital payments, yet customers are hard to come by.
Act to protect home buyers to be operational soon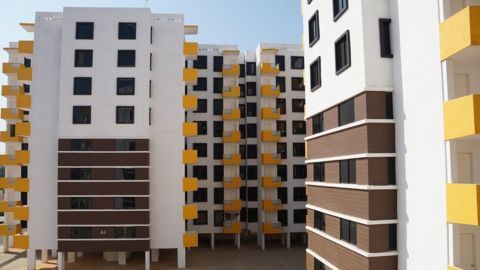 The Real Estate (Regulation and Development) Act will be operational in Delhi after the Union urban development ministry notifies the rules. Act will protect homebuyers from unscrupulous developers. According to the rules, developers will have to make public the sanctioned plan of project and the money collected from allottees. Developers will have to deposit 70% of the amount for ensuring completion of ongoing projects.