Delhi works in mysterious ways!
Last updated on
Dec 26, 2016, 06:40 pm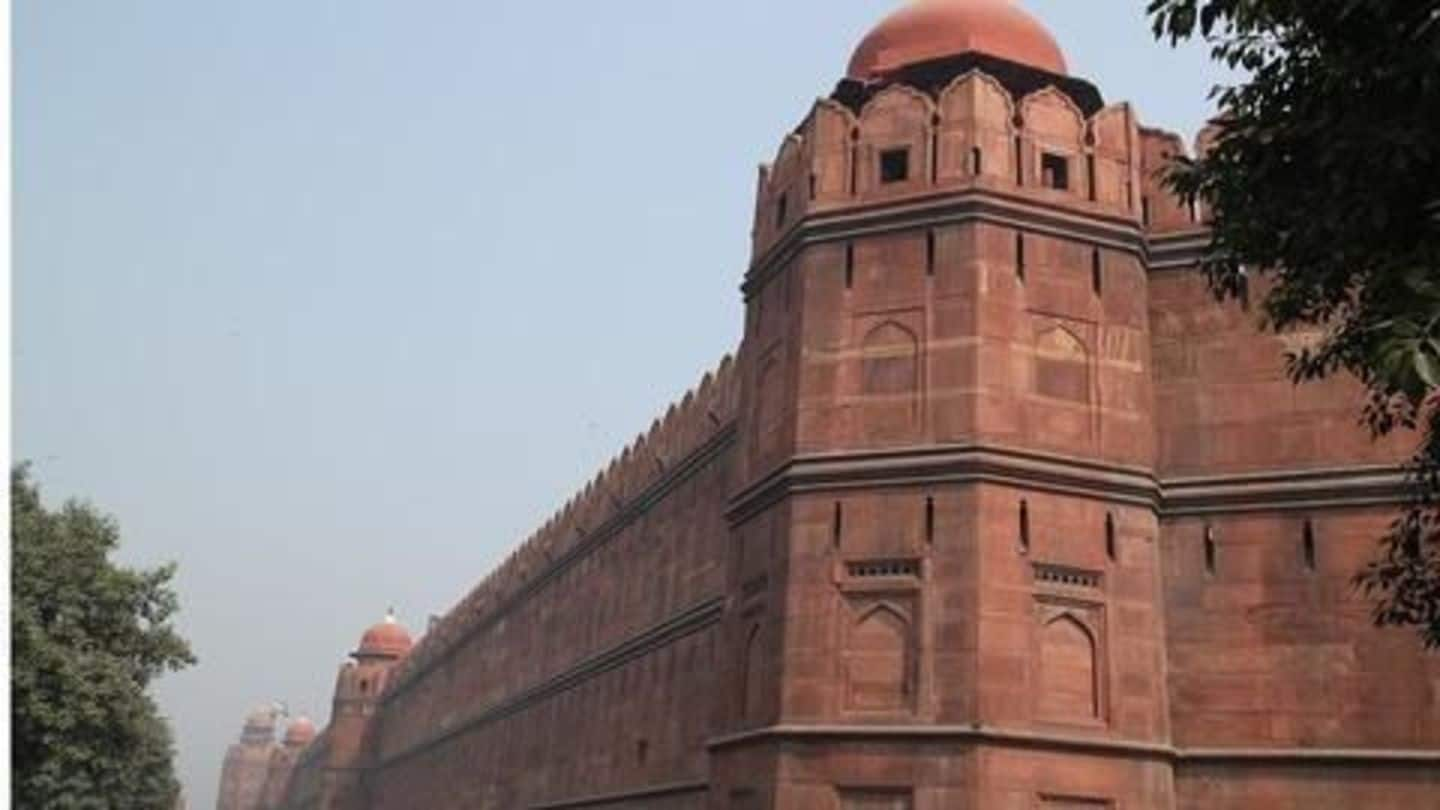 As the city celebrated Christmas, the air quality rang an alarm bell as it was recorded as 'severe' on Friday.
Weather experts said that this will improve in the next few days.
Meanwhile, Haryana government has rewarded feeders that have reduced transmission losses, by 24-hour power supply.
And to know what will make a comeback at Rajpath this Republic Day, tap in.
Fate of Kingdom of Dreams to be decided by committee
Haryana government has appointed a three member committee to recommend measures to revive Kingdom of Dreams, a major cultural attraction in Gurugram.
The committee will go through the financial details and the operational cost of the group to see if there can be a turnaround for this cultural project.
The group has not paid lease worth Rs.42 crore to the state government.
149 people died on Yamuna Expressway in 2015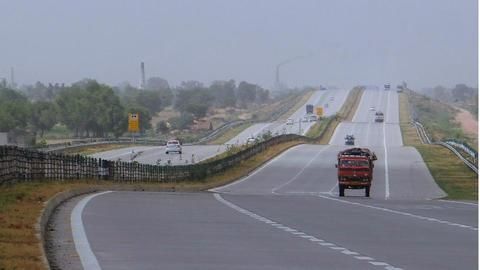 An RTI reply has revealed that only one out of every 769 vehicles has been booked for overspeeding on Yamuna Expressway in 2015.
Data is shocking considering 149 people died on the expressway in 919 accidents in 2015.
Of the 62,71,147 vehicles that passed through the expressway only 8,156 were found to be overspeeding.
This points to callousness regarding road safety in our society.
Yogi Adityanath takes on SP in Ghaziabad rally
Dismissing the development agenda of ruling Samjawadi Party, BJP MP Yogi Adityanath hinted at party's corruption in a rally in Ghaziabad on Sunday.
Adityanath said that roads have been constructed at much higher cost in UP while other agencies have done it at half the price.
Adityanath also accused SP of promoting central government's schemes in its own name to mislead the public.
Delhiites to witness a Delhi tableau at Rajpath this year
Delhi's Tableaux will be back in the Republic Day Parade at the Rajpath this year, after a gap of three years.
The tableaux will be built around the theme of education and number of projects undertaken by the AAP government in this field in the capital.
Government has also prepared a special song on which school children will dance at the 68th Republic-Day parade.
DU to have entrance test for B.Com(H)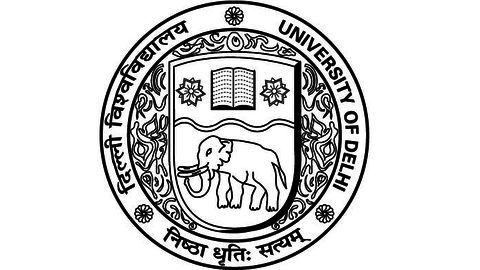 Delhi University is considering a proposal to introduce an entrance exam for its BCom(honours) and BA (programme) courses from the upcoming academic session.
Till now only class 12 scores were considered for admission to these courses.
DU officials said that some schools were giving higher marks to their students which did not give a fair chance to all deserving students.
Delhi celebrated Christmas amidst 'severe' air quality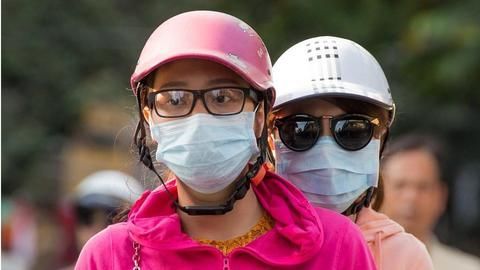 Delhi's air quality as recorded on Christmas was found to be in the 'severe' category of air pollution.
The monitoring systems recorded above acceptable quantities of PM10 and PM2.5 in the air.
The dip in the wind speed on Friday is supposed to be the reason behind the spike in air pollution.
Experts believe that air quality will improve from Monday.
Cut down T&D losses to get 24-hour power supply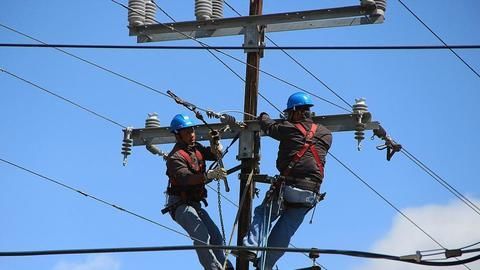 The Haryana government announced that feeders which have reduced the transmission and distribution losses to below 20% will get uninterrupted power supply.
To incentivize better transmission structure, government announced a reward of 24-hour power supply.
Till now two feeders received round the clock power supply for controlling their transmission losses.
Haryana CM also praised DHBVN for turning financial losses to profits this year.