Reminiscing controversy's favorite child Sanjay Dutt's 'unbelievable' life-story
Reminiscing controversy's favorite child Sanjay Dutt's 'unbelievable' life-story
Written by
Mudit Bhatnagar
Jun 27, 2018, 01:28 pm
3 min read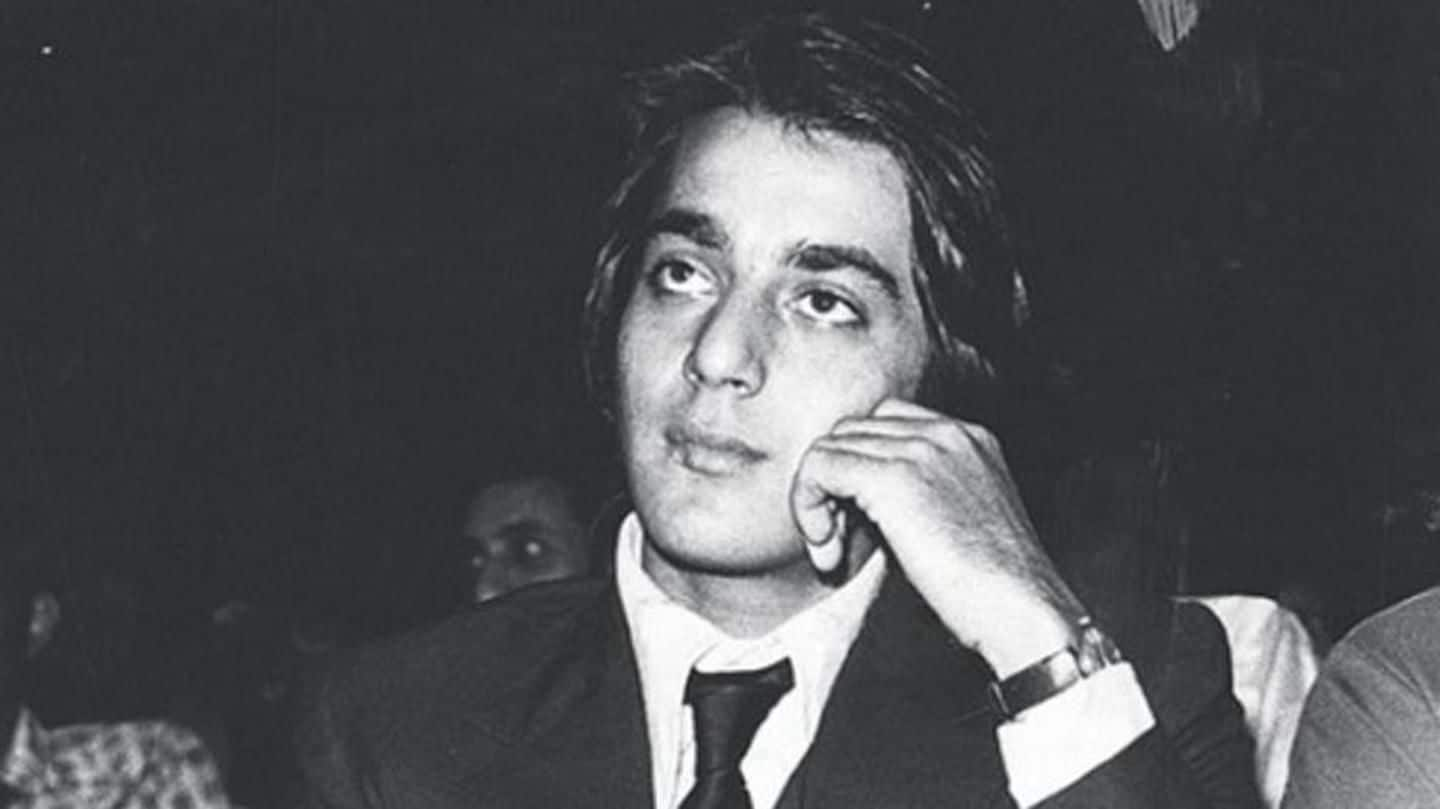 There is a line in the trailer of Ranbir Kapoor starrer 'Sanju' that reads - A true story you won't believe. And when you take a look at the very many events of Sanjay Dutt's life, you certainly wonder that how can a person go through so much in a single lifetime. Let's hit the rewind button before 'Sanju' hits the screens.
Dutt's relationship with his father
Director Rajkumar Hirani, in all his interviews, has maintained that 'Sanju' is essentially a father-son story. In his growing up years, the 'Munna Bhai MBBS' actor didn't share a pleasant relationship with his father Sunil Dutt. It was with time that the father-son duo came close to each other. Sunil Dutt stood by his son during the toughest phases of his life.
When he was completely immersed in drugs
Dutt has often spoken about this phase of his life and the turbulence it caused. He was so neck-deep into drugs that even doctors had given up on him. His father, after the release of his debut film 'Rocky', sent him to a rehabilitation centre in the US. Defying all odds, Dutt eventually managed to come out of it and resumed his filmy career.
Dutt's best friend came through for him each time
Dutt's relationship with his best friend Kumar Gaurav also forms an integral part of 'Sanju'. Gaurav was Dutt's pillar of strength when he was fighting drug addiction. He also instilled motivation in the star during his lock-up days. In the film, Vicky Kaushal has essayed the role of his best friend.
The darkest phase of his life
Dutt's life took a 180-degree turn post the 1993 serial bombings in Bombay. The police had discovered several weapons from his house and accused him of being a terrorist. His father, with the help of his Bollywood friends, tried his best to prove Dutt innocent but things didn't work out. Dutt was arrested under Terrorist and Disruptive Activities (Prevention) Act (TADA).
Dutt went through the worst
That Dutt has spent several years in prison in connection with his involvement with the Mumbai bomb blasts and for illegal possession of weapons is known to all. Back then, everybody thought that Dutt's acting career had hit a dead end and that the audience would never accept him again. But Dutt has this habit of keep coming back stronger and proving everybody wrong.
He lost his first wife to brain tumour
Dutt tied the knot with actor Richa Sharma in 1987 and they became proud parents to a baby girl (Trishala Dutt) in 1988. However, destiny had other plans as Richa was diagnosed with a malignant tumour in the brain. She moved to the US for treatment and spent her last days there only. She passed away in 1996.