Not Sajid Khan, 'have adopted Wajid as surname,' says composer
Last updated on
Mar 17, 2021, 12:10 am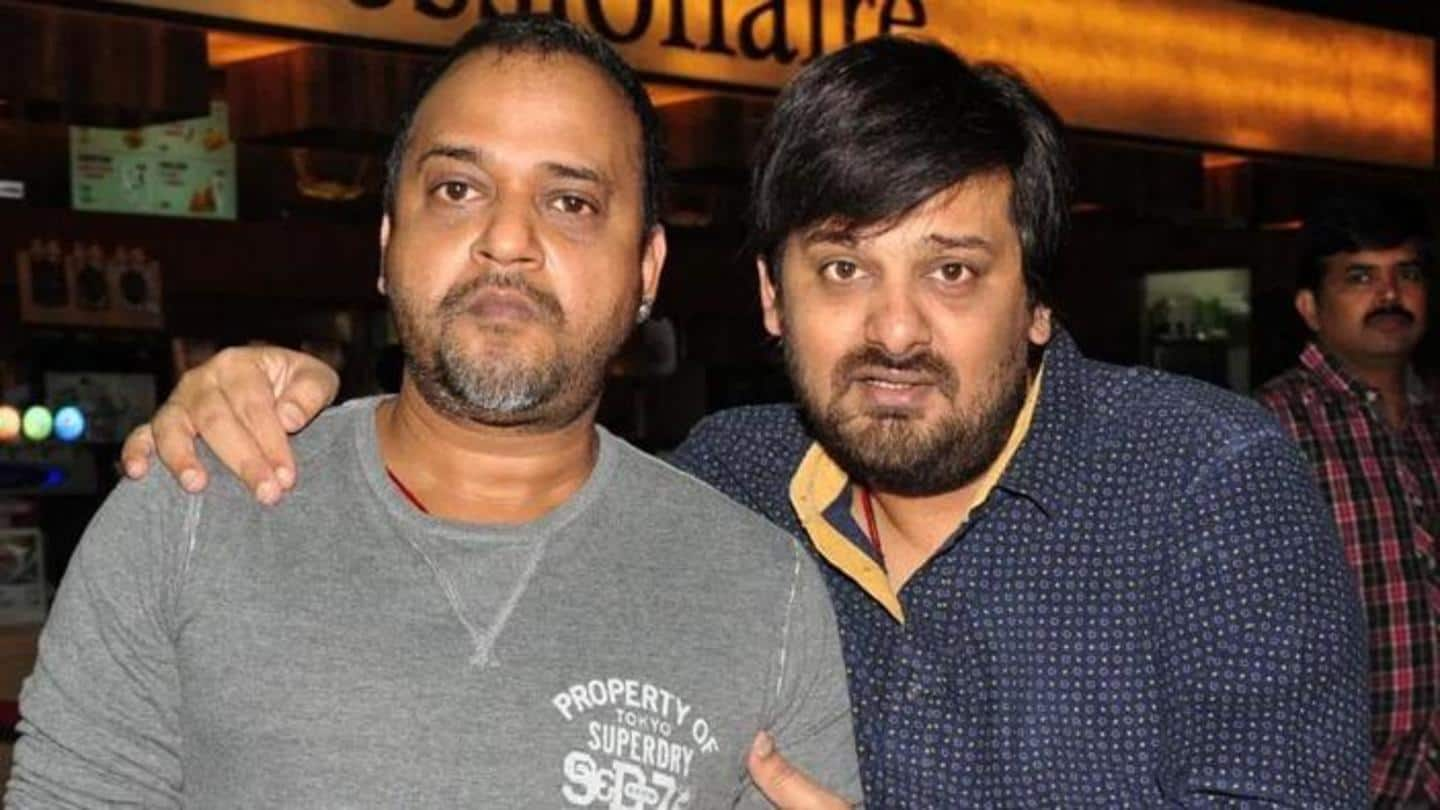 Sajid Khan, one half of the famed Sajid-Wajid duo, has announced his decision to change his name to Sajid Wajid, to honor the memory of his deceased brother. Wajid passed away last year due to COVID-19 complications. The composer changed his surname because he doesn't "want people to call me Sajid Khan," and also to keep his brother alive in memories of other people.
'My name is Sajid Wajid, that's how it will be'
In an interview with The Times of India, Sajid elaborated on this decision. He said, "I don't want people to call me Sajid Khan, so I have adopted Wajid as my surname. Now, my name is Sajid Wajid and that's how it will be till the end." He added that he feels "his presence all the time," even though "he isn't physically present."
Sajid feels Wajid's presence while composing tunes 'never thought I'd'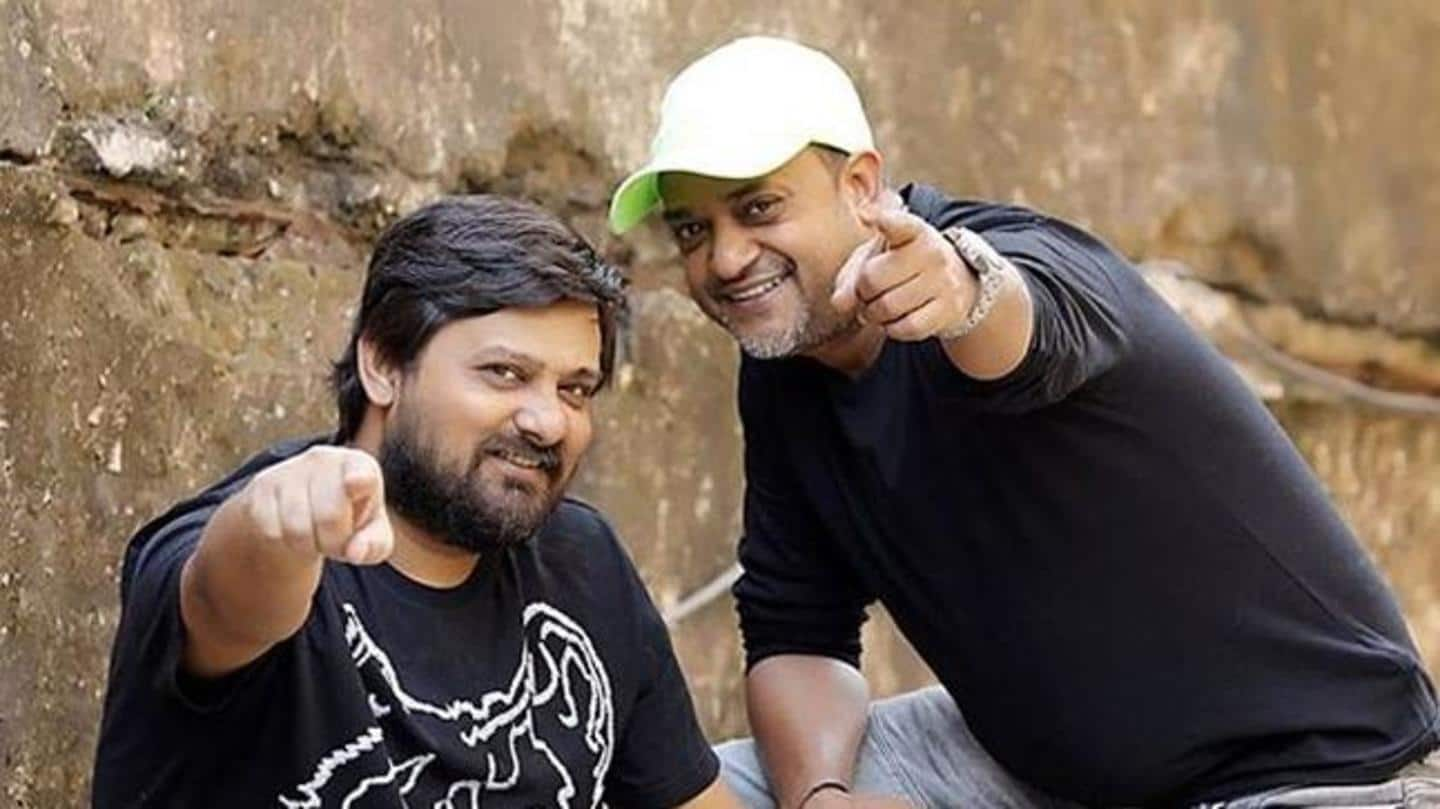 The Mashallah composer further said that he has started composing tunes "I never thought I would," and he believes that "it's because of him." "I feel that Wajid is with me during those times," he said, emotionally, adding, "Today, a lot of importance is given to money, career and power. But, we are not like that. We are extremely attached to our families."
Wajid (43) had passed away due to COVID-19 related complications
Last June, Wajid's family issued a statement about the terrible development. They had said he died due to a cardiac arrest at the age of 43. Many reports, separately, confirmed that he had tested positive for COVID-19, and passed away because of related complications. It was also reported that he suffered from serious kidney ailments and was undergoing treatment for that as well.
The duo debuted in Bollywood in 1998, gave many blockbusters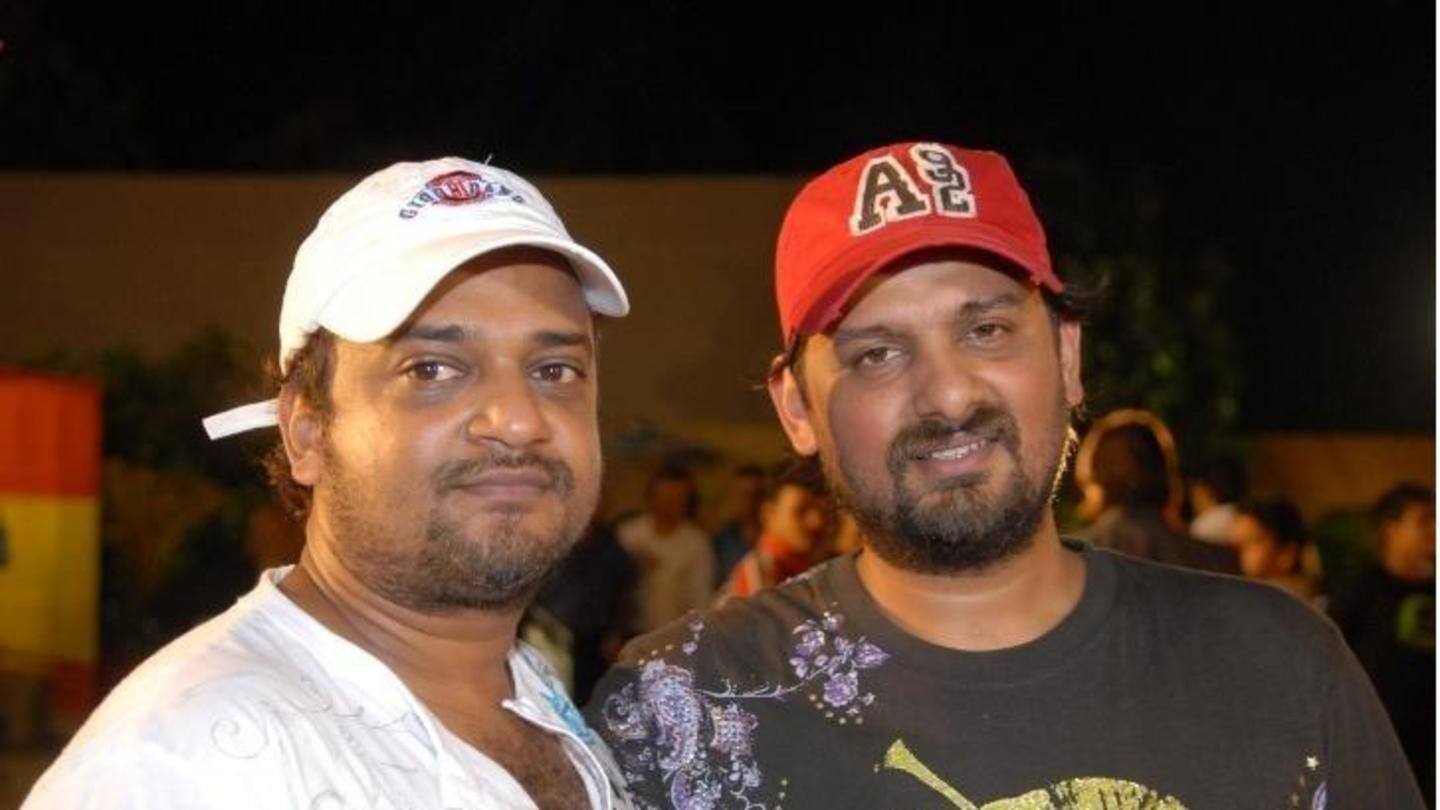 The duo first scored music for Salman Khan's Pyar Kiya to Darna Kya in 1998. They also composed music for Sonu Nigam's monstrous hit album, Deewana. Sajid-Wajid continued to collaborate extensively with Salman over the years, giving blockbuster songs, one after another, in films like Dabangg, Dabangg 2, Partner, Wanted and many others. After Wajid's demise, Sajid continues as a solo music director.