'Sacred Games': English subtitles, which offended Congress, changed
'Sacred Games': English subtitles, which offended Congress, changed
Jul 21, 2018, 12:20 am
2 min read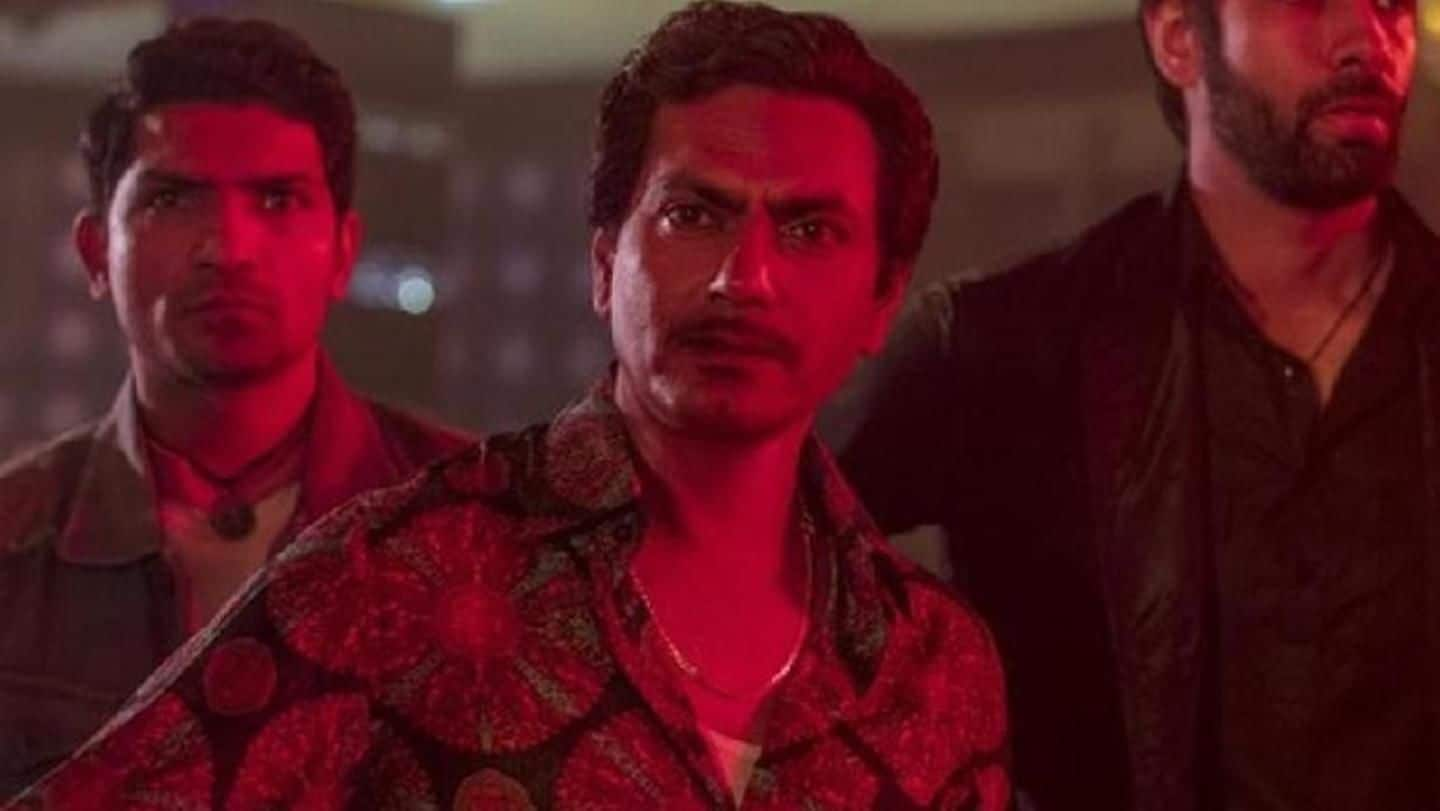 The Delhi High Court was informed on Thursday that English subtitles of Netflix's first Indian original series 'Sacred Games' have been changed. Representing streaming giant, counsel Chanderlal told the bench of justices Sanjiv Khanna and Chander Shekhar, that the word p***y has been replaced with 'wimp'. A Congress worker took Netflix and 'Sacred Games' makers to court for insulting former Prime Minister Rajiv Gandhi.
Court gives a lesson on freedom of expression to petitioners
While hearing the plea, the bench told petitioners criticism and expression of dissatisfaction were allowed and asked which part of the show did they think violated these two. Further, the court said there was no regulation on the Internet except in some cases. The petitioners' counsel Shashank Garg said despite Rajiv Gandhi being acquitted in the Bofors scandal, 'objectionable' statements were made against him.
Person entitled to point of view, HC tells petitioner
The bench asked Garg to explain the context of three alleged 'objectionable' dialogues. Garg said the dialogues were a public injury as awards in sports, airports and education institutes were named after Gandhi. The court replied it didn't qualify as public injury, and people are entitled to point of view, which may be right or wrong. The court added defamation case window was open.
Earlier, HC said it couldn't stop already aired show
A controversy erupted over 'Sacred Games' after a Congress worker alleged the series misrepresented the Rajiv Gandhi regime and hinted at political motive. During the first hearing, the HC said it couldn't stop the show as it had already aired. The next hearing date is August 7. Notably, Rahul Gandhi took a matured step, he said a fictional series won't change his father's work.